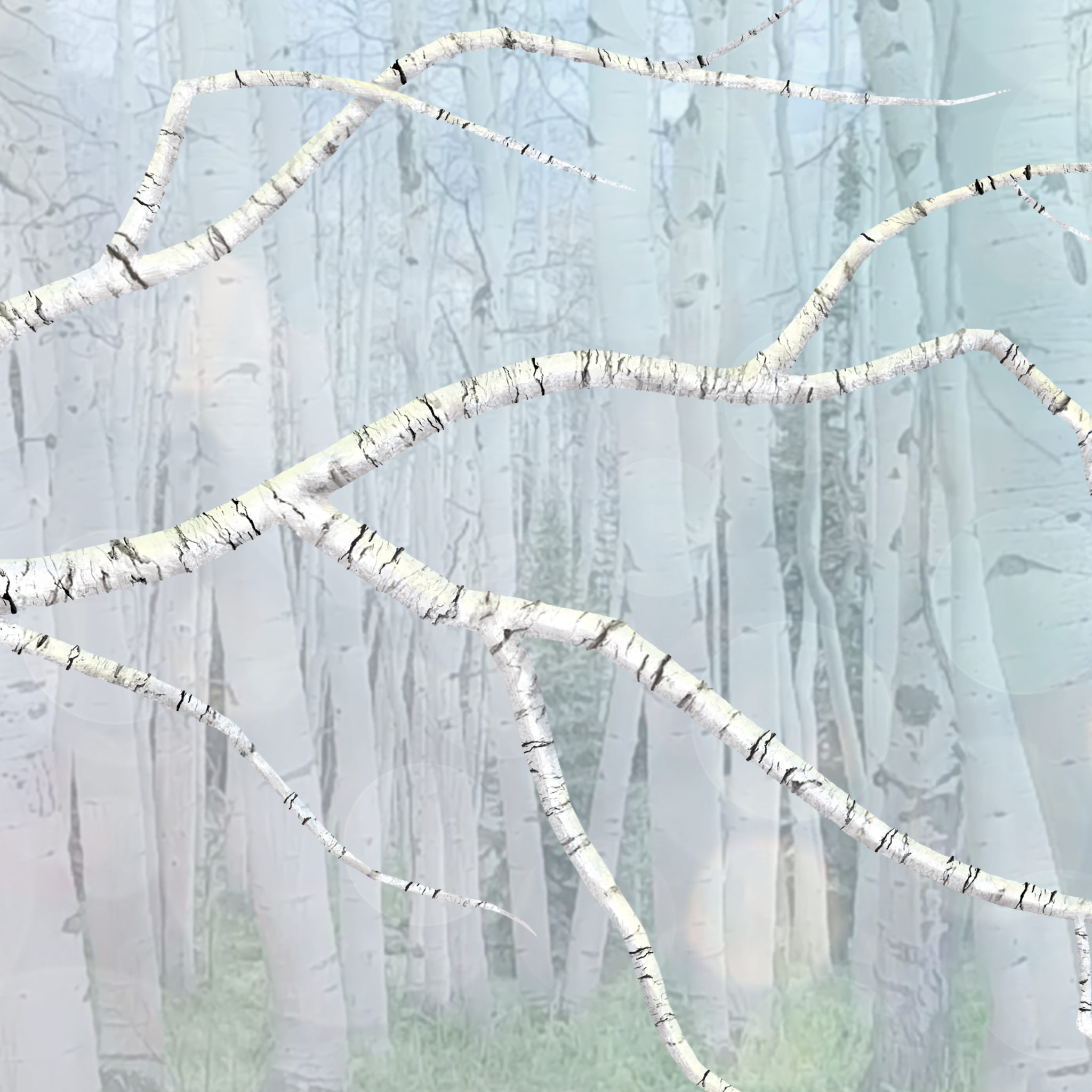 Rosalind and Orlando engage in a glorious game of love, lust, and mistaken identities in Shakespeare's magical forest.
Now I Am in Arden
Get your first look at rehearsals for As You Like It, a delightful dive into the beauty and complexities of love.
Bluff Your Way Through the Play:
As You Like It
Does Rosalind really have the most lines of any female character? And just how many marriages are there in this play?
We've begun rehearsals for Shakespeare's glorious game of love, lust, and mistaken identities. Join us in the Forest of Arden this spring for As You Like It.
As You Like It
Casting News
Wise fools, a magical forest, cross-dressing, young love…and wrestling! As You Like It has all the elements that make a Shakespeare play so much fun
Announcing our
2019-2020 Season
At the crossroads of love, power, war, and forgiveness. Seattle Shakespeare Company's 2019-2020 season include The Tempest, The Rivals, Troilus and Cressida, and Macbeth.
Camp Bill Is A Shakespeare Summer Adventure
A theater summer camp all about Shakespeare! Camp Bill is guided by professional actors and teaching artists. Participants will get a hands-on experience with voice and text work, scene study, Elizabethan dance, and stage combat.
Romeo and Juliet - May 5 & 8
Don't miss your chance to see the only two public performances of our touring production of Romeo and Juliet. Six actors, 90 minutes, and the greatest love story ever told.