Students are an important part of the audience for our professional main stage productions! We produce high-quality classical theatre from September through May, and student audiences are invited to every show. Each student's $11 ticket includes a weekday morning performance, a pre-show study guide to help them prepare, and a post-show Q&A session with actors from the show.
Students have the theatre space demystified, they get a live introduction to the plays they're studying, and Seattle Shakespeare's artists and staff get to enjoy bursts of laughter and raucous cheering like no adult audience could provide.
"One of my students told me she struggled to keep up when reading Shakespeare in class and that seeing it performed allows her to feel more connected to the story as it is unfolding."
All attendees must comply with current Seattle Shakespeare masking policies.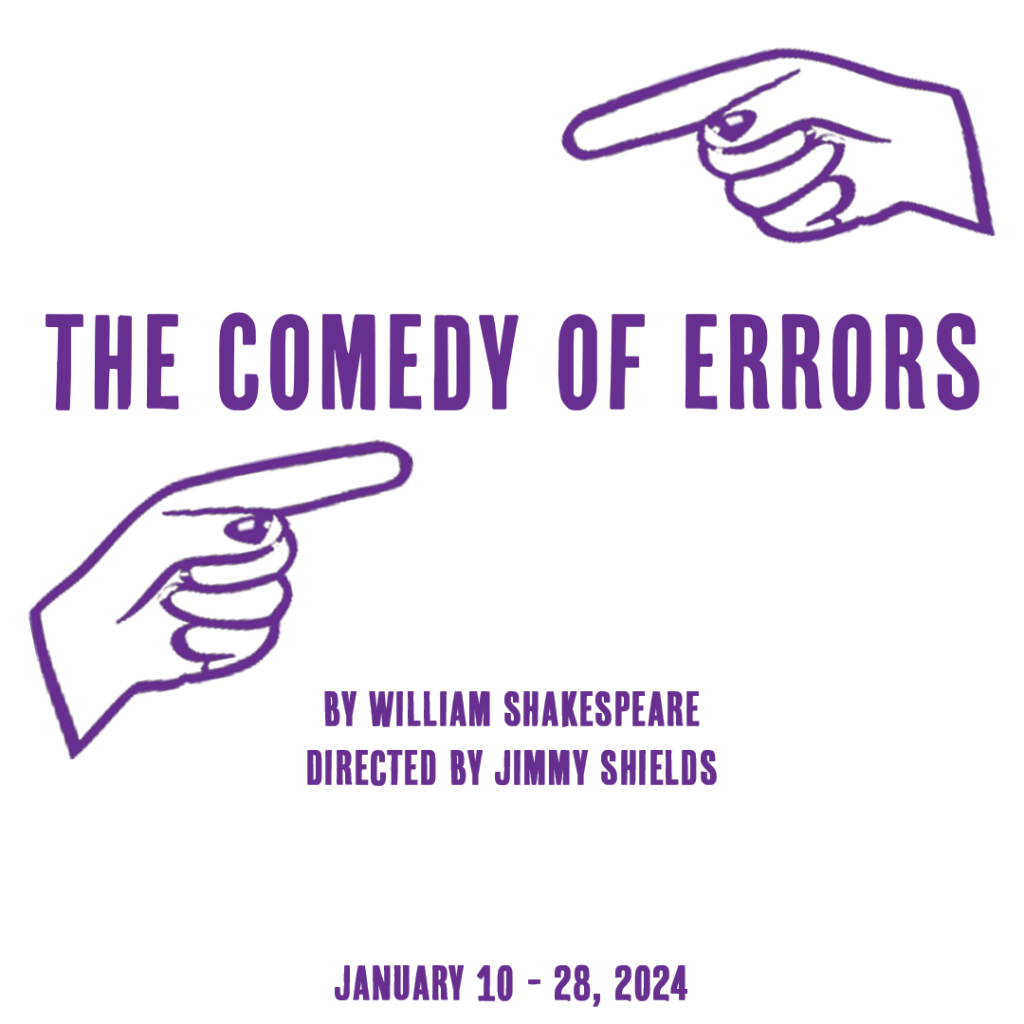 This small ensemble version directed by Jimmy Shields (Sir Andrew Aguecheek, Twelfth Night) cleaves right to the heart of the comedy and features actors playing their own twins to hilarious effect.
Matinees: Thursday, January 18th / Thursday, January 25th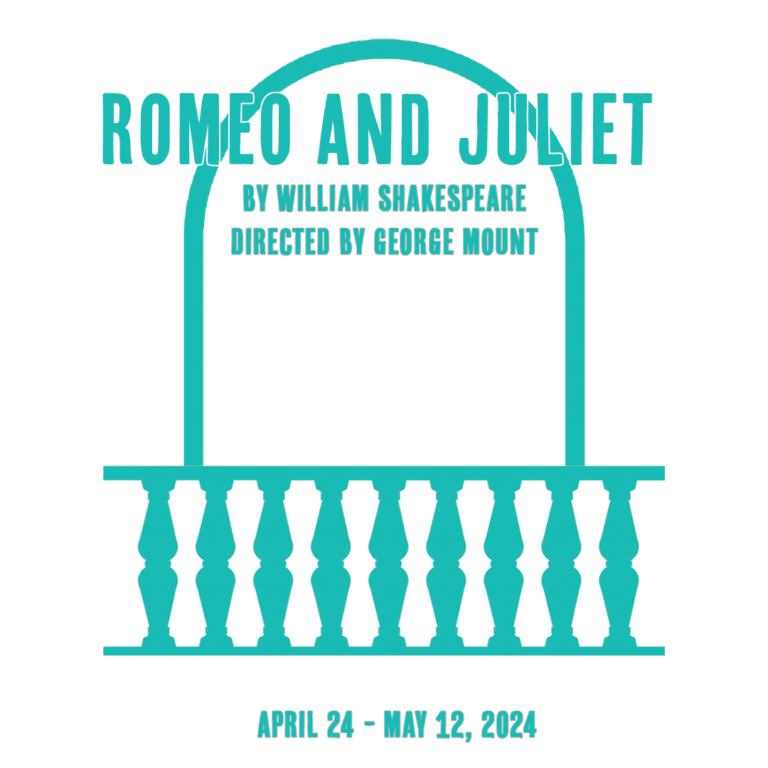 There are countless interpretations on this comic romance-turned-tragedy, but this exciting production focuses on the stresses that teenagers experience on a daily basis. It will leave you questioning what you thought you knew about one of the most famous love stories ever told.
Matinees: Wednesday, May 1st / Friday, May 3rd / Thursday, May 9th / Tuesday, May 14th / Wednesday, May 15th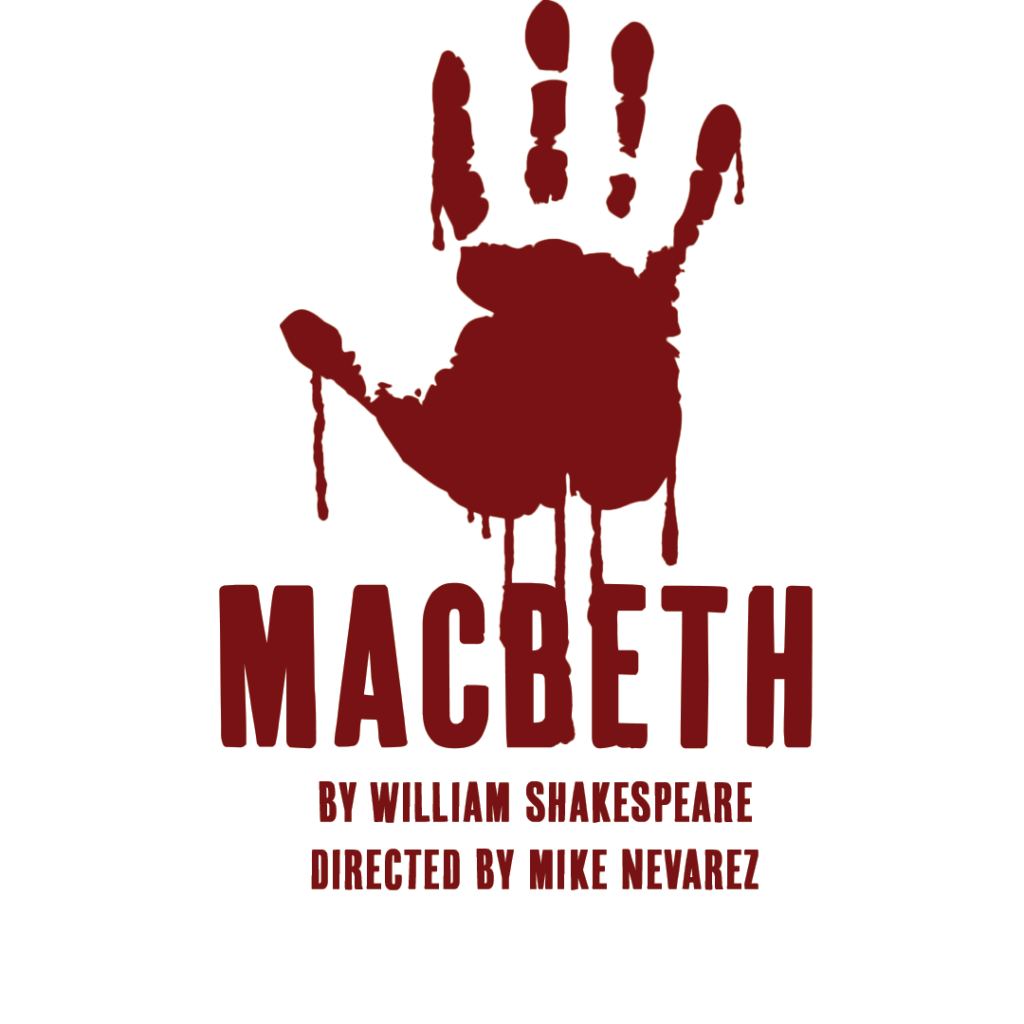 Educational Touring Production
Come to a play, or bring a play to you! Our Educational Tour is taking this wicked tale of power and greed on the road, Spring 2024!
Matinees: Tuesday April 30th/ Thursday, May 2nd / Thursday, May 10th
ADDITIONAL INFORMATION ABOUT STUDENT MATINEES COMING SOON​