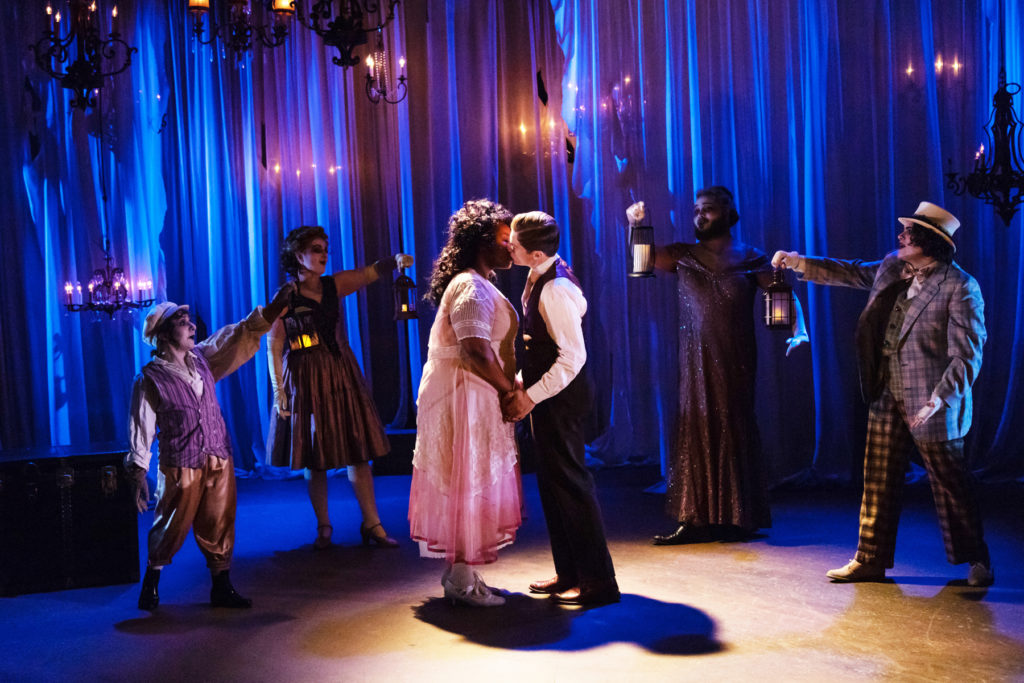 Students are an important part of the audience for our professional main stage productions! We produce high-quality classical theatre from September through May, and student audiences are invited to every show. Each student's $11 ticket includes a weekday morning performance, a pre-show study guide to help them prepare, and a post-show Q&A session with actors from the show. Students have the theatre space demystified, they get a live introduction to the plays they're studying, and Seattle Shakespeare's artists and staff get to enjoy bursts of laughter and raucous cheering like no adult audience could provide.
"One of my students told me she struggled to keep up when reading Shakespeare in class and that seeing it performed allows her to feel more connected to the story as it is unfolding."
All attendees must be masked throughout the performance to comply with Seattle Shakespeare policies. There are no exceptions to the mask requirements.
Please inquire about tentative matinee dates if those are the only dates that will work for your students.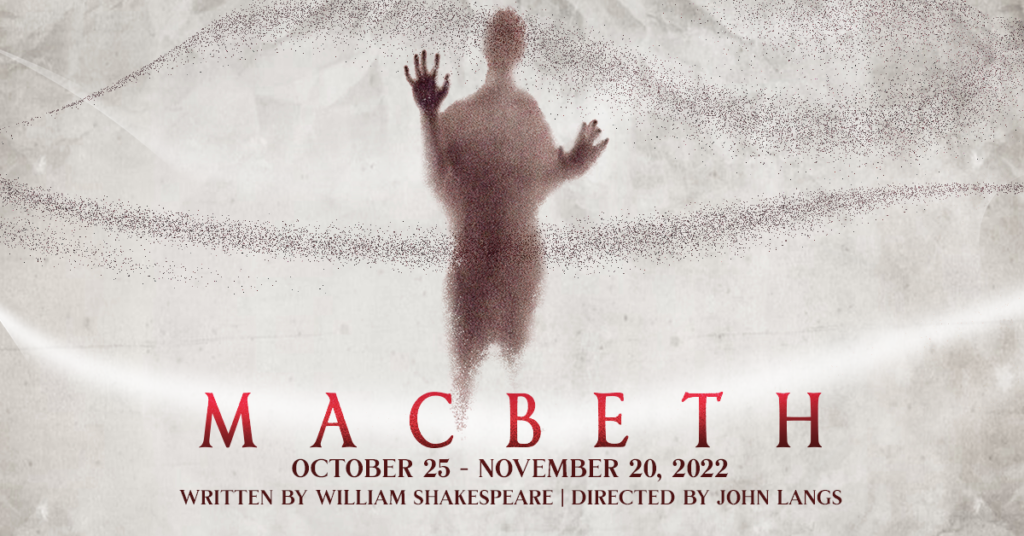 Ambition turns to corruption as Macbeth descends into a darkness from which there is no return.
Matinees: 11/3, 11/10, 11/17
Tentative Matinees: 11/1, 11/15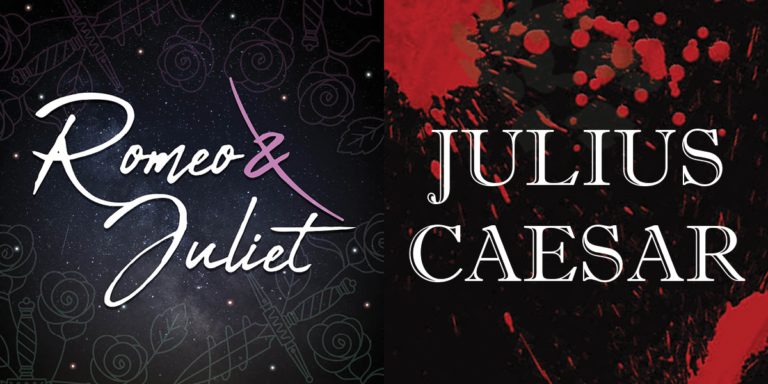 Come see our small-cast touring shows performed at the Center Theatre.
Romeo and Juliet Matinees: 3/22, 4/5
Bilingual Julius Caesar Matinees: 3/24, 3/31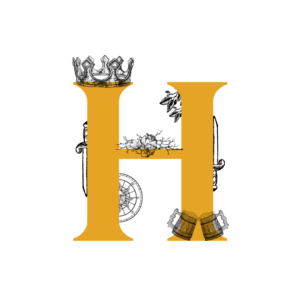 An all-BIPOC company gathers for this epic tale of a polarized nation, a combined adaptation of both parts of Henry IV.
Matinees: 3/23, 3/30, 4/6
Tentative Matinees: 3/21, 4/4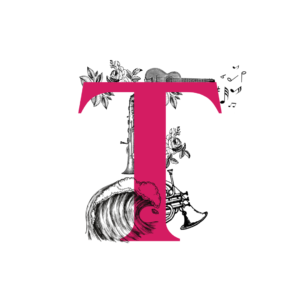 Shakespeare's romantic comedy of mistaken identity and self-discovery is given a rousing musical adaptation.
Matinees: 5/4, 5/11, 5/18
Tentative Matinees: 5/2, 5/16