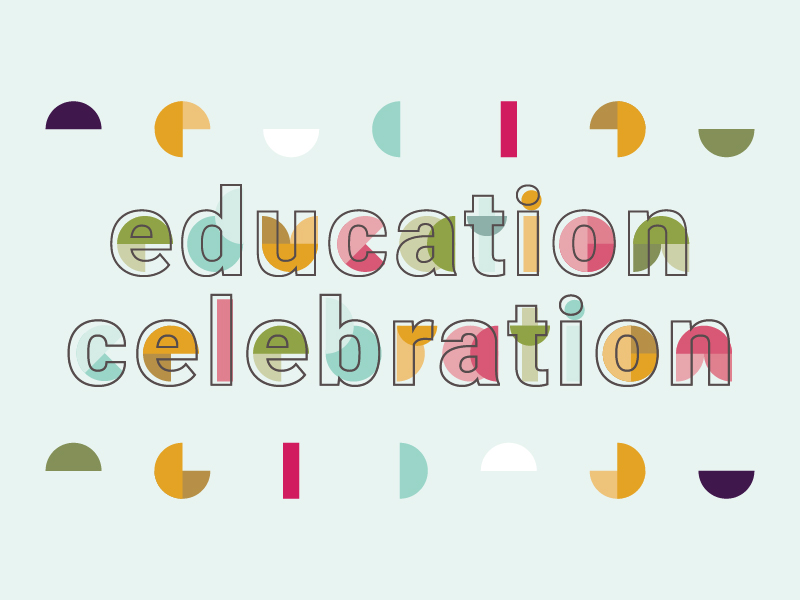 Pack your backpack, it's time to go back to school with Seattle Shakespeare Company's annual Education Celebration!
Our celebration comes in a new form this year: the premier of Seattle Shakespeare's podcast Rough Magic with a four-episode special What We May Be: Race and Education. Each episode will feature transparent conversations about social justice, education, and Shakespeare—and examinations both macro and micro—with artists, educators, and students with first-hand expertise in theatrical education.
We hope you will be inspired by each episode to actively decolonize, restructure, and create accountability in theatrical education, and then you'll come back here for a virtual exploration of the camps and classes, talkbacks and tours, study guides and student stories you heard about on the podcast.
Subscribe to Rough Magic today on Apple Podcasts, Spotify, or wherever you get your podcasts, and come back here to submit questions and learn more about Seattle Shakespeare's education programming.