Youth Shakes is an after-school program that equips students to rehearse and perform their own version of a classic play! Directed by a professional teaching artist, students dig into the language, develop their characters, and ultimately perform on the main Seattle Shakespeare stage.
We perform the same productions being performed on the main stage. Students get to share the same set and enjoy a company potluck dinner where they can meet and talk with the adult counterparts playing the same roles.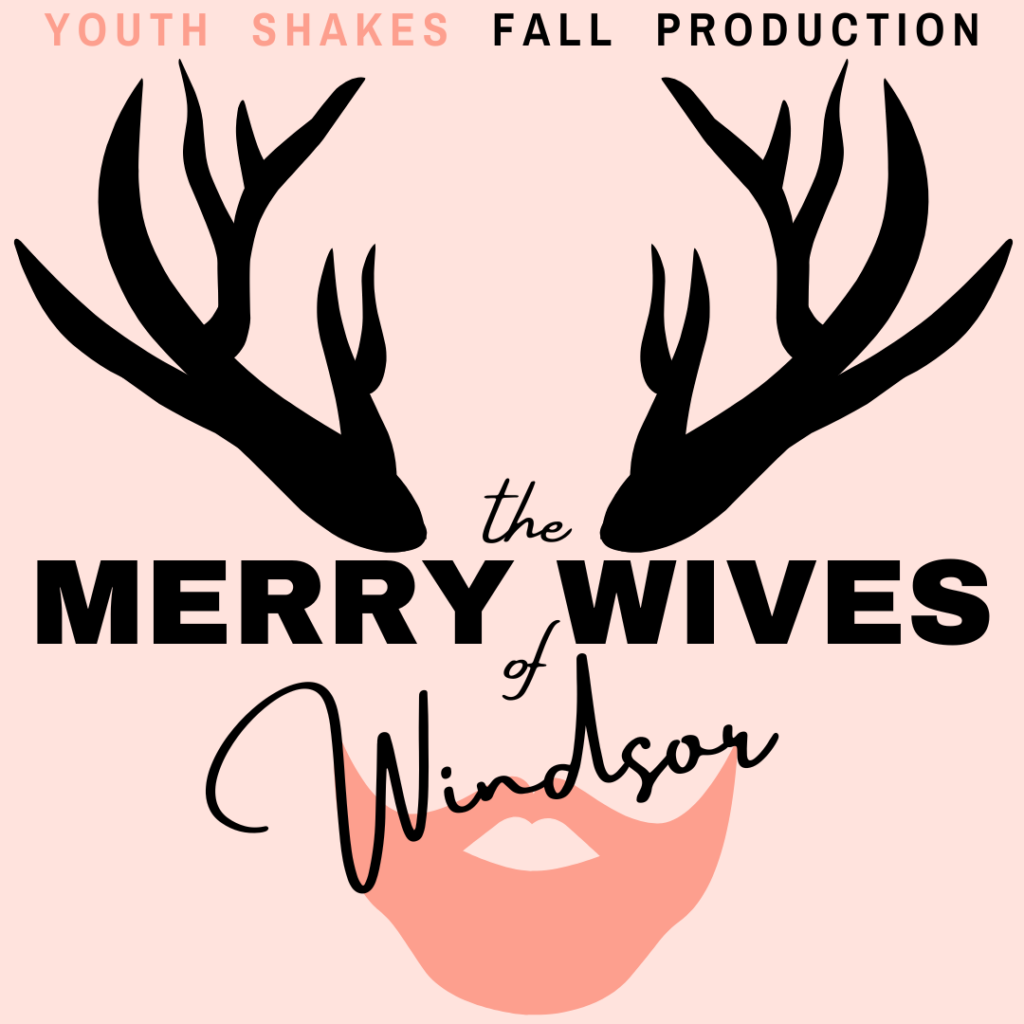 Our old friend Falstaff has a ploy to make some easy money—woo Mistress Page and Mistress Ford and thus gain access to their husbands' wealth. It shouldn't be too challenging; he can be quite a charming and insightful man when it benefits him. He sends the mistresses notes with declarations of love, but in a small town like Windsor, everyone knows everyone else's business and Mistresses Page and Ford soon realize their notes are exact copies.
Rather than take that insult lying down, they make dates with Falstaff, scheming to be discovered by their husbands and so to achieve their saucy revenge on the knight. Throw in a cartload of other zany characters and watch shenanigans ensue!
Ages: 13-19*
Enrollment Fee: $685/$585/$485 (additional tuition assistance available, no questions asked. Email us for details)

Enrollment Deadline: Monday, September 25, 2023 (or when full)
Start Date: September 26, 2023 at 6:00pm
Rehearsal schedule: 6:00-8:30 pm on Tuesdays and Thursdays, additional Sunday rehearsals on October 29, a special Players' Feast from 2-7 pm on November 5, and November 5, and November 12.
Tech rehearsals: November 12-15
Performances: Evening performance November 17 and matinees on November 18 and 19.
*Additional ages may be added on a case-by-case basis.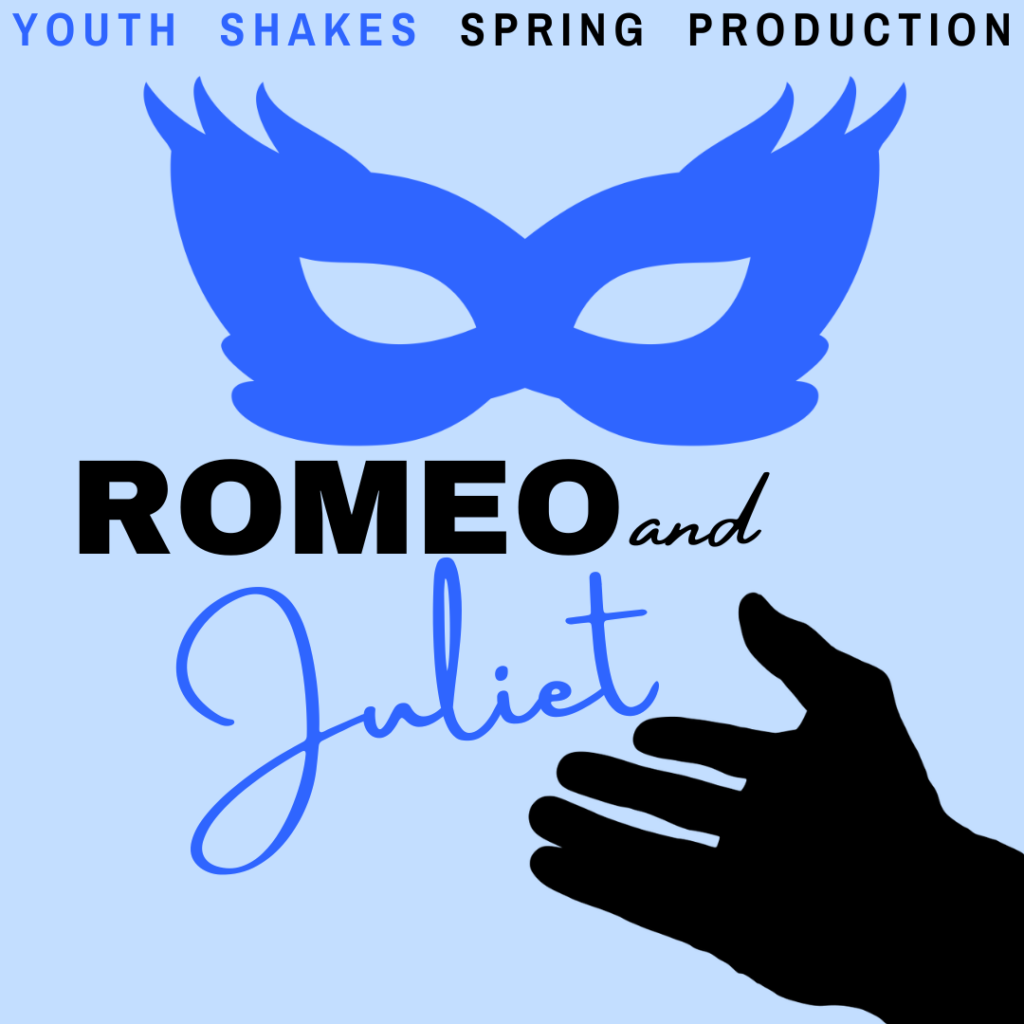 Toxicity, nurture, growth, love, rage, and plague. This spring, we turn to Shakespeare's famous story of young lovers to help us understand the seasons of change we find ourselves in now.
Centering on the story of two young heirs suffering under the weight of familial obligations and expectations, Romeo and Juliet find peace and understanding in one another. When their pleas for understanding and acceptance fall on deaf ears, the consequences prove dire.
Registration Info COMING SOON