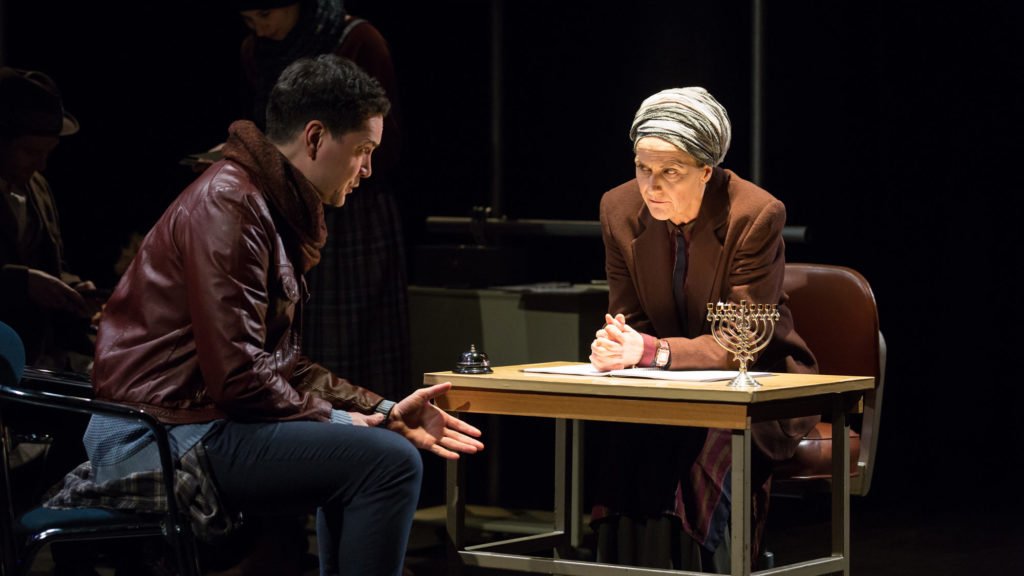 Frequently Asked Questions
If you are having issues accessing our virtual video content, please reference the frequently asked questions below.
If you have any questions about a virtual event, you can send an email to the Box Office. You can also call the Box Office at (206) 733-8222 during regular business hours. If your question occurs outside business hours, please leave a message and we'll call you back as soon as we can.