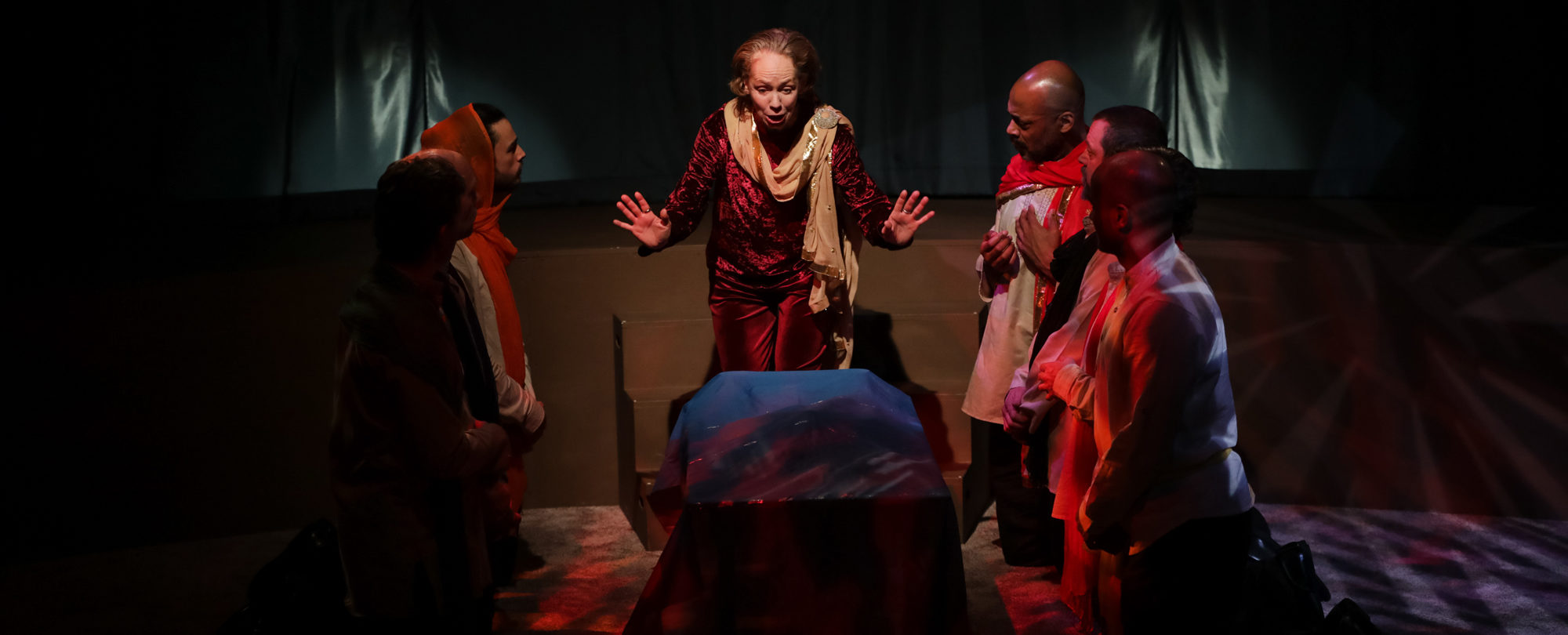 As Washington State's only year-round, professional company dedicated to producing classical theatre, we are committed to ensuring these time-tested works are accessible to anyone who wants to gather around them with us.
We are committed to education programs that are engaging and accessible to all of Washington State's students, no matter where they live or how much money is in their pockets. We are committed to Wooden O's powerful and beautiful work offered at no cost to audiences in communities across the Puget Sound region. But we cannot do this alone.
Our donors are a crucial part of the work we do on stage in Seattle, in parks around the Puget Sound region, and in schools across the state; it wouldn't be possible without them.
Learn more about our special events here. We can't wait to see you at the theatre!
---
Seattle Shakespeare Company is registered with the IRS and the State of Washington as a 501(c)(3) non-profit organization, tax identification number 91-1512717. Gifts are tax deductible to the extent of law.