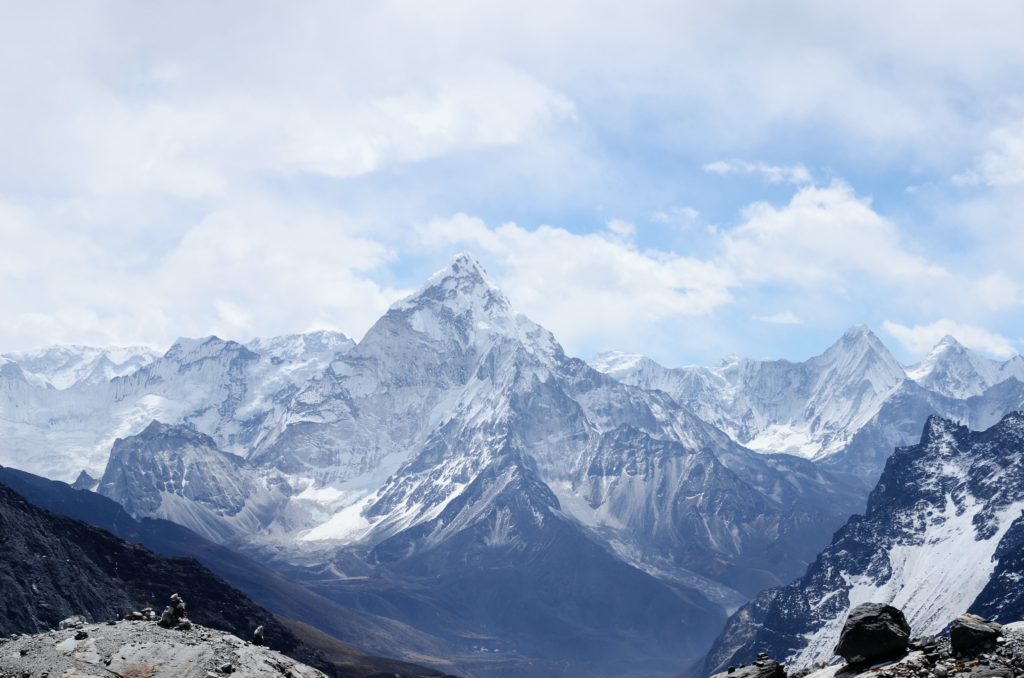 Seattle Shakespeare acknowledges that we gather on lands taken from the Duwamish, Stillaguamish, Muckleshoot, Suquamish, and all Coast Salish people, and we pay respect to them as this region's original storytellers. With this statement we take a first step toward reconciliation, and we invite you to join us in repairing each of our relationships with this land and its people.
As a classical theatre company, Seattle Shakespeare understands the value of stories that speak through time. For us, that also means honoring the indigenous people who are this land's most longstanding storytellers. These tribes were the first to gather around stories in this region, and they continue to inspire and teach their communities through stories today. 
This acknowledgement is meant as our first step toward giving indigenous stories and people the respect they deserve. We refuse to tolerate past and ongoing actions of violence and erasure, and though an acknowledgement cannot heal the harm done, we hope it sets us on a path toward restoration.
We share this statement as a move toward accountability in this ongoing commitment. We also hope it inspires you to join us in taking action to repair and build authentic relationships with the land we occupy and its people.
Our initial actions in support of this land acknowledgement include:​
We plan to grow our relationships in other ways by engaging, appreciating, and sharing the native art made in our region. As we do so, we will add more resources here.
Why Land Acknowledgement?
Find out more about WHY land acknowledgement is an important practice for our society.
Join this work
Find out whose land you are occupying.
Support with Real Rent
Do you also live on Duwamish land? We hope you will join us in paying Real Rent.
Seattle Shakespeare is a statewide company with audiences that gather in parks, schools, and theatres from Clallam Bay (S'Klallam) to Cathlamet (Wahkiakum) to Omak (Syilx/Okanagan) to Pullman (Palus). Following is a list of tribes* on whose lands we gather to tell stories throughout the year:
*Where possible we have linked to the individual tribe's website. Where a tribe is part of a confederation and has no individual official website, we have linked to the confederation.
If you have any questions, suggestions, or additions, please email us at feedback@seattleshakespeare.org. This is a working website, and an imperfect beginning. We look forward to growing it together.