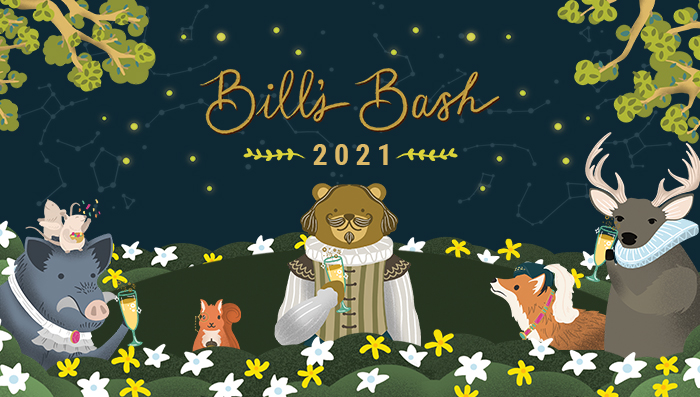 Do you dream of Shakespeare? We certainly do! If you missed our live show, there's still time to catch some of our artists talking about their Shakespearean dream projects, as well as watch those dreams brought beautifully to life!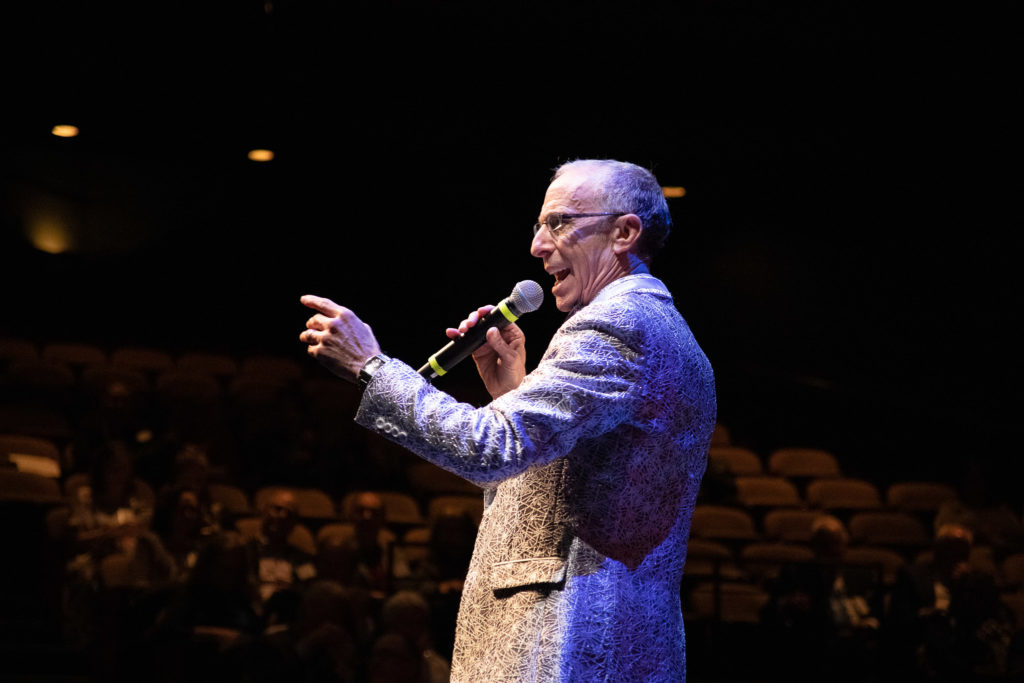 Thank you for being part of Bill's Bash Live! Thanks to everyone who gave and brought us to over $200,000 to keep Shakespeare strong in Seattle!
Thanks to everyone who made Bill's Bash a success!
Thanks to our partners and sponsors SAVAGE COLOR and Tuxedos and Tennis Shoes Catering and Events!
We are also incredibly indebted to our event committee: Christina Wright, Jain Rutherford, Kristen Clark, Jeannie Buckley Blank, Michele Peltonen, and Rebecca Talbot-Bluechel!
---