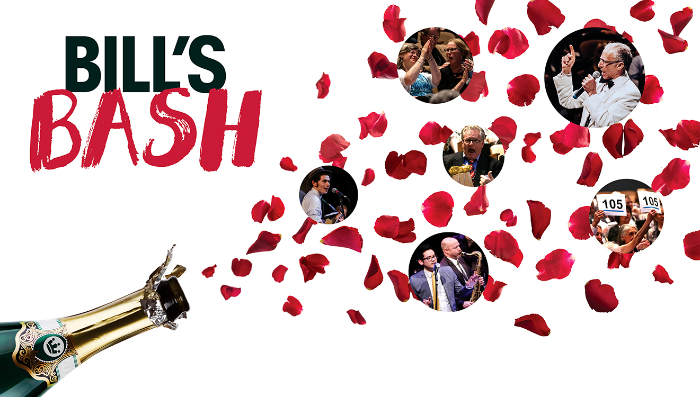 We're back and bigger than ever!
This spring, we're celebrating the artists, words, and theatre you love.
Whether you want an intimate gathering or an extravaganza or a livestream in your slippers, there's a Bill's Bash for you!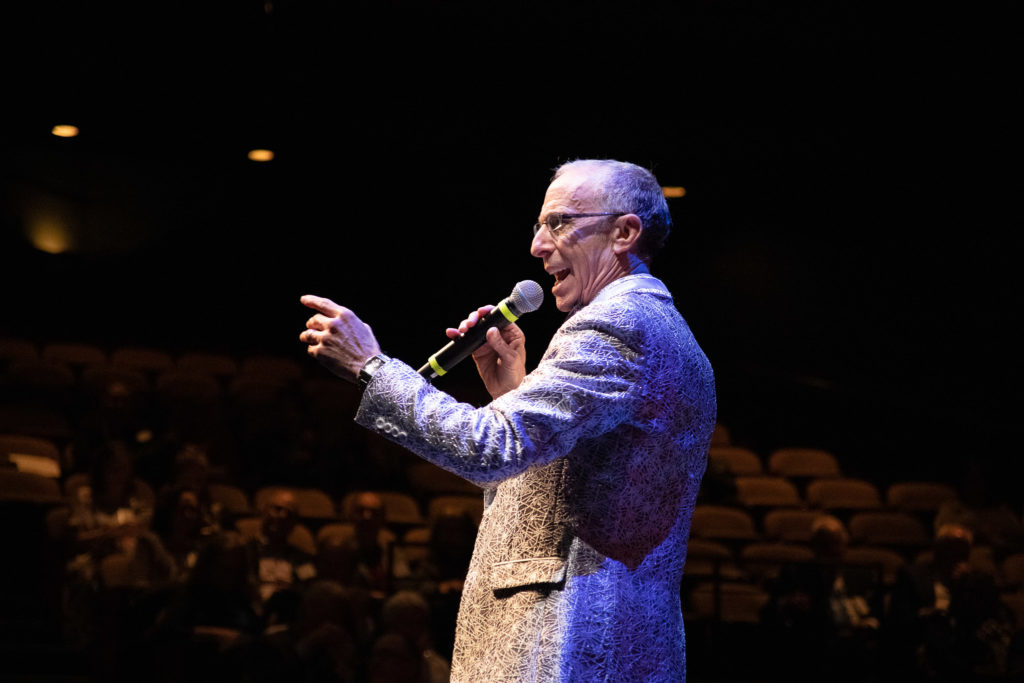 Bill's Bash LIVE! is our main gala event on May 1st at our home stage in the Center Theatre in the Armory. That's where you'll find our famous live auction hosted by Seattle's favorite auctioneer, David Silverman. This event will also be available as a live stream where you can bid, cheer, and raise the paddle from the comfort of your own home.
Our special guests at Bill's Bash Live! are four artists who have all played Shakespeare's most demanding role: Hamlet! Nike Imoru, Darragh Kennan, Conner Neddersen, and Beth Pollack have played Hamlet on the Seattle Shakespeare mainstage, in parks across the region, and in our bilingual educational tour. This is an absolutely unmissable, once-in-a-lifetime opportunity to dig deep into this favorite character!
If the big event isn't for you, a Mini Bash could be the perfect fit! Tickets are available for our final small event on the roof of the former Queen Anne High School are still available. At this event you'll get a delicious lunch from our friends at Tuxedos and Tennis Shoes AND you'll get the chance to talk to directors Makaela Pollock and Mary Machala about how they both approached directing the perennial favorite Twelfth Night!
$50 General Admission | $150 VIP Admission
The general admission ticket ensures anyone who wants to celebrate can, while the VIP ticket reflects the true cost of attendance and makes this event possible. Every in-person event will have spectacular food and drink from our catering partners at Tuxedos and Tennis Shoes, an in-person program featuring some of your favorite artists from on stage and behind the scenes, and a chance to support the Seattle Shakespeare community all year round!
Tickets are still available for:

BILL'S BASH LIVE! | Sunday, May 1 | 7:30 PM | Center Theatre at the Seattle Center
MINI BASH | Saturday, April 30 | 1:00 PM | Queen Anne High School Condos

In order to keep our community safe, all attendees at all in-person events are required to be fully vaccinated and bring a mask to wear when not eating or drinking. If you have specific safety, comfort, or accessibility needs, please contact development director Heidi McElrath at heidim@seattleshakespeare.org.
Not joining us in person? Make a gift today to celebrate Shakespeare and the resiliency of art all year round!