Make a difference today!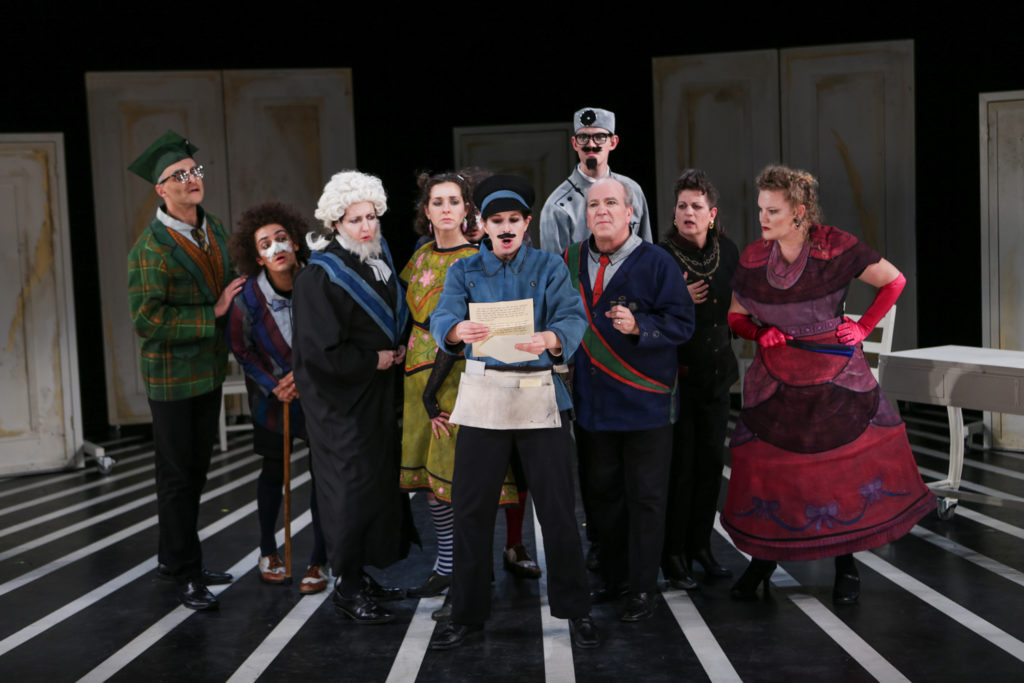 Creative, daring classical theatre is only possible because of people like you who commit to the future of this important work, who believe in making this art you love accessible to all.
Any gift you make today will have a direct impact on Seattle Shakespeare. From a student production of Twelfth Night to a bilingual touring production of Hamlet to main stage shows like The Tempest and The Rivals, your support brings these important tales to life for audiences across the state.
As a nonprofit theatre, we keep ticket prices as low as possible to ensure art is as accessible as possible. Ticket revenue covers less than 50% of our costs, which means you have a crucial role to play.
Your gift today will:
Present high quality productions that celebrate and challenge our Seattle community.
Create imaginative and engaging programs for students and schools including professional touring productions, in-school residencies, camps, and after-school classes.
Bring free Wooden O Shakespeare in the parks to thousands of audience members across the Puget Sound region.
And so much more!

Give by Mail or Phone
If you would prefer to mail your gift, please make your check payable to "Seattle Shakespeare Company" and mail to P.O. Box 19595 Seattle, WA 98109. You can also call General Manager Heidi McElrath to donate by phone at (206) 733-8228 x 104.
Seattle Shakespeare Company is registered with the IRS and the State of Washington as a 501(c)(3) non-profit organization, tax identification number 91-1512717.