A modern, queer-forward view of Shakespeare's folktale of forbidden love, mistaken identities, banishment, and reconciliation.
Read More »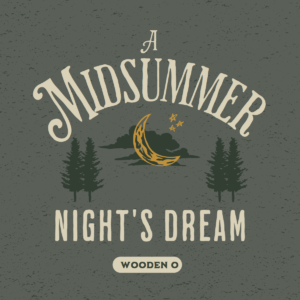 Puppets and actors create theatrical magic in Shakespeare's enchanting comedy about love gone awry.
Read More »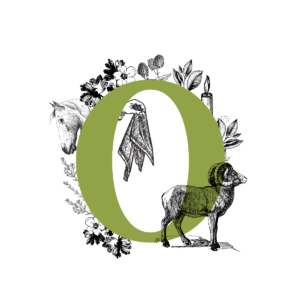 A racist, master manipulator deceives a military leader into believing his wife has been unfaithful.
Read More »