Intrigue. Deception. Compassion. Follow Imogen on a magical journey filled with unbelievable characters. With their lover banished and family torn apart, Imogen sets out on an adventure to reclaim their love and reconcile the family. Forbidden love, mistaken identities, banishment, and a magic potion— Shakespeare combines multiple styles in this endlessly inventive fairy tale.
Twisted Tales. Cymbeline is not your average Shakespeare comedy as the story quickly twists to the dark side. A wicked stepmother, a spoiled prince, and a wayward villain match wits and wile with clever Imogen, but even the best of folks hit low points. What happens after "happily-ever-after" can look a whole lot different than what you dreamed.
Love Quest. Director Makaela Milburn and artist Meme García have crafted a modern, queer-forward folktale of scrappy resolve, identity exploration, and big-hearted forgiveness. A wondrous small company of players bring this story to life with music and a joyful pastiche of styles to illuminate this rarely performed romance.
PRODUCTION
Makaela Milburn (Director/Co-Adapter), Meme García (Adapter/Dramaturg), Robin Macartney (Scenic/Props Designer), Heidi Zamora (Costume Designer), Olivia Hamilton (Composer), Charlie Johnson (Choreographer), Sarah Harlett (Intimacy Director), Amy Thone (Text Coach), Evan Mosher (Sound Engineer), Madelyn Salvucci (Stage Manager), Brandon Eller (Assistant Stage Manager), Arden DeForest (COVID Safety Officer/Script Supervisor).
CAST
Gloria Alcalá (Lord 2/Guiderius), Anne Allgood (Queen/Belaria), Nicholas Japaul Bernard (Posthumus), BRACE EVANS (Cymbeline/Philario), Pilar O'Connell (Cloten/Arviragus), Stephanie Roman (Imogen), Marco Adiak Voli (Lord 1/Iachimo), Lindsay Welliver (Pisanio).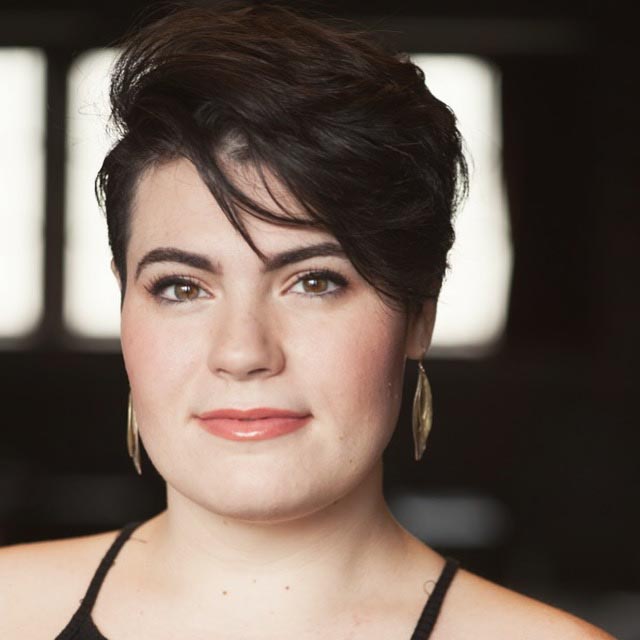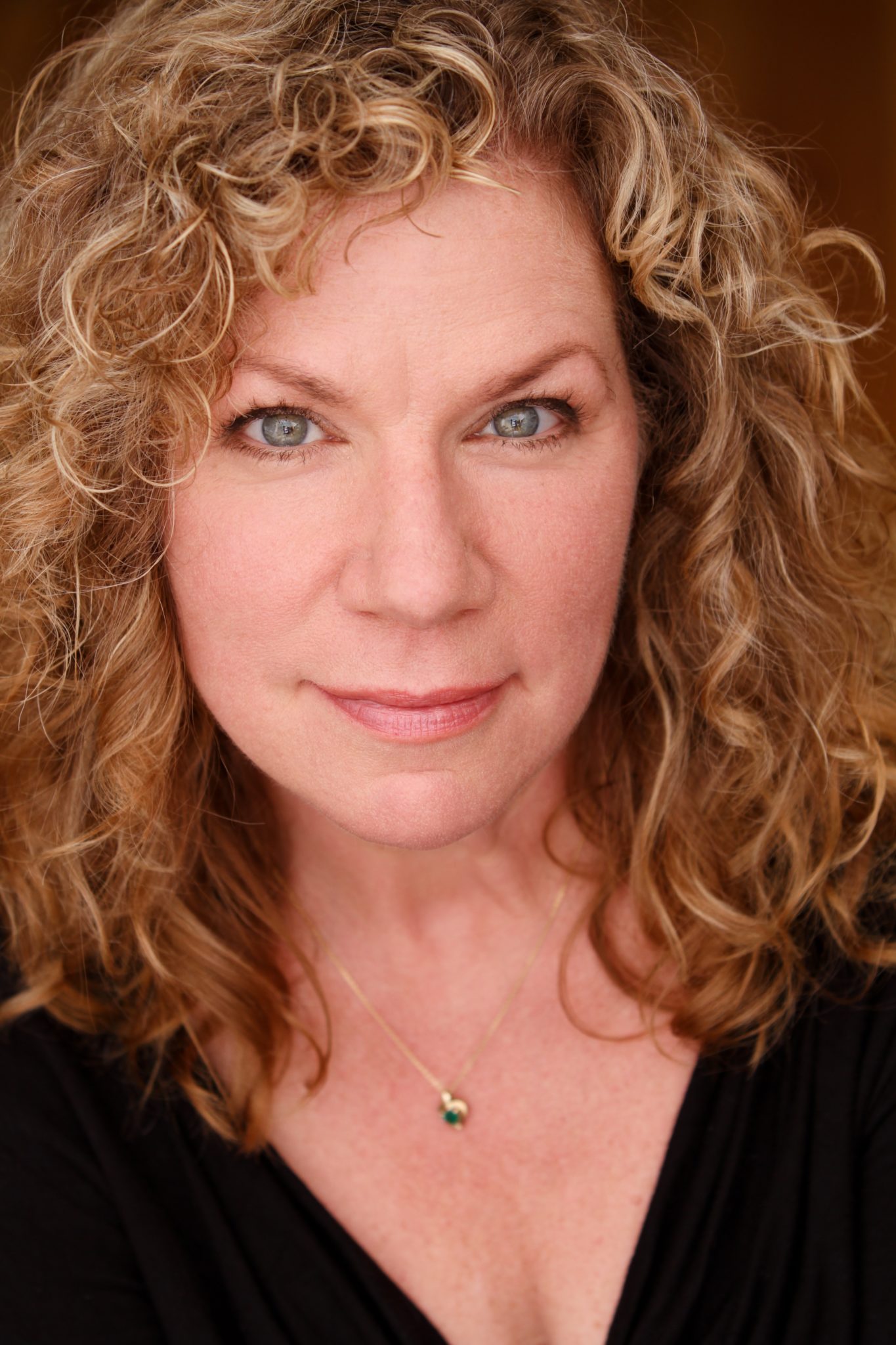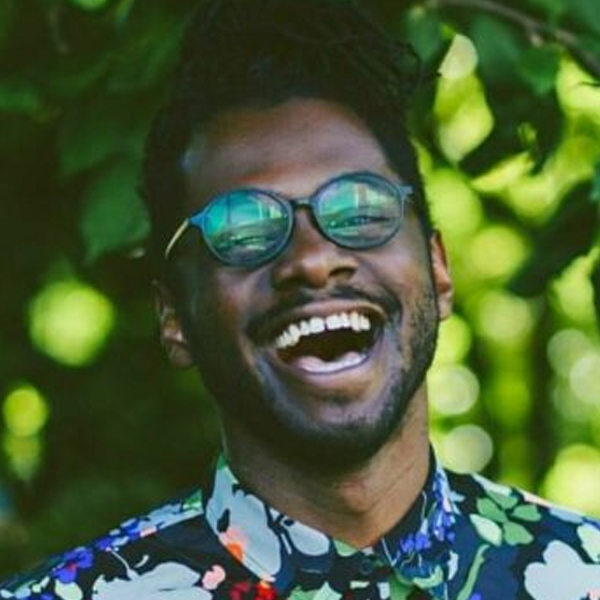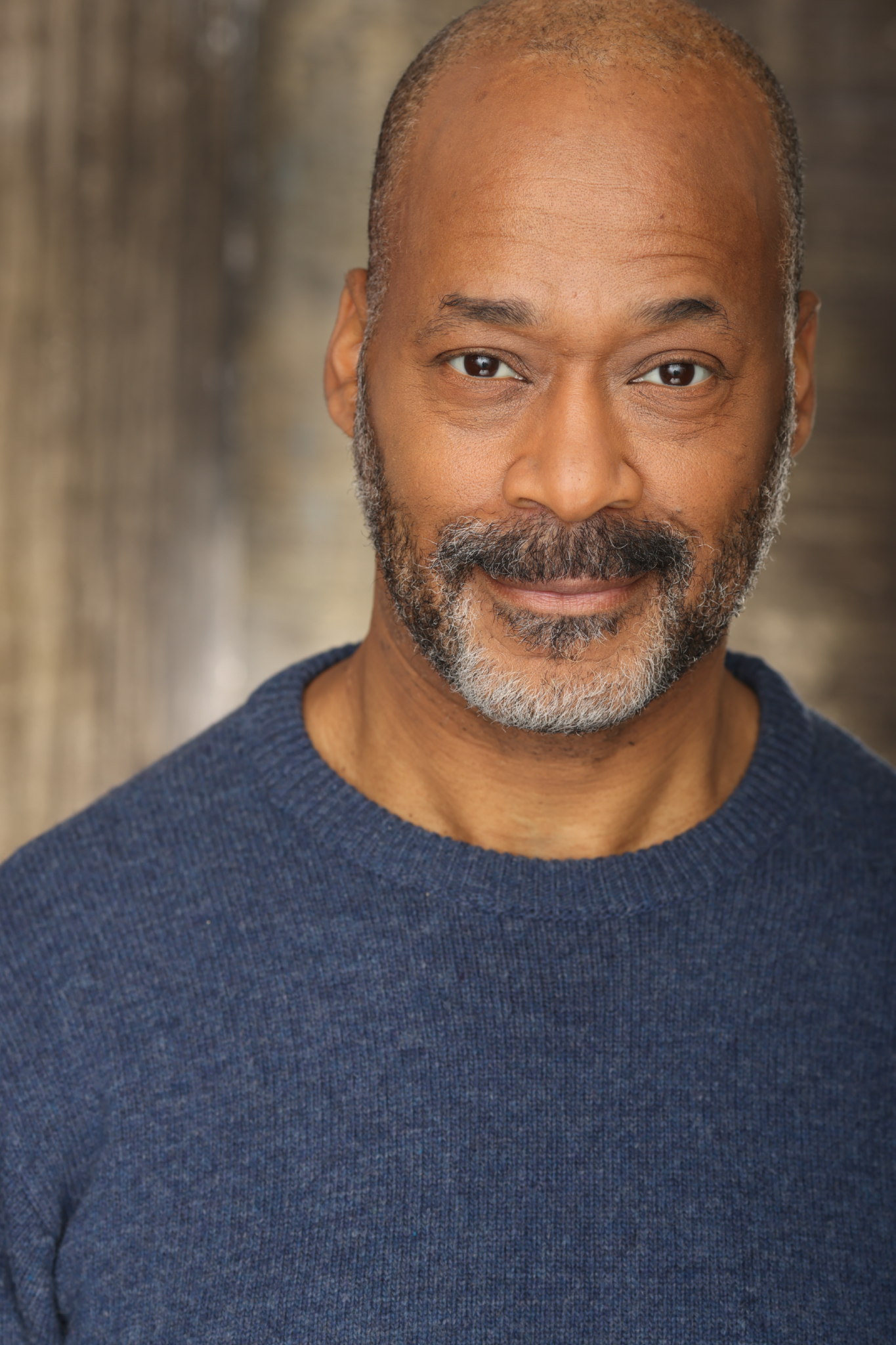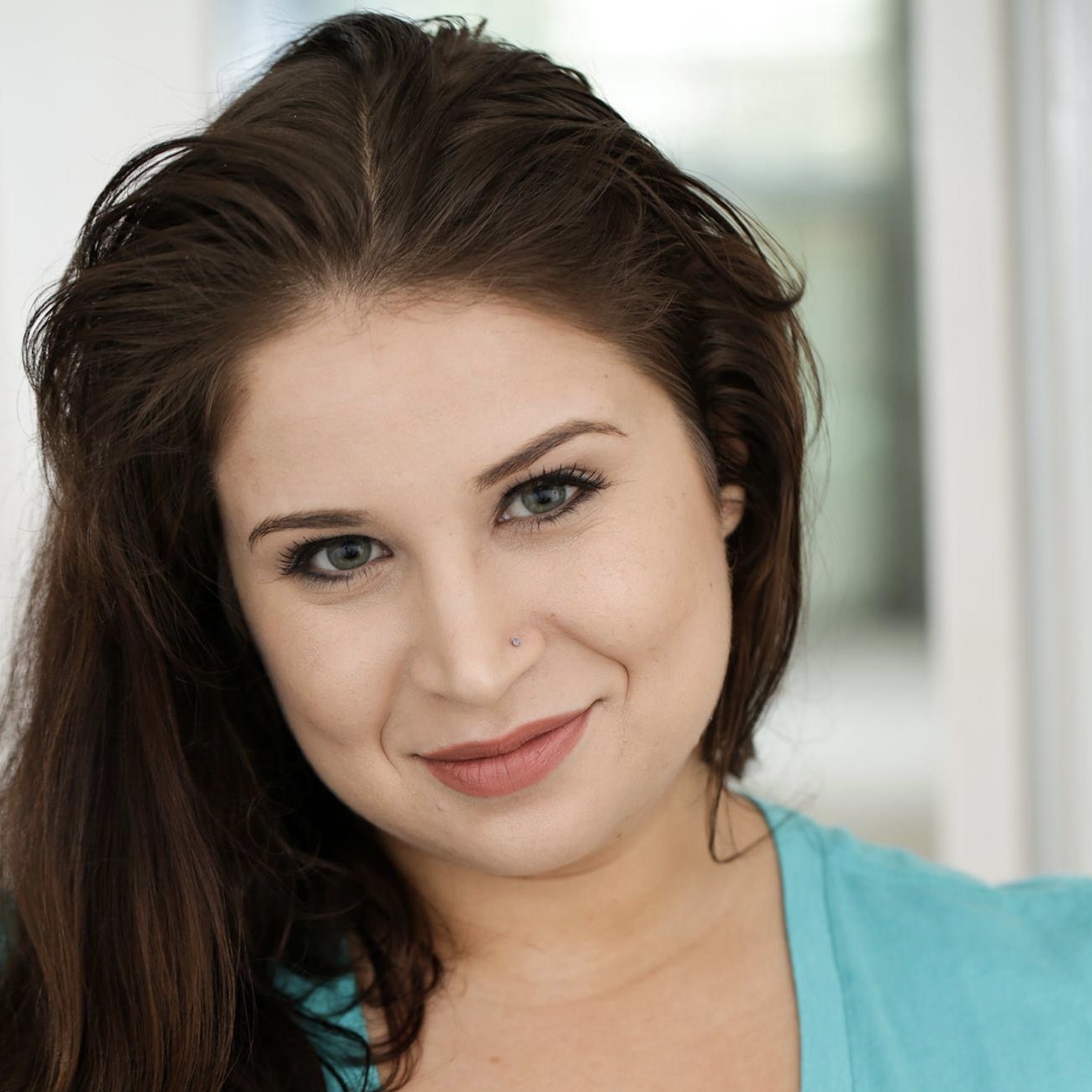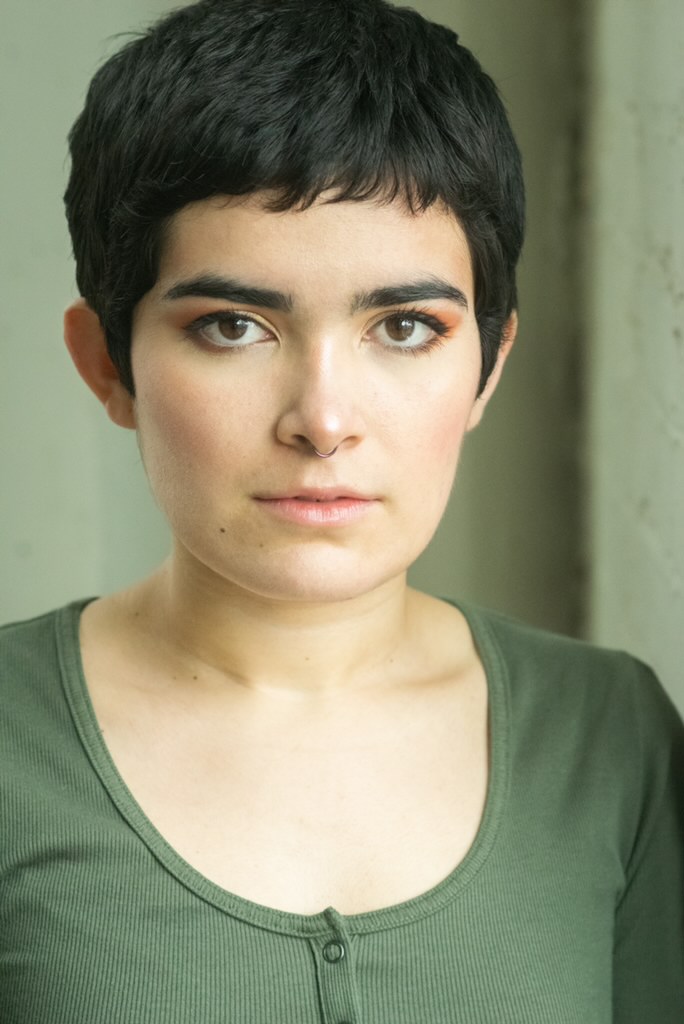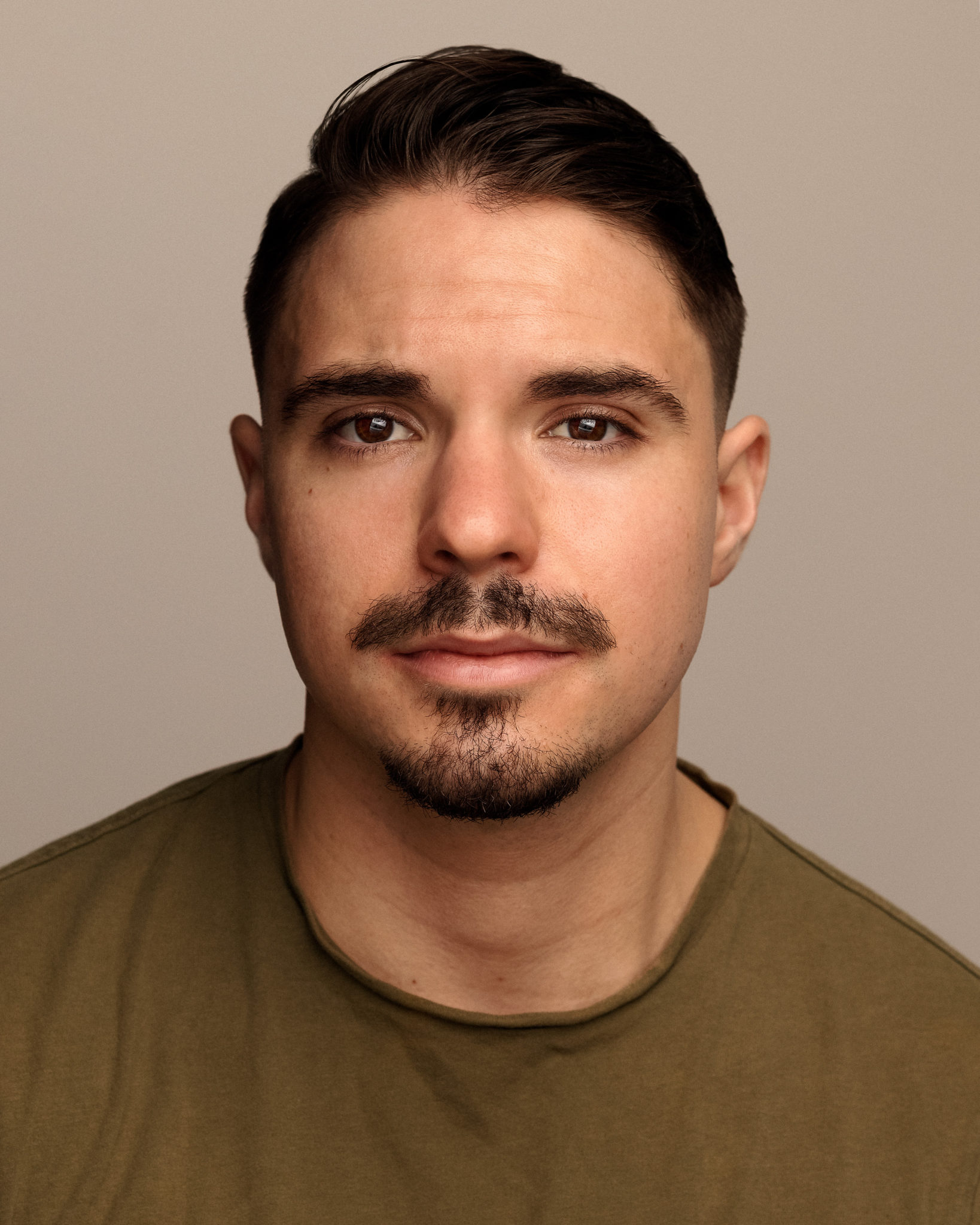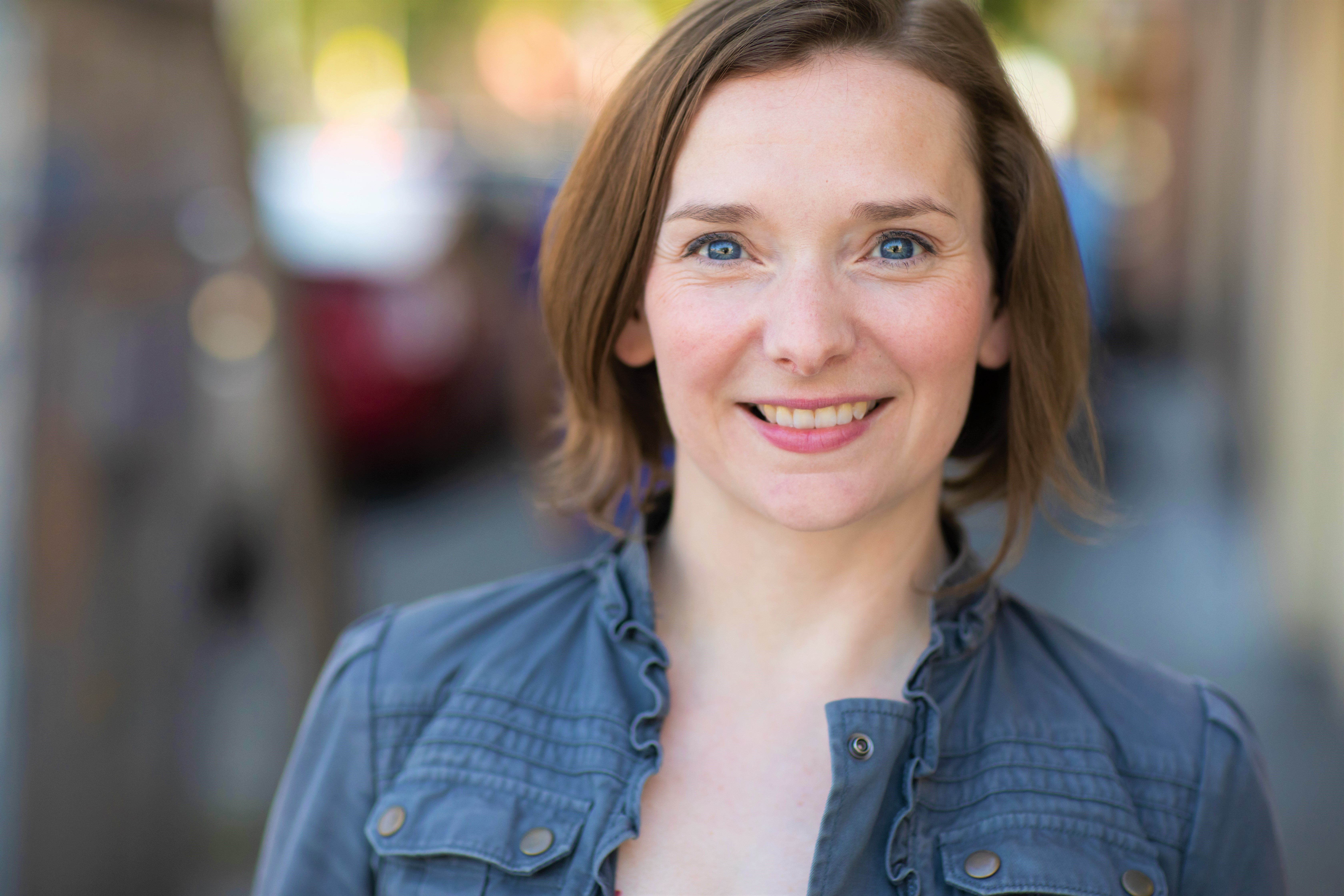 PRODUCTION PHOTOS
Photos by John Ulman
Schedule for Cymbeline