Limiting your time with others? Since you may have a bit more time at home in your life, we've chosen some fun diversions that will also help prepare you to see our upcoming production of Troilus and Cressida.
READ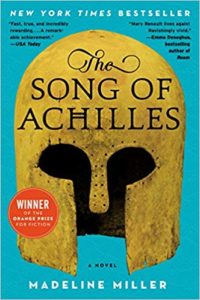 Song of Achilles
by Madeline Miller
This winner of the Orange Prize for fiction is an intimate and unique retelling of the legend of Achilles and the Trojan War told through the perspective of his friend and lover Patroclus. This page turner novel is an action-packed adventure and an epic love story, that brings together many of the major players from The Iliad.
---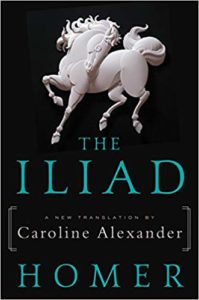 The Iliad
A new translation by Caroline Alexander
This new translation of Homer's grand story of war in the Bronze age reads like a performance, capturing what it might have been like to hear the original author recount the story in person. "At times it feels like peering into the everyday rhythms and rituals of ancient Greece. The poetry itself sizzles on the page." (New York Journal of Books)
---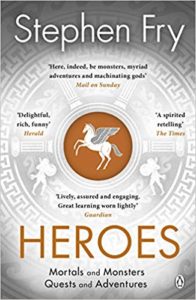 Heroes: Mortals and Monsters, Quests and Adventures
By Stephen Fry
Award-winning comedian and actor Stephen Fry shares his passion for the Greek myths by brilliantly retelling these dramatic, funny, tragic and timeless tales. "The Greek gods of the past become relatable as pop culture, modern literature and music are woven throughout. Joyfully informal yet full of the literary legacy." (Guardian)
WATCH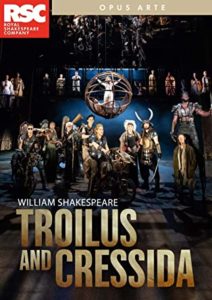 Troilus and Cressida
Royal Shakespeare Company Production
Watch this performance captured on DVD of RSC Artistic Director Gregory Doran's satirical futuristic vision of a world resounding with the rhythm of battle. One of the rare video performances of the play worth viewing.
---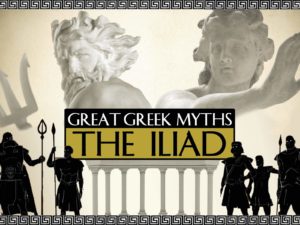 Great Greek Myths: The Iliad
In short 30 minute episodes, this 10 part series on Amazon Prime takes us from Paris' golden apple all the way through to the Trojan Horse that ended the siege at Troy.
LISTEN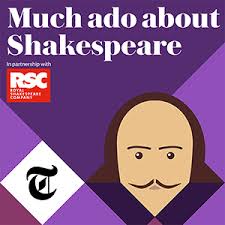 Troilus and Cressida – Fear and Loathing in Ancient Troy
A conversation with Gregory Doran, artistic director of the Royal Shakespeare Company, and academic and writer James Shapiro (author of William Shakespeare: 1606, and the Year of Lear) as they give us insight into this unique and dazzling play that's unlike any other that Shakespeare wrote.
---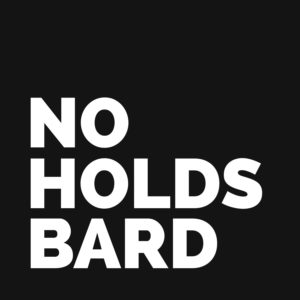 No Hold's Bard – So You're Going to See Troilus and Cressida
An irreverent crash course on the play meant to get you up to speed in about 30 minutes
---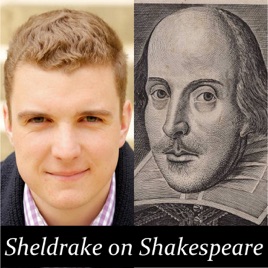 Sheldrake on Shakespeare: Troilus and Cressida – Shakespeare's Ugliest Play
Scholar James Sheldrake, who bid academia farewell, gives his perspective on Troilus and Cressida in a 20 minute episode that covers the highlight and low points of the play.