Money…Money Changes Everything. The popular and wealthy Timon has hordes of friends, but only when the wine is flowing. When the money runs out, Timon turns to friends for help. One by one they refuse, and the carefree philanthropist turns into a reclusive misanthrope. When fortune shines again, will Timon find out who are real and true friends?
False Friends. Timon of Athens careens from absurd comedy to savage tragedy. Are we made by the company we keep? Shakespeare peels away a dark layer to expose human selfishness in a whole new light.
Rare Opportunity. This will be Seattle Shakespeare Company's first production of this challenging and seldom-performed play. Both venomous and heart-breaking, Timon of Athens contains soaring poetry and is unlike any other Shakespeare play.
Running Time: 2 Hours and 15 minutes
Cast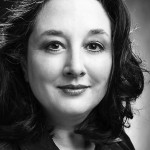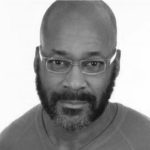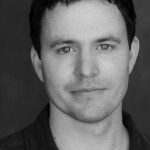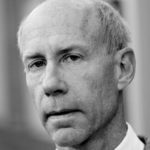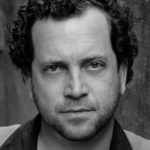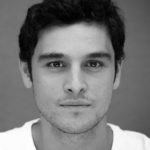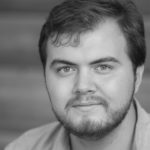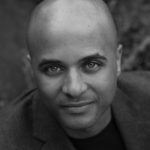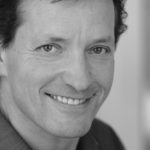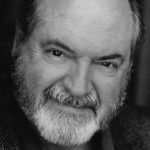 Production Photos