Kings of Commerce. The wealthy heiress Portia is forced to set her suitors a challenge for her hand in marriage. In order to woo her, Bassanio finances his plan with money borrowed from his friend Antonio. All would be fine except Antonio has taken out a loan from the moneylender Shylock on the assurance that his ships will make it back to the city. They don't, and Shylock demands repayment with a pound of Antonio's flesh.
A Tough, Multi-faceted Jewel. The diverse and vibrant city of Venice comes alive in Shakespeare's interconnected tales of friendship, love, family, business, and intolerance. Complex and memorable characters grapple with formidable issues. This play is wondrous lens in which to scrutinize racism, justice, mercy, antisemitism, sexism, economic marginalization, religious law, and civil society.
A Wealth of Drama. Blending romance, humor, and gripping spectacle, The Merchant of Venice also features some of Shakespeare's most highly-charged scenes and smartest characters. Desdemona Chiang, whose Measure for Measure for Seattle Shakespeare Company was hailed by the Seattle Weekly as "Spirited" and "Incandescent," returns to stage the production.
Production Team
Desdemona Chiang (Director), Shawn Ketchum Johnson (scenic design), Christine Tschirgi (costume design), Geoff Korf (lighting design), Evan Mosher (sound design), Robin Macartney (Props Designer), Kate Wisniewski (Text Coach),  Kalea Salvador (Assistant Director).
Cast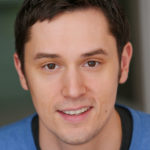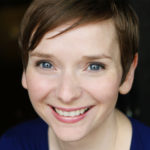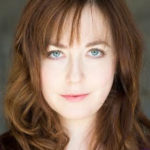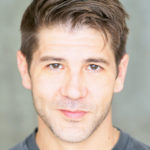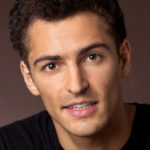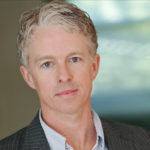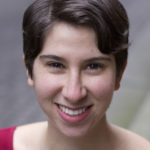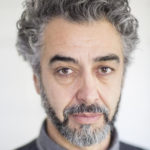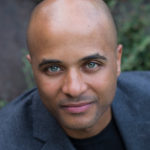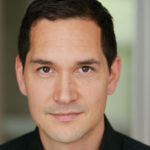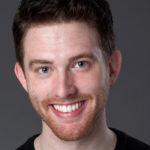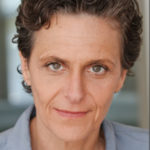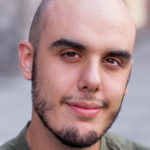 Trick Danneker (Lorenzo), Lindsay W. Evans (Nerissa), Sharon Barto Gouran (Bellina), Tim Gouran (Gratiano), Kevin Kelly (Lancelot Gobbo), Darragh Kennan (Antonio), Katya Landau (Jessica), Carter Rodriquez (Tubal/Duke of Venice/Old Gobbo), Jason Sanford (Salerio/Prince of Morocco), Richard Nguyen Sloniker (Bassanio), Zachary Taxdahl (ensemble), Jen Taylor (Portia), Amy Thone (Shylock), and Carlos Wegener-Sobrero (Solanio/Duke of Aragon).