Love at First Sight. From first shy glance, to a stolen moment away from disapproving eyes, to whirlwind romance that races to a dire conclusion, two love-struck teenagers risk everything to be together. Caught between their feuding families, Romeo and Juliet struggle to overcome generations of hatred and build a world where their love can thrive. Twists and tragedy hinder their desire to be together until they decide to take a chance on a daring scheme that hurtles them to their final fate.
Tumbling headlong in love. The story of Romeo and Juliet is a series of escalating events that lead to desperate outcomes. Intense passions rage on both sides with love mirroring hate. The choice to embrace your enemy comes at a terrible cost for these two young people and also for their community.
A star-crossed classic. The cultural influence of the world's greatest and most enduring love story can't be denied. The story resonates with all ages. Featuring a female and non-binary company, our production takes inspiration from Shakespeare's original casting practice, but with a modern sensibility giving a whole new look at this classic story.
---
Production Photos
---
Production Team
Leah Adcock-Starr (Director), Craig  Wollam (Set Designer), Jocelyne  Fowler (Costume Designer), Steven Tran (Composer & Sound Designer ), Robin Macartney (Props Designer), Alyssa Kay (Fight Choreographer), Alyza DelPan-Monley (Choreographer), Mimi Santos (Assistant Director), Xandii Easterday Callahan (Stage Manager), Grace Orr (Assistant Stage Manager).
Cast (alphabetical order)
Shanna Allman (Tybalt), Ana Maria Campoy (Montague), Lexi Chipman (Juliet), Sarah Dennis (Balthazar/Ensemble), Alyssa  Franks (Lady Capulet), Kathy Hsieh (Nurse), Tracy Michelle Hughes (Capulet), Jonelle Jordan (Mercutio), Elizabeth Keck (Samson/Ensemble), Imogen  Love (Friar), Erica Matthews (Abram), Natalie  Modlin (Gregory/Ensemble), Sofía Raquel Sánchez (Romeo), Carrie  Schnelker (Escalus), Annie Willis (Paris), Maile Wong (Benvolio).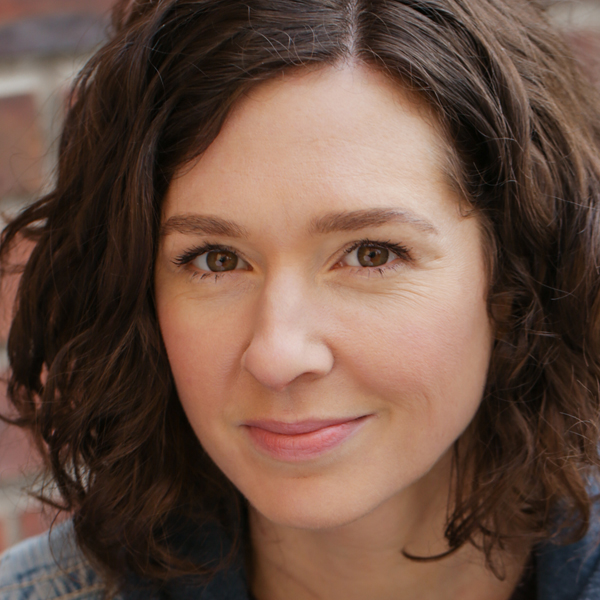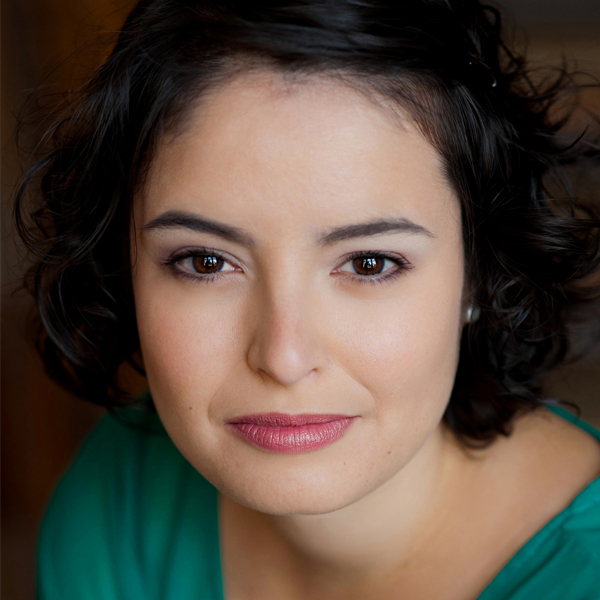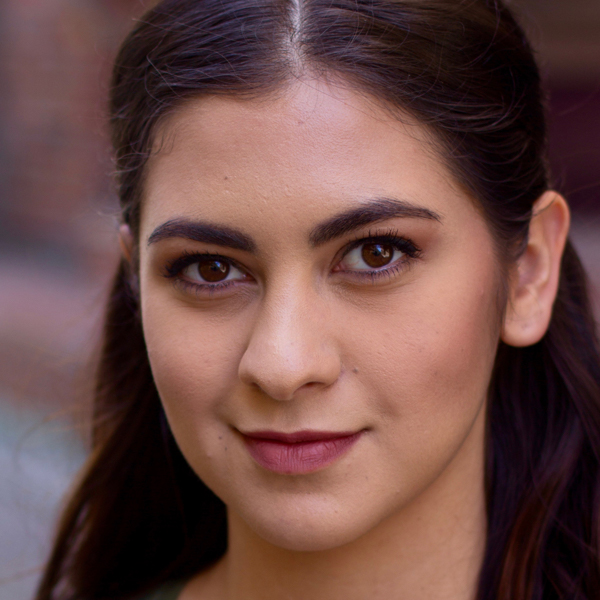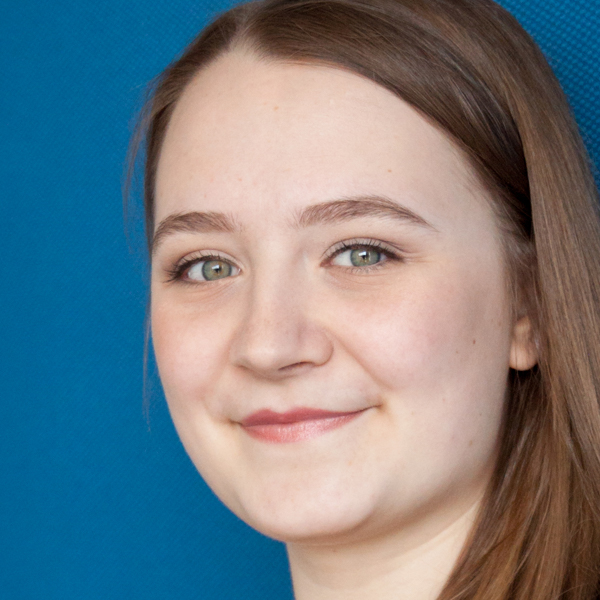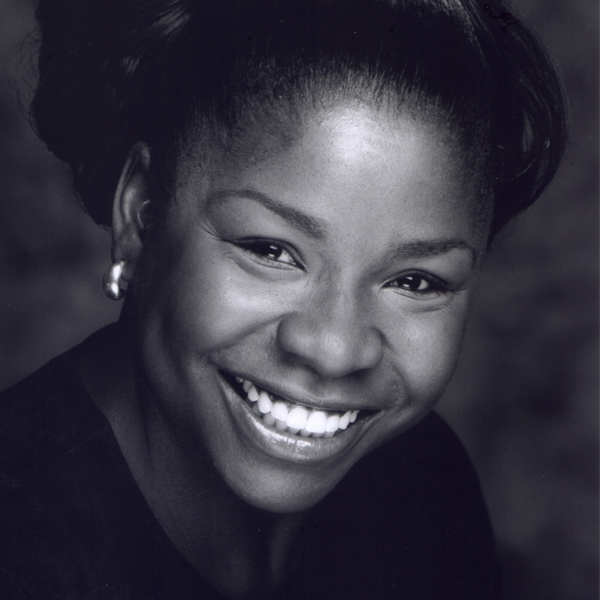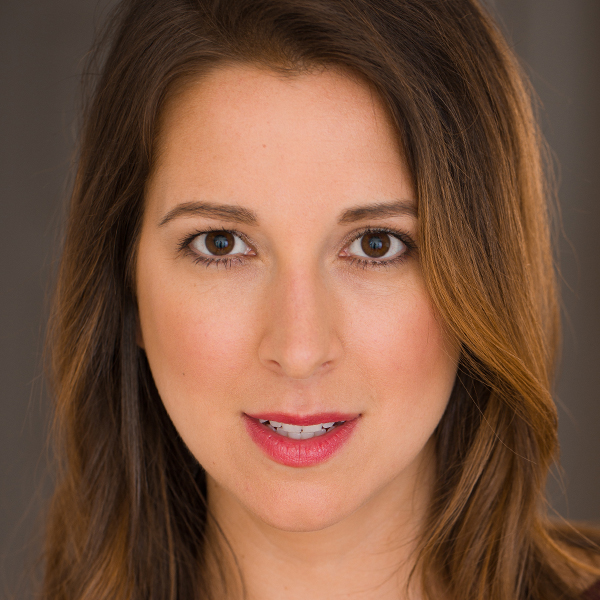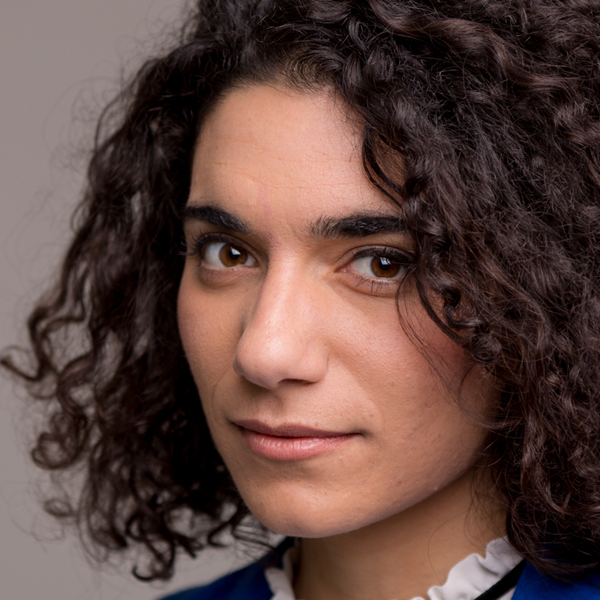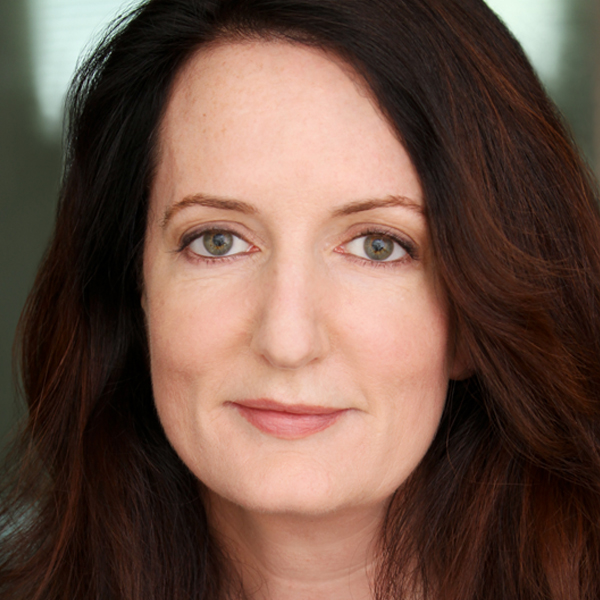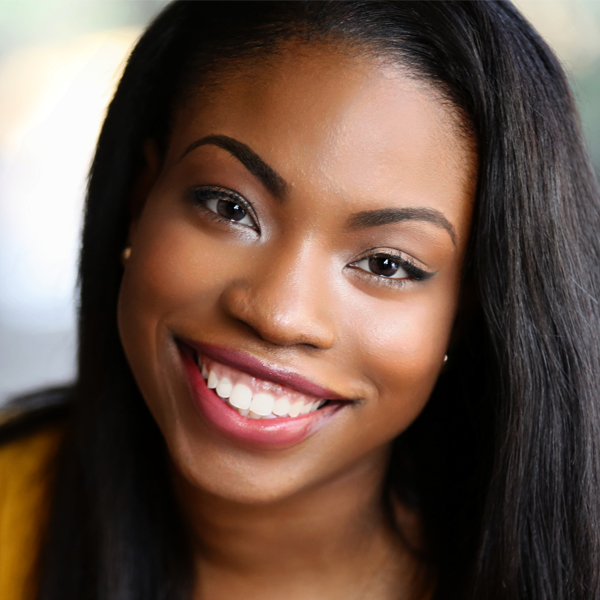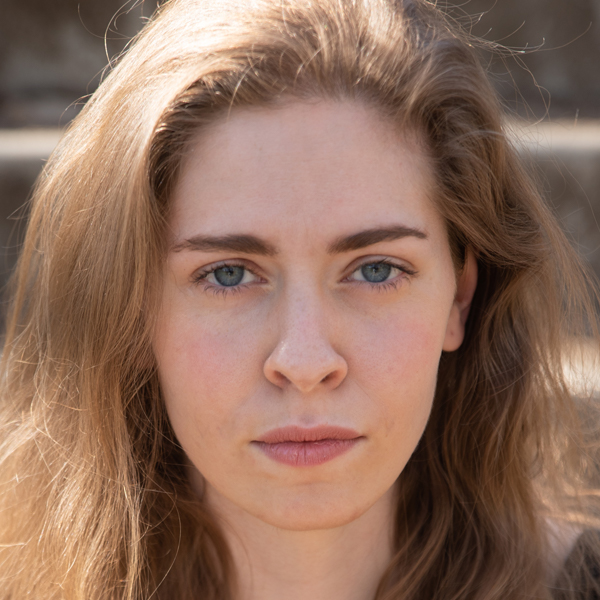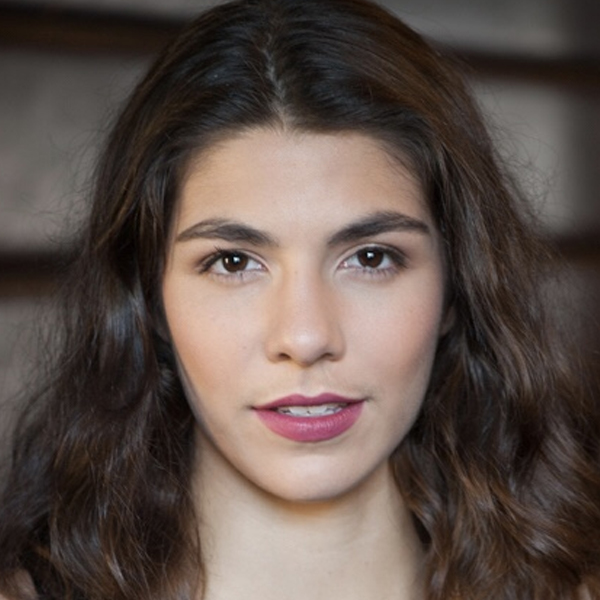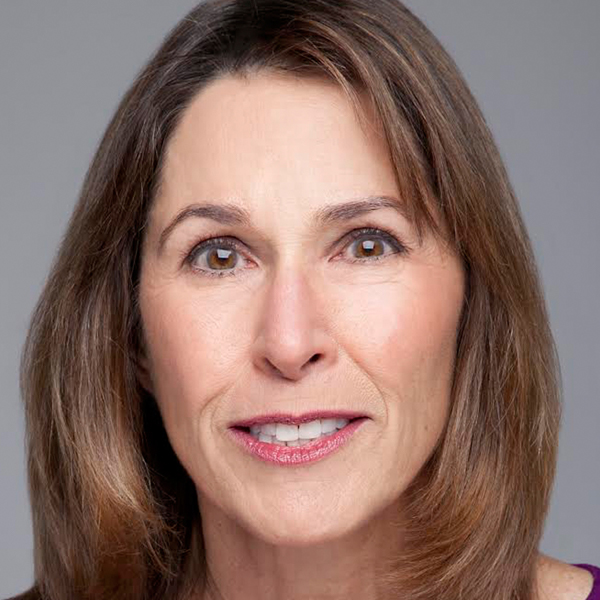 ---
Romeo and Juliet Schedule