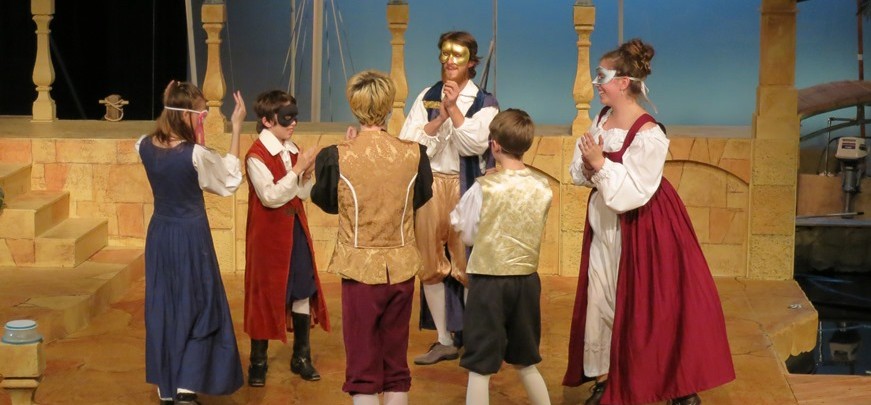 This fall six young actors take on "Much Ado About Nothing." They've been working hard as well as having fun. Short Shakes is more than just putting on a play, it is an experience that fosters compassion, creates better listeners, promotes critical thinking, and develops courage.
Join us for their showcase performances
Saturday, November 9th at 11:00am
Monday, November 11th at 7:00pm
Tuesday, November 12th at 7:00pm
All performances are at the Center Theatre and are free to attend. Please arrive ten minutes early so we can begin the show on time.