Shakespeare Equity Engagement (SEE) is Seattle Shakespeare Company's program dedicated to fostering healthy relationships with underserved populations within the local Seattle artistic community. It seeks to heal and undo systemic trauma through artistic skill building, discussion groups and forums, and mentorship while connecting historically neglected groups to professional career opportunities.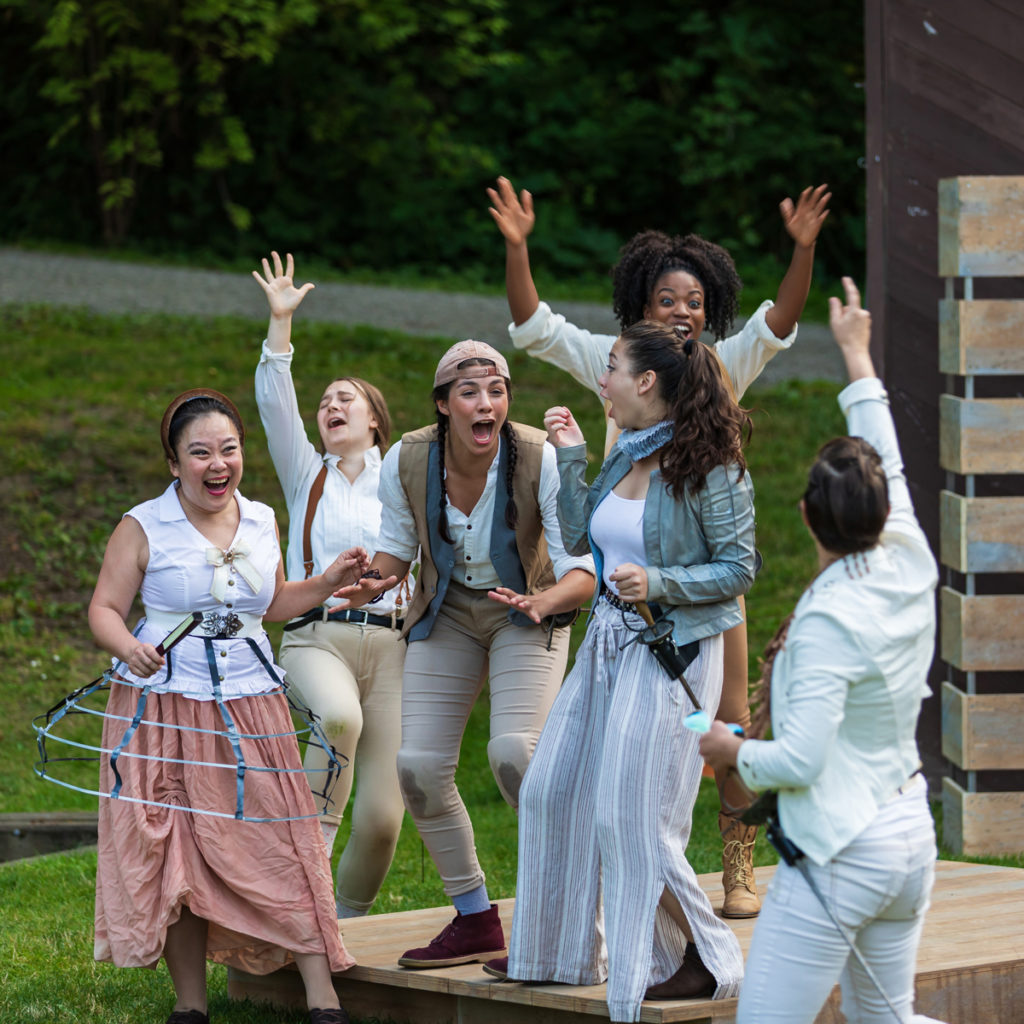 "We want our productions to better reflect the community we live in, and we recognize we need to strive to do better at that." 
– George Mount, Artistic Director at Seattle Shakespeare Company
"When Makaela Milburn was brought on as our new casting director, one of her immediate goals was to put in place practices to further diversify our casting," said George Mount, Artistic Director of Seattle Shakespeare Company. "We knew that this would take time and careful consideration. I'm thrilled she has brought on Lamar Legend to spearhead our plans with her. Lamar is such a talented and passionate artist with a deep love of classical work. He is also a committed advocate and voice for inclusion and representation in our community. Seattle Shakespeare Company is fortunate to have his insight and drive behind our efforts to grow the pool of artists who will start to see themselves in the classics and at Seattle Shakespeare Company."
The intention with SEE is to create a robust and dynamic program that is always meeting the actual needs of our community — especially in this first phase we expect to listen, respond, remain open, and adapt so that Seattle Shakespeare Company can best engage with local POC artists. The work and learning from the early phases will be carried forward to approach other intersecting underserved communities as Seattle Shakespeare Company develops further phases over the coming years.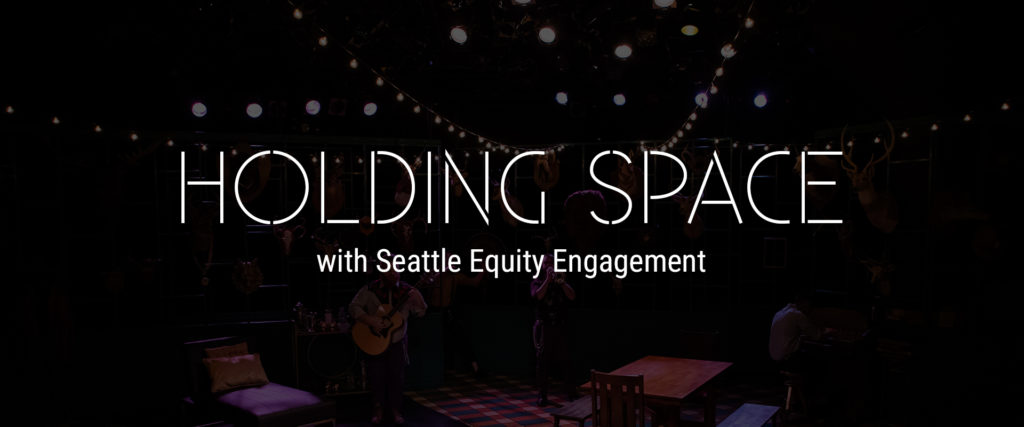 First Sunday of the month from 2:00-3:30 PM PST
A 90-minute virtual gathering for BIPOC artists to meet, discuss current issues on a specific topic, funneled through Shakespeare's text. Fir
The Gathering
Each week will cover a different topic BIPOCs face and will be paired with a portion of Shakespeare's text. You do not need to read the full play prior to each week's gathering. Your rich personal story is all the preparation you'll need.
Anyone at any skill level may join these gatherings. A background in Shakespeare is encouraged but not required. 
You may join for any portion of the session, or depart whenever it's convenient for you. And if you do not wish to participate you may simply observe.
This program is free and open to BIPOC artists only.
The Gain
Within each session you will learn:
Scansion Technique
Characterization
Historical Reference
Cultural Relevance & Engagement (Bring your own history to the text)
Integration of applicable other professional skills (i.e. from modern text, musical theater, dance, etc.)
A deeper connection to your own culture, the greater BIPOC community, and Shakespeare.
The Goal
To create a space for BIPOC artists to talk about current issues specific to us, while exploring the universality of Shakespeare's plays and investing in your artistic skillset. And ultimately, forming a lasting and healthy bridge between you and SSC.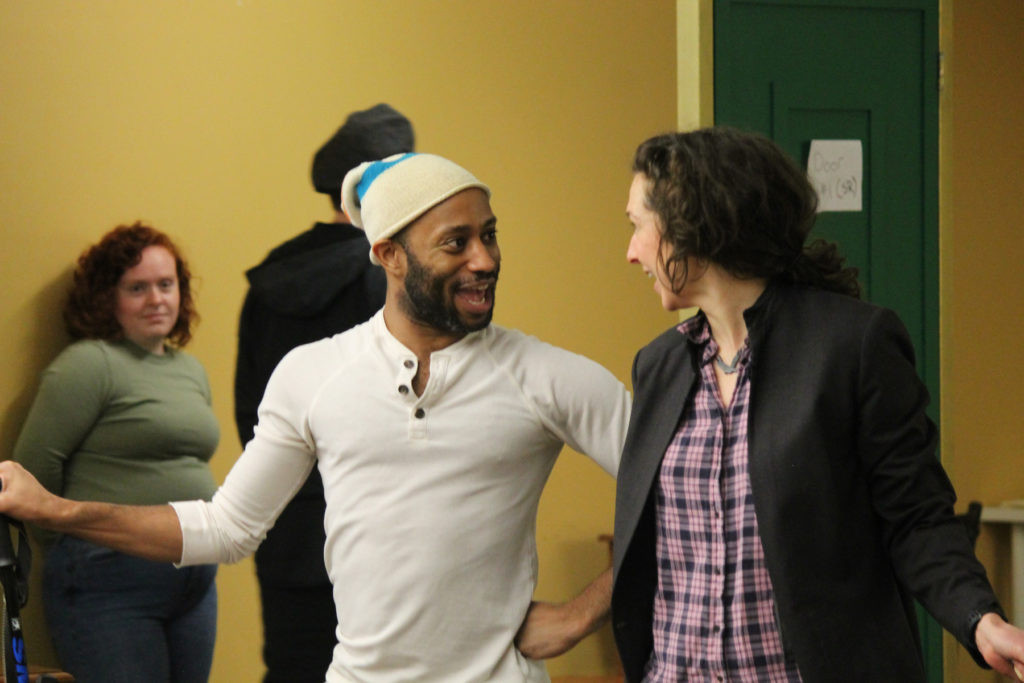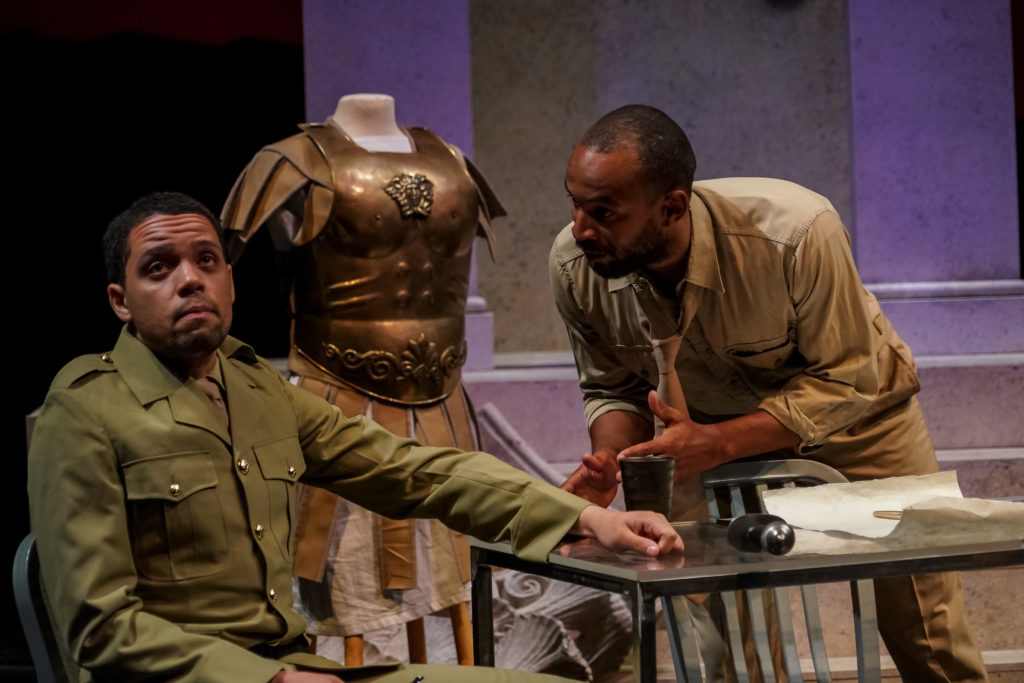 "I consider these initial trainings as a 'first step' in honoring Seattle's POC artistic community in our efforts to support ourselves. I hope this will bring us closer to the goal of SEEing ourselves properly represented, owning classical text without sacrificing culture; as well as a chance for gatekeepers in the theatre community to see POC artists as we want to be seen, in our best light, transforming their portrayals of us in their stories and on their stages."
— Lamar Legend, SEE Diversity Programming Coordinator & SEE Teaching Artist