See the Show Safely - In Person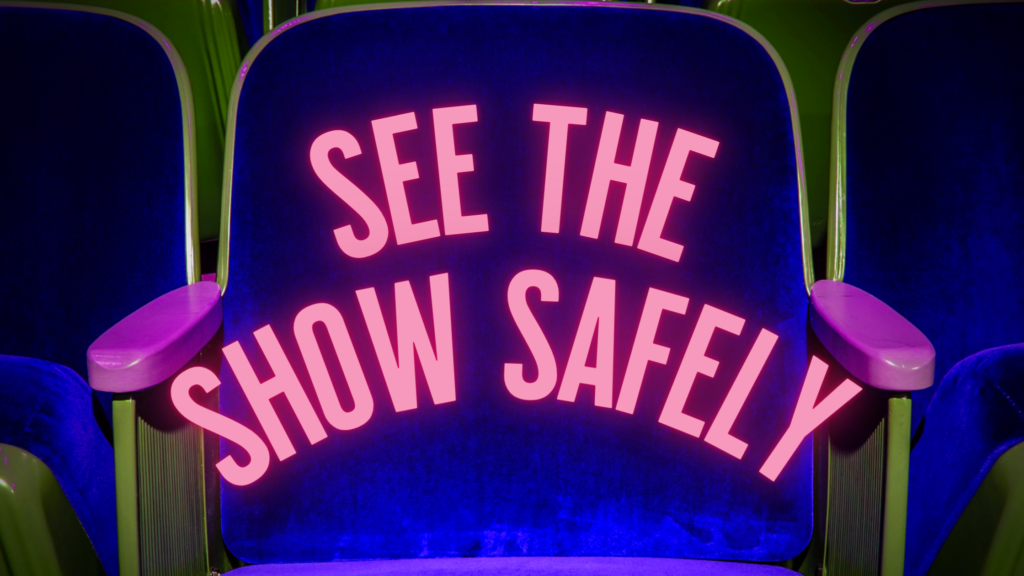 Seattle Shakespeare Company is committed to the health and safety of our visitors, artists, volunteers, and staff. As we enter the 2023-2024 season, we will hold a space that is mask-optional, with a strong endorsement to continue masking in order to promote collective health. Theatre at its core is about building community. In order to pursue a culture of care, it truly requires collective action and mindfulness for our neighbors.
For that reason, staff will remain masked at all indoor shows, and we hope that you will join us. We will have masks readily available when entering the lobby.
For those who need a more protected environment, we have scheduled four mask-required performances for each production. Health and safety protocols are determined by Seattle Shakespeare Company in its sole discretion and are subject to change. Specific safety protocols will be listed on seattleshakespeare.org prior to performances and may be updated at any time.
Thank you for following these procedures and for doing your part to help everyone See the Show Safely.
BEFORE YOU PURCHASE TICKETS
PROMOTING HEALTH AND SAFETY