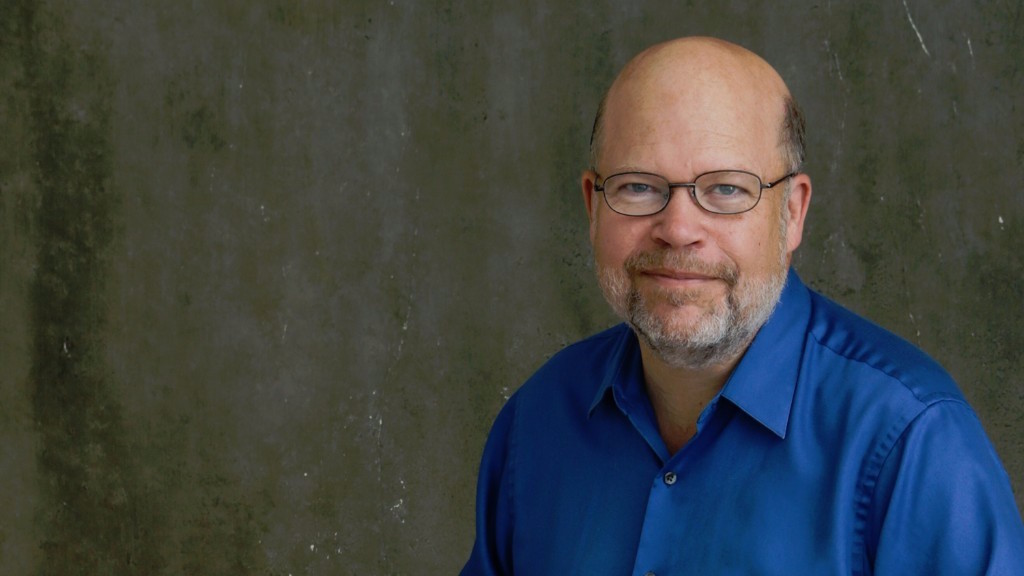 Dear Seattle Shakespeare Company Fan,
We know you're a fan and supporter of Seattle Shakespeare Company. We love sharing the great news about our programs and activities with you. That's why it's a little difficult to share this bad news with you today, but we knew you'd want to know.
Some time on Sunday morning, July 10, a pipe burst open and flooded our offices. The water poured in for several hours. Sink water (water mixed with soda, coffee and grease) from two restaurants swamped our workplace. Water levels on the floor were probably an inch and a half high in the worst affected areas.
Over the years we've had several leaks in our offices ranging from minor drips to severe sludge. This is by far the worst water damage accident that we've ever encountered. Nearly every office was impacted. Water soaked and ruined our carpets. Some computers no longer function. Archives are water-logged and lost for good. We will feel the loss and cost of this horrible incident for years.
The greatest lost may be in the time as we are staging our Wooden O summer parks productions and preparing for a new indoor season that has its first performance on September 7.
The staff at Seattle Center have been a tremendous help during this crisis. After discovering the flooding, they jumped in to stop the water flow. They scrambled to move items to higher ground and have led the clean-up. We continue to work with Seattle Center about next steps: assessing the total damage and the relocation of the offices while the carpet is removed and the new flooring is put in place.
We know that accidents like this can happen. Right now we focus on how to continue our operations and move forward.
But no doubt about it, the flooding of our offices is an extreme hardship.
Many people have leapt in to help, and you may be asking yourself "What can I do?" It may take a long time to know the full cost of the damage. It is clearly a challenging time. If you can make a monetary contribution to help us through it, we'd appreciate it.
If you plan to join us as a season ticket holder, we encourage you to subscribe now to our 2016-2017 season. We definitely will move ahead with our season. Your support and enthusiasm means the world to us, especially at a time when we're struggling.
We have two amazing shows in the parks…and they're free! Hamlet  and Love's Labour's Lost are a delight to behold. Join us for Shakespeare in the parks and bring your friends and family. It's a great way to spend a summer evening and seeing you there will help.
In the weeks ahead we'll keep you apprised of our situation and how it unfolds. We're thankful for your concern and support. With your help we will overcome this hardship and move past it to better days.
With regards,
John Bradshaw
Managing Director
P.S. During this transition, we may not be easily reachable by phone or email. We'll do our best to respond in a timely manner, but we do ask for your patience.