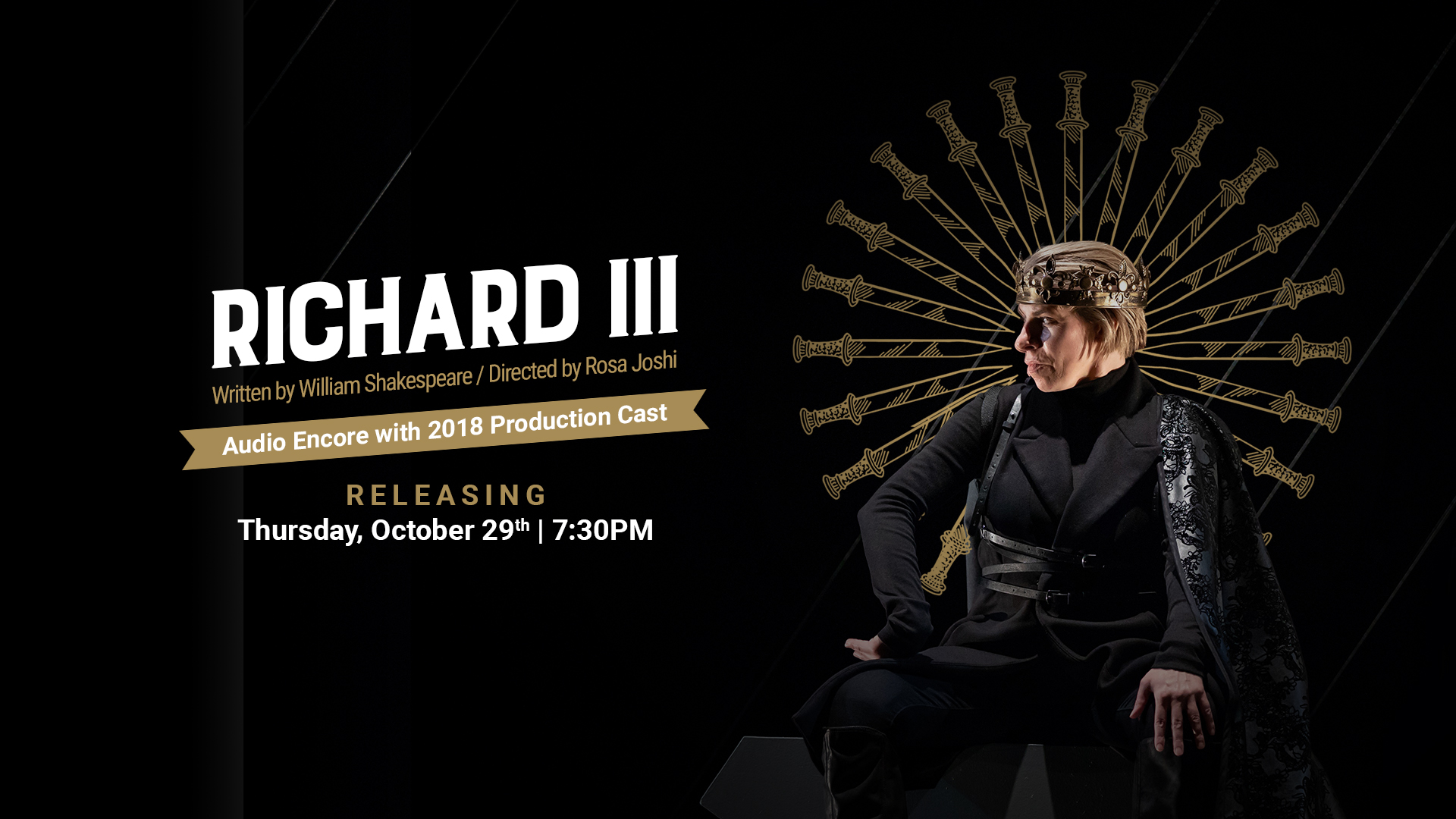 Thursday, October 29th | 7:30PM
Seattle Shakespeare hosts a FREE livestream reading of Richard III. This audio presentation revisits the Seattle Shakespeare Company and upstart crow collective production of Richard III and features most of the original cast of the 2018 production of the play. There will be a Question and Answer session following the presentation.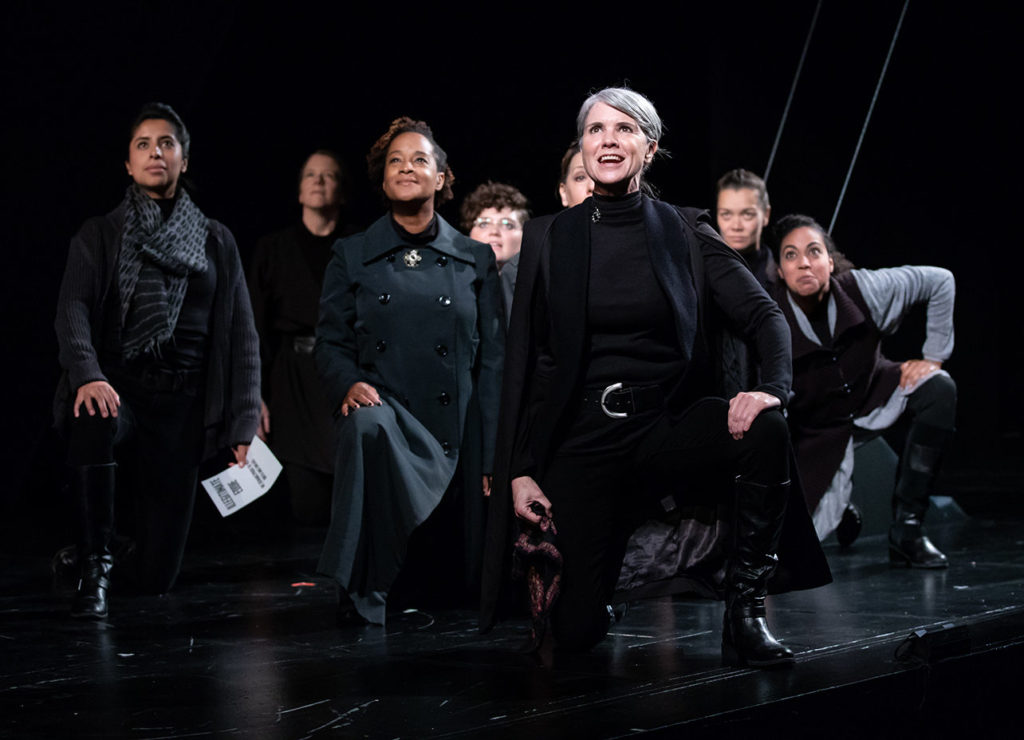 Richard III
Don't underestimate the last son of the mighty royal York family. Richard is as charming as he is cunning. Through scheming and seducing (and a few murders along the way), Richard secures the crown for himself…but can he hold it? Attempting to thwart his ill-gotten rise to power are some potent women who envision hope for their country in a new generation of leaders. This gripping portrait of a cunning villain's rise and fall from power features a diverse female and non-binary cast.
Production Team
Rosa Joshi (Director), Meghan Roche (Sound Editor), Dedra D. Woods (Live Event Host), Jocelyne Fowler (Production Stage Manager)
Cast
Suzanne Bouchard (Buckingham/Ensemble), Yadira Duarte (Prince Edward/Grey/Ensemble), SunamEllis (Clarence/Ratcliff/Ensemble), Peggy Gannon (Edward/Catesby/Ensemble), Meme Garcia (Young York/Dorset/Ensemble), Sarah Harlett (Richard/Ensemble), Aishe Keita (Narrator),Mari Nelson (Duchess of York/1st Murderer/Ensemble), Lisa Norman (Stanley/Ensemble), Betsy Schwartz (Elizabeth/Henry VI Ghost/Ensemble), Porscha Shaw (Anne/Richmond/2nd Murderer/Ensemble), Lisa Tejero (Hastings/Tyrell/Ensemble), Kate Wisniewski (Margaret/Ensemble), Dedra D. Woods (Rivers/Brakenbury/Ensemble)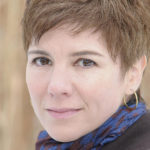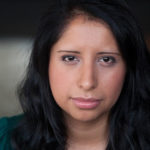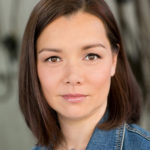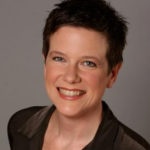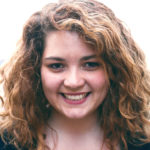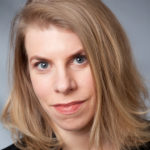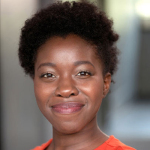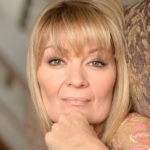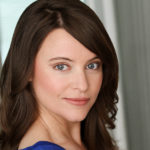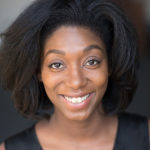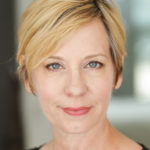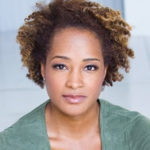 Photos from 2018 Production of Richard III
Photography by HMMM Productions.

While this presentation is free to the public, Seattle Shakespeare Company and upstart crow collective will be soliciting donations during the presentation on behalf of:
Sponsors
This presentation is made possible by the support of Artsfund and by the generous contributions of Rae and Bill Saltzstein, and Robin Wechkin and Bill Bolosky.
upstart crow collective is an associated program of Shunpike.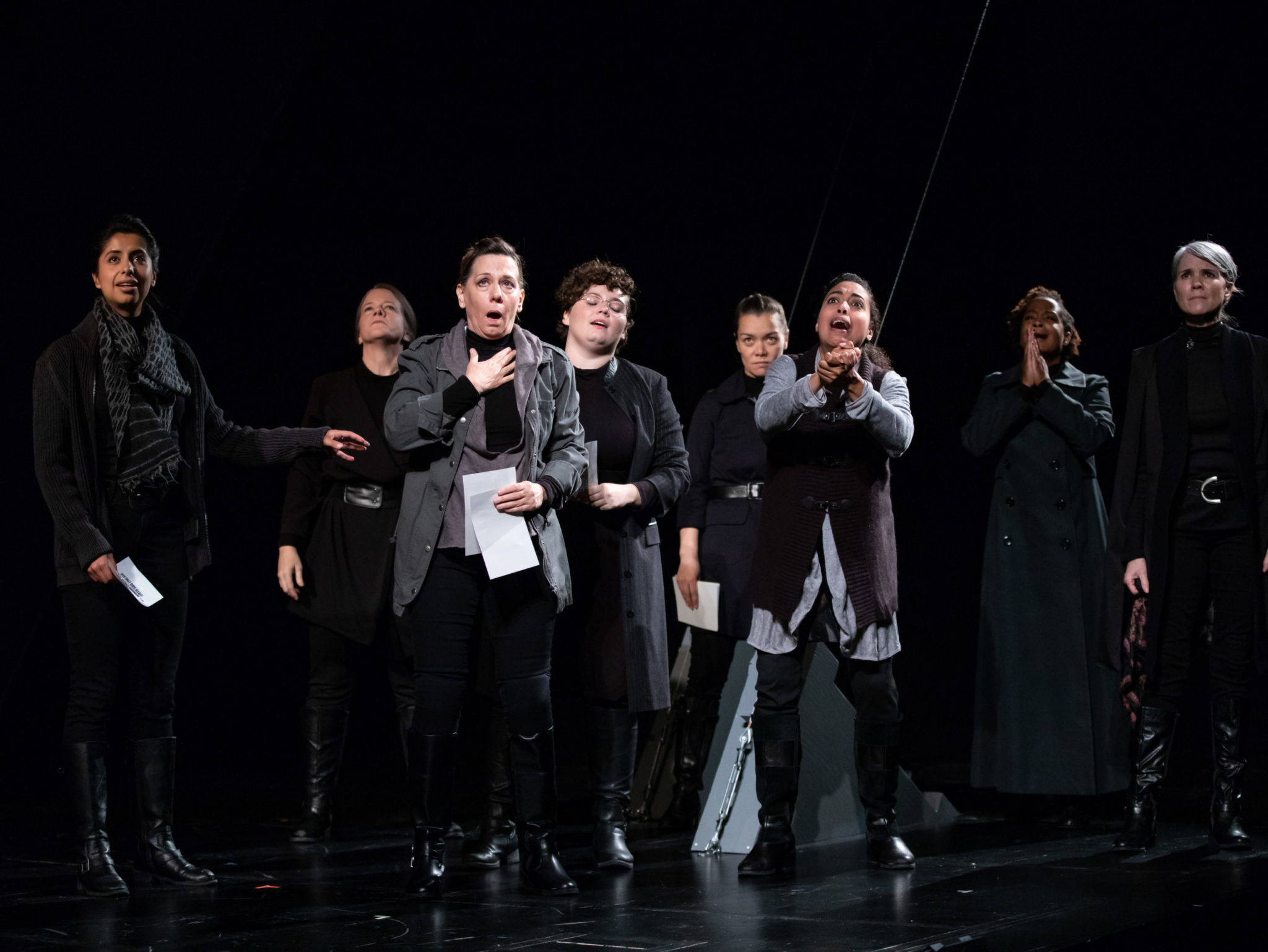 We wish to express our gratitude to the Performers' Unions:
ACTORS' EQUITY ASSOCIATION
AMERICAN GUILD OF MUSICAL ARTISTS
AMERICAN GUILD OF VARIETY ARTISTS
through Theatre Authority, Inc. for their cooperation in permitting the Artists to appear on this program.