Thank you for being a subscriber to Seattle Shakespeare Company!
We are excited to renew subscriptions for the upcoming season.
Purchasing season tickets now means that you have the best chance at getting the seats you want for the shows you want to see.
Below are instructions on how to purchase season ticket packages for the 2023-2024 season.
The plays for the indoor season are: The Merry Wives of Windsor, The Comedy of Errors, The Bed Trick, and Romeo and Juliet.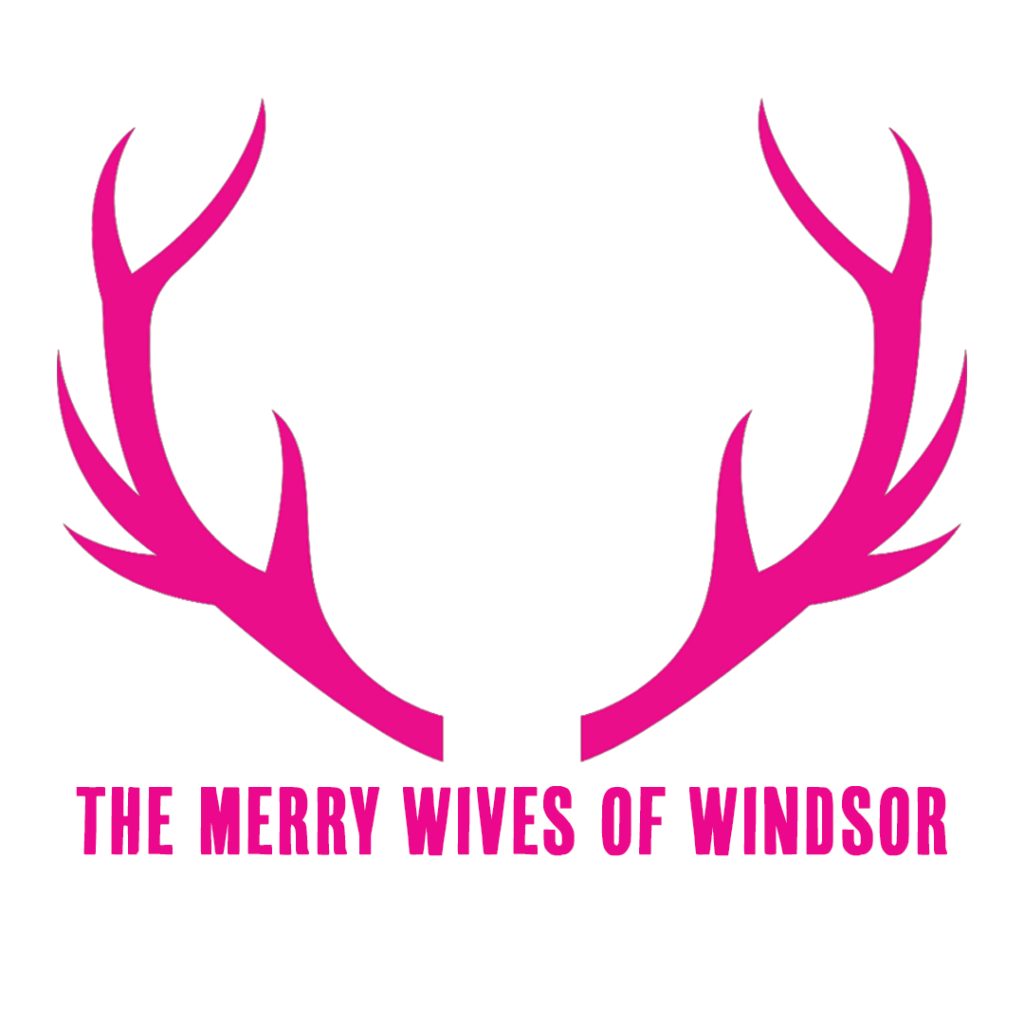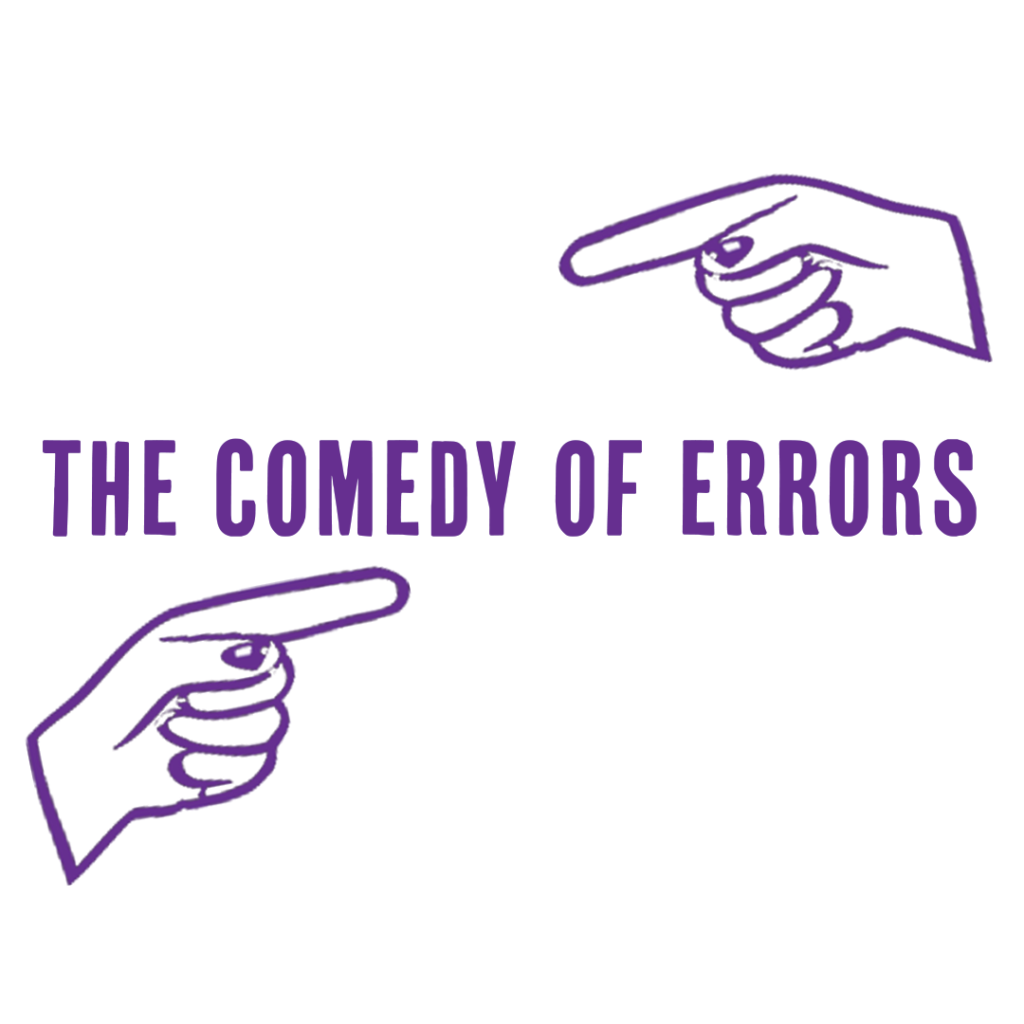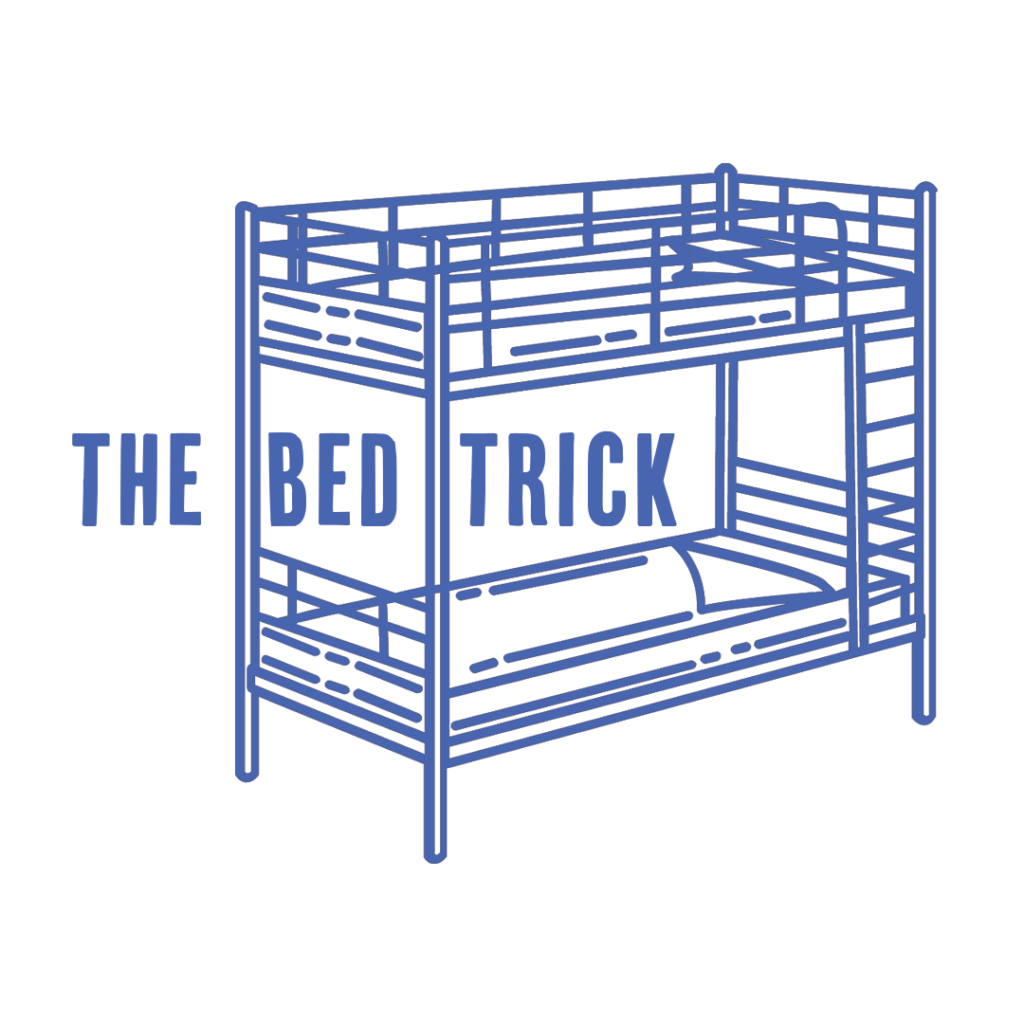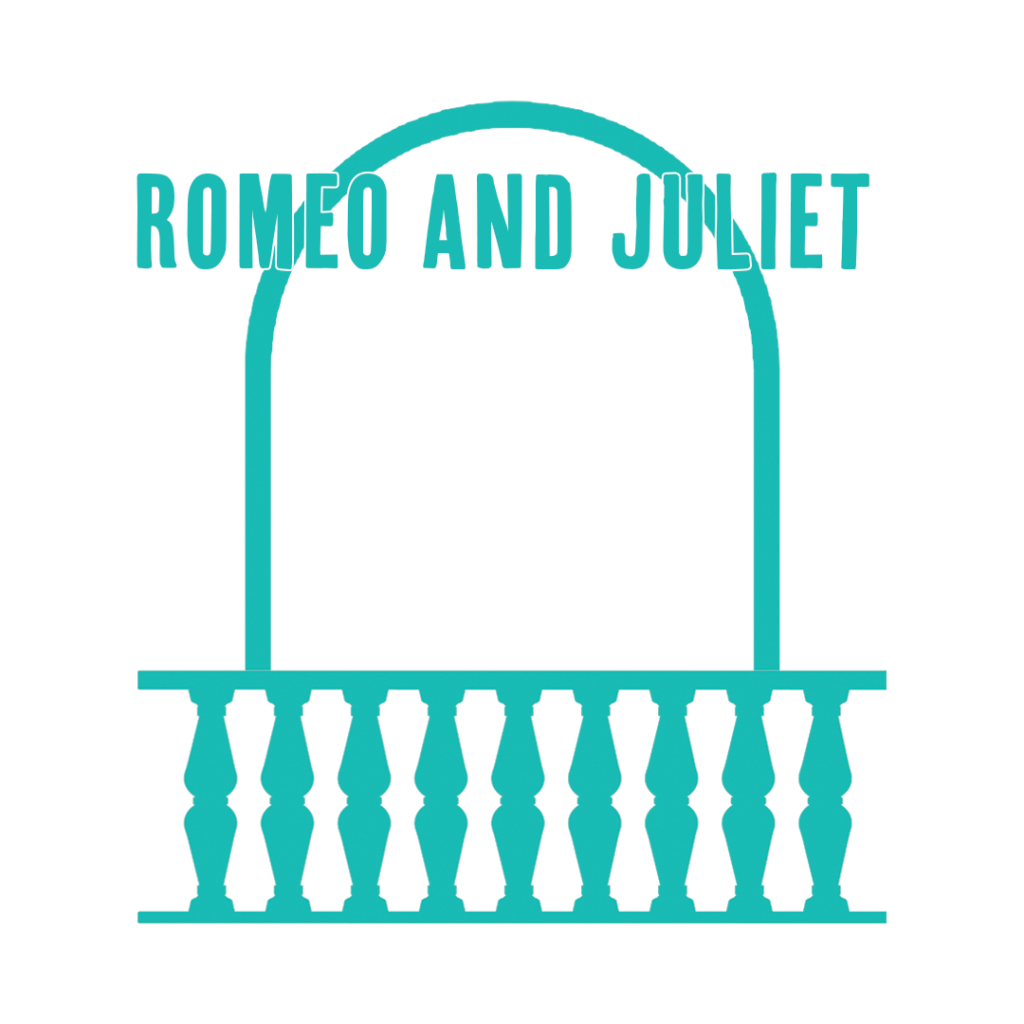 PURCHASE SEASON TICKETS TODAY
If you are interested in purchasing a 4-Play or 3-Play Season Ticket Package, you can do so through the link button below.
Prefer a paper form to fill out and send? Download one here.
---
We will process and fulfill seat requests on season ticket orders by the date that they are received.
Have questions or need help with your order? Contact us by email or at 206.733.8222
Thanks for being a fan and supporter!