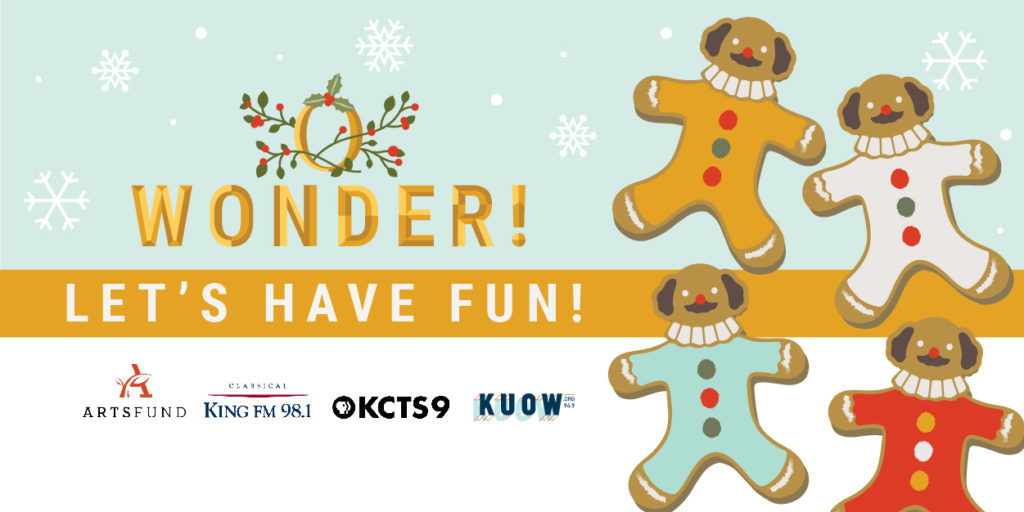 Makes 1 drink
Ingredients
1 cup (250 ml) unfiltered apple juice or cider
Juice of ½ lemon, plus 1 strip of zest
Juice of ½ orange, plus 1 strip of zest
½ cinnamon stick
1 whole clove
2 allspice berries
¼ fennel seeds
Small red chile (optional)
½ teaspoon unsalted butter, softened
Cinnamon stick for garnish
Instructions
Add the apple juice/cider, lemon juice, orange juice, zests, spices, and fennel seeds to a small pan. Simmer over a medium heat for 20 minutes but do not allow to boil.
If you're adding the chile, do so halfway through and keep tasting. Remove if it starts to become too spicy. The chile is intended to add a bit of background heat and should be barely noticeable.
Pour liquid through strainer into mug or heatproof glass. Discard spices
Add butter to liquid in glass and stir until melted. Serve with cinnamon stick for garnish.
Adapted from "Dry: Delicious Handcrafted Cocktails and Other Clever Concoctions – Seasonal. Refreshing. Alcohol-Free" by Clare Liardet.