By William Shakespeare
Translated and directed by Ana María Campoy
Sound design and editing by Rafael Molina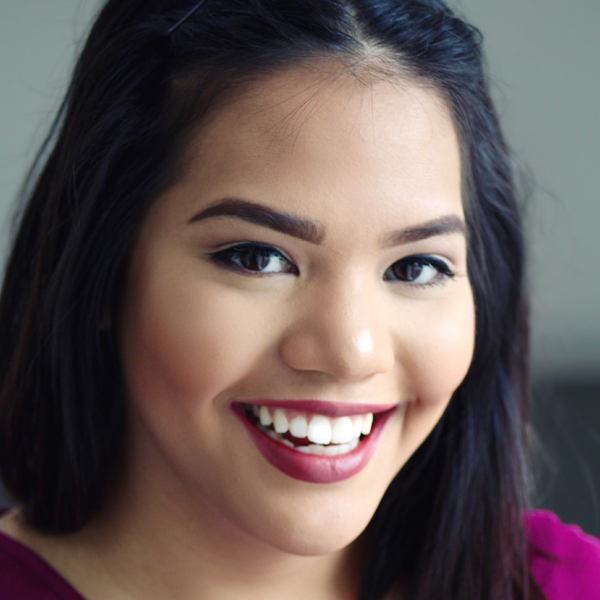 As Ophelia and Horatio
Anuhea Brown is an emerging theatre artist in the Seattle area. Notable collaborations include Seattle Shakespeare Company, ReAct Theatre, Fantastic.Z and One Coast Collaboration. Additionally, Anuhea is a playwright whose works have been developed with Live! Girls Theatre, The Collective WE, and Mampsh Productions. Anuhea is a proud Hawaiian Portuguese Filipino woman that hopes to decolonize theatre, and create a theatrical space that is fearless, daring, and inclusive to multiple intersectionalities.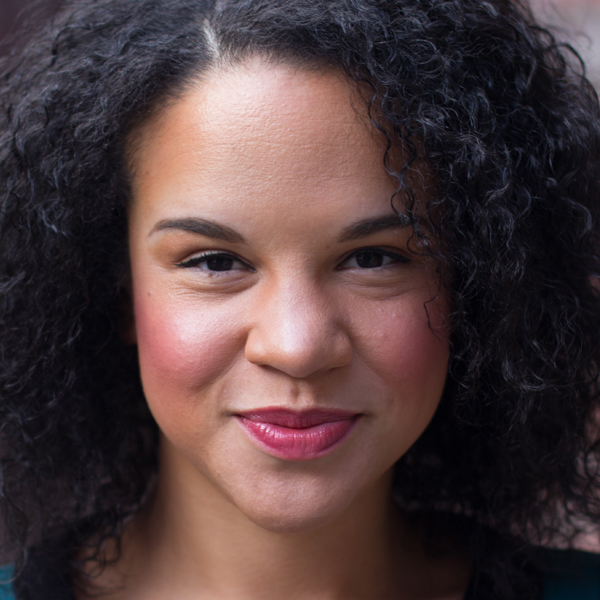 As Gertrude, Rosencrantz, and Player
Marquicia Dominguez, known as QuiQui to most, is honored to be returning to the Seattle Shakespeare tour. They have been acting, directing, and teaching art in Seattle since 2012. They have worked with such companies as: Annex Theatre, Book-It Repertory Theatre, GreenStage, Seattle Repertory, Seattle Theatre Group, and Thriving Artists Theatre. Up next they will be the Dramaturg for MirrorStages series―Expand Upon: Gun Control. When they are not in a theatre they can be found studying for the Certified Behavior Analyst Board. They work as a Licensed Assistant Behavior Analyst creating life skills programs for children with behavior issues and autism.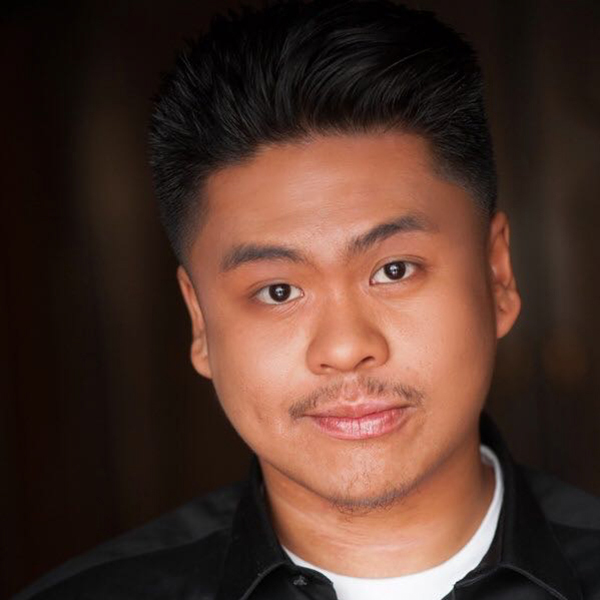 As Polonius and Gravedigger
Jerik Fernandez has just graduated with his BFA in Acting from Cornish College of the Arts. Before Cornish, Jerik spent two years with the Pacific Conservatory of the Performing Arts where he was seen in You Can't Take It With You (The Man) and Argonautika (Castor/Others). At Cornish, he was seen in Spring Awakening (Adult Males) and Much Ado About Nothing (Dogberry). Jerik's most recent credits include Grease (Vince Fontaine) at Berkeley Playhouse, My Antonià (Marek) at Book-It Repertory Theatre and Twelfth Night (Feste) at Seattle Shakespeare Company. Jerik is part of the Young Hot Thespian collective.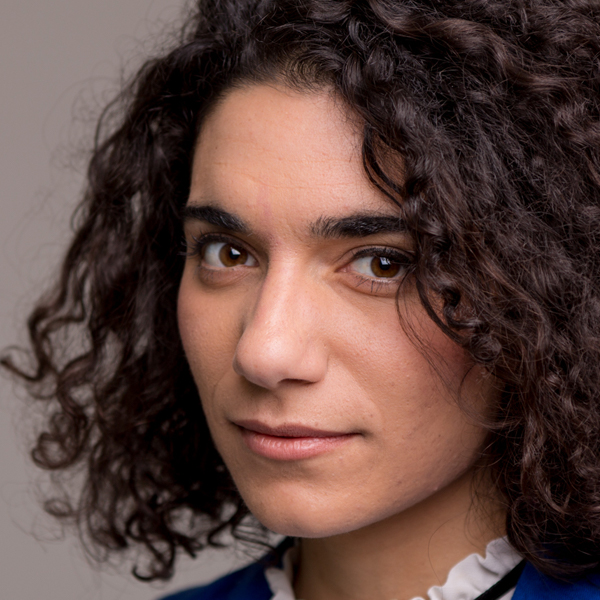 As Laertes, Guildenstern, and Player
Elizabeth hails from sunny southern California and is pleased to avoid the Seattle rain by working on theatre. She first appeared with Seattle Shakespeare Company last summer, in Wooden O's Romeo and Juliet. Some favorite past productions include Baskerville, Arsenic and Old Lace (Taproot Theatre); The Marvelous Wonderettes (Tidewater Stage, VA); The Mystery of Edwin Drood, Much Ado About Nothing (Regent Theatre, VA).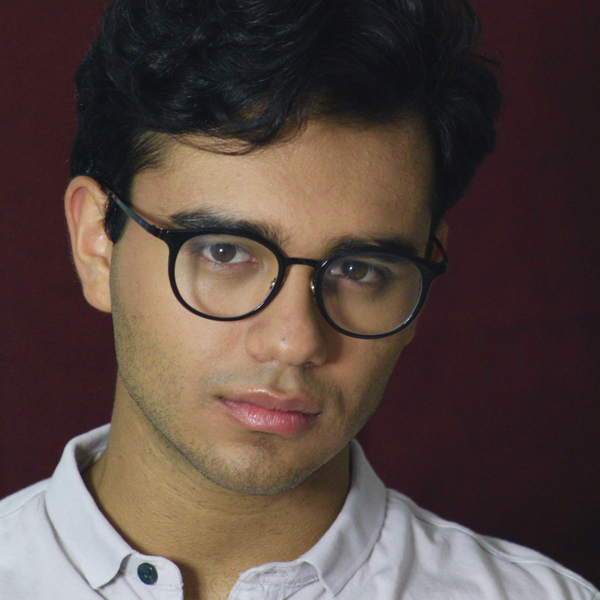 As Claudius, the Ghost, and Player King
Adrian will be graduating from Seattle University in the spring with a degree in both Theatre and Arts Administration. Past credits: Adam (Antipodes) Short Order Theater Company; Macbeth (Macbeth) Seattle Shakespeare Company (tour); France (King Lear) Wooden O; Swiss Cheese (Mother Courage) Lee Center for the Arts. Past production credits: Scenic Designer (You on the Moors Now) Lee Center for the Arts; Scenic Designer (Metamorphoses) Dacha Theater Co. Todo es temporal.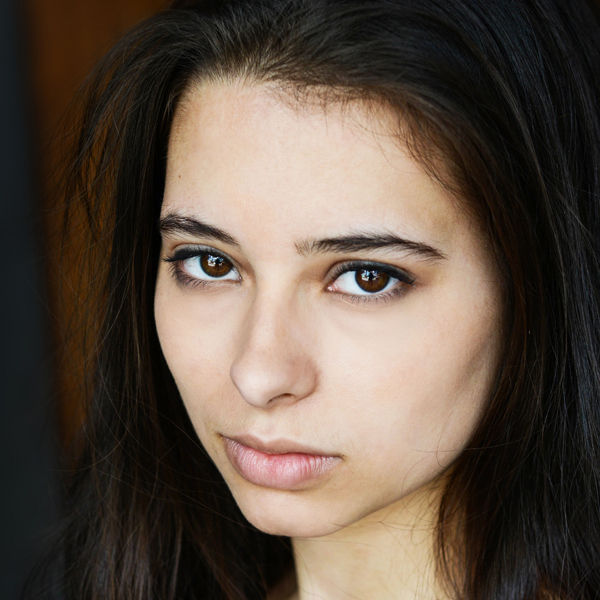 As Hamlet
Beth Pollack is a Seattle-based performer, teaching artist, and arts administrator. As an educator, Beth has worked with New York's Mad and Merry Theatre Company, Seattle's Young Shakespeare Workshop, Seattle Children's Theatre, The 5th Avenue Theater, Jet City Improv, and ACT Theatre. As a performer, she has been involved in various classical, contemporary, and devised pieces in New York and Seattle. She has appeared in 11 of Shakespeare's 37 plays, including work with Dacha Theatre's Shakespeare Dice series, for which she memorized the entirety of Twelfth Night, Hamlet, and As You Like It (and Pride and Prejudice, but that's a different story). Beth holds a BA in Theatre Studies and the Historicization of Dramatic Literature from NYU's Gallatin School of Individualized Study and would be happy to explain what that means.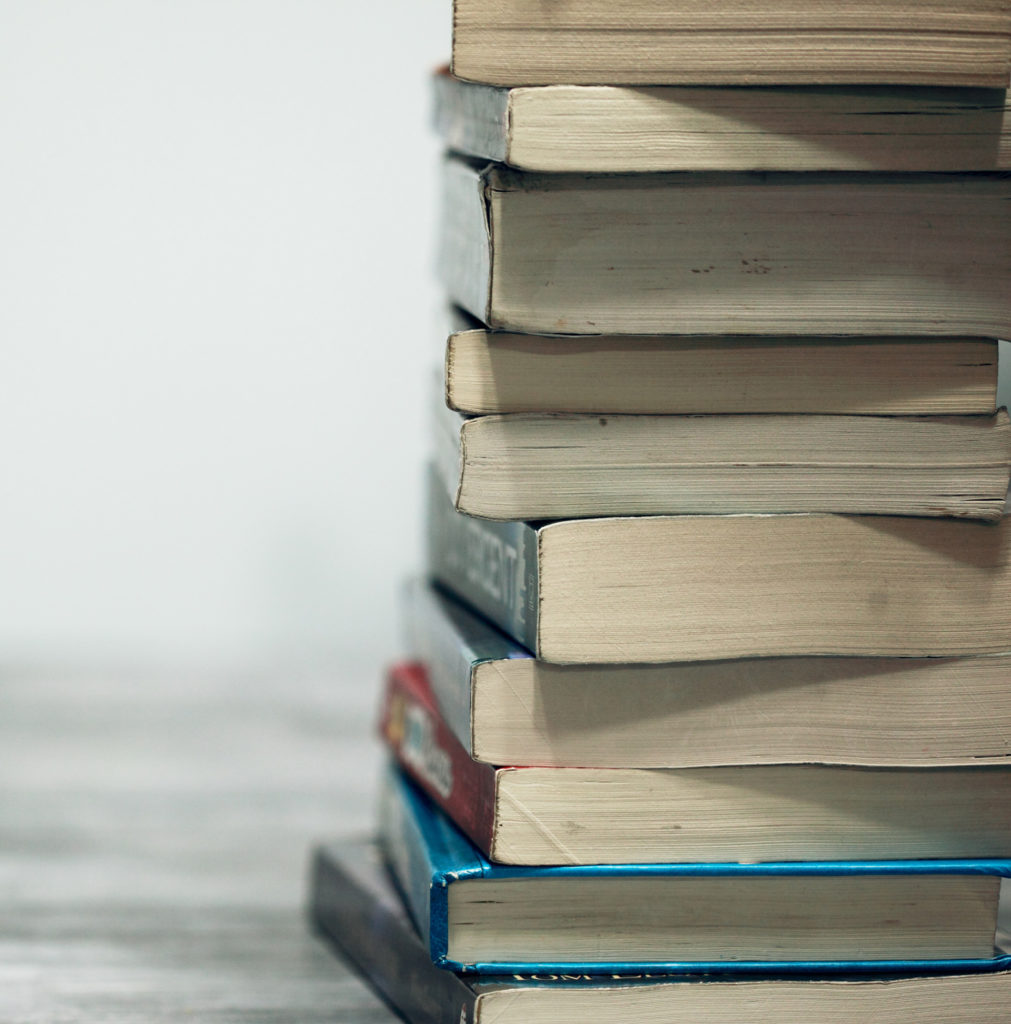 We gathered our sources together into a study guide. Click to download for free resources.
Special thanks to our sponsors: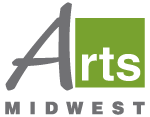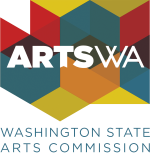 and the Fales Foundation