Directed by Makaela Pollock, this new production of Oliver Goldsmith's 18th century comedy of manners begins performances March 19 in the Center Theatre.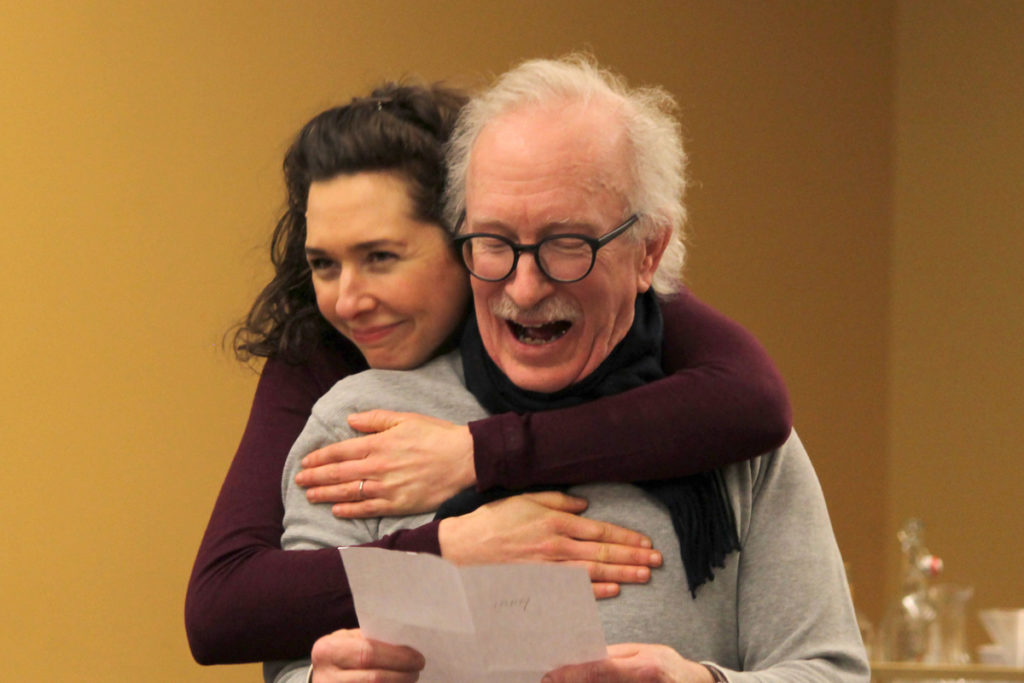 Featuring five original songs and a live band on stage, our She Stoops to Conquer recreates the comic spirit of the original, but gives the play a new spin for contemporary audiences.
Filled with pranks and hijinks, the play's brilliantly comic characters deliver belly-laughs by the handful and wraps up with one of the cleverest cross matches in theatre.
The cast of 11 features Shanna Allman (Kate), Julie Briskman (Mrs. Hardcastle), Karen Jo Fairbrook (Stino/Madam Marlow), Basil Harris (Tony Lumpkin), Harry Todd Jamieson (Musician), Lamar Legend (Hastings), Jocelyn Maher (Constance), Evan Mosher (Musician), MJ Sieber (Marlow), Steven Tran (Musician), and R. Hamilton Wright (Mr. Hardcastle).