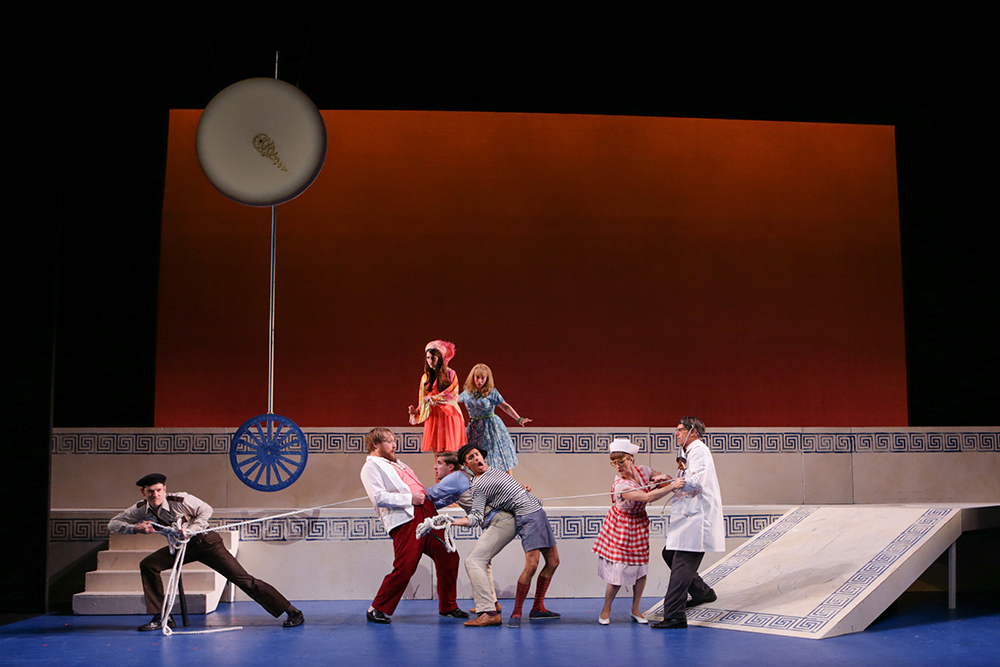 At Home with Shakespeare: Home School Workshops
Seattle Shakespeare Company is pleased to be able to offer matinee intensive programs especially for home school families and associations. In our Matinee Workshop, students get immersed in the world of a play for one full day!
Home School Workshop days run from 9:15 am-3:00 pm for most productions (9:15 am-2:00 pm for our 90-minute touring productions)
Workshops cost $325 for the first 12 participants, and include 12 seats to the student matinee.
Additional seats for students or for parent chaperones cost $11 each
Workshop days are designed for a maximum of 16 participants
Workshops can be requested for any or our student matinee dates throughout the season. Please contact our Ticket Office to book, or call us at 206-733-8222.
This is a great opportunity to dive into a play for an immersive day-long experience. It's also great for families who are traveling a long distance, and want to get the most out of their trip to Seattle!