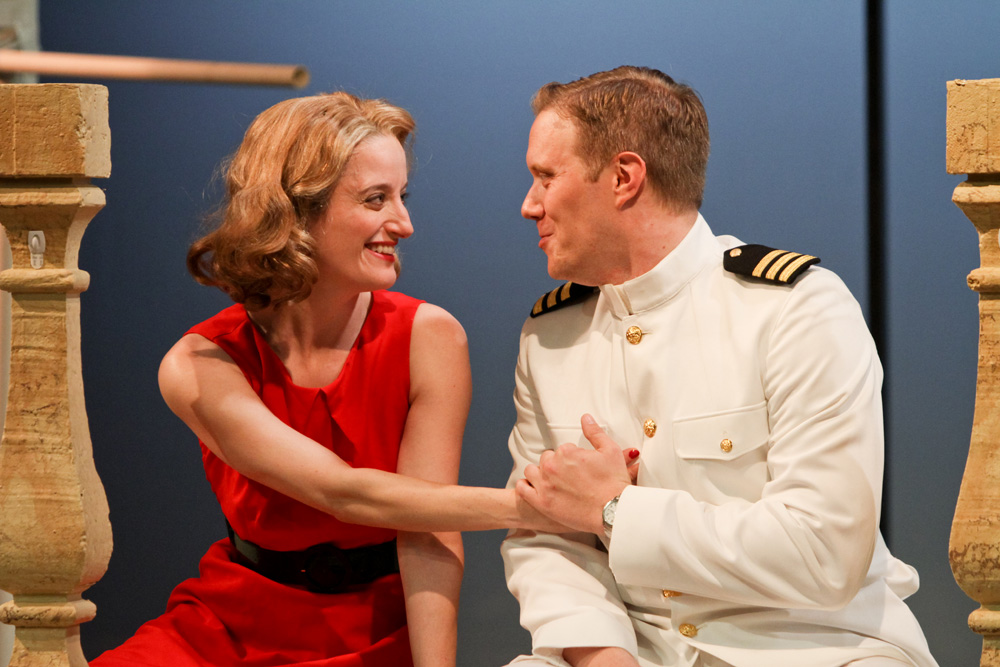 We are asked this question all the time…"Do you do traditional Shakespeare?"  This week The New York Times is exploring the issue of whether or not updating the setting of Shakespeare's plays is advantageous or not.
It's really rare for us to produce a show set in the Elizabethan era. For example, we're resetting "Much Ado About Nothing" to 1953 on the Riviera.
What do you think? Do you gain a better understanding of Shakespeare's plays if they're set in a different context? Or is something lost by not sticking to the original time and place of the play?
Let us know what you think.