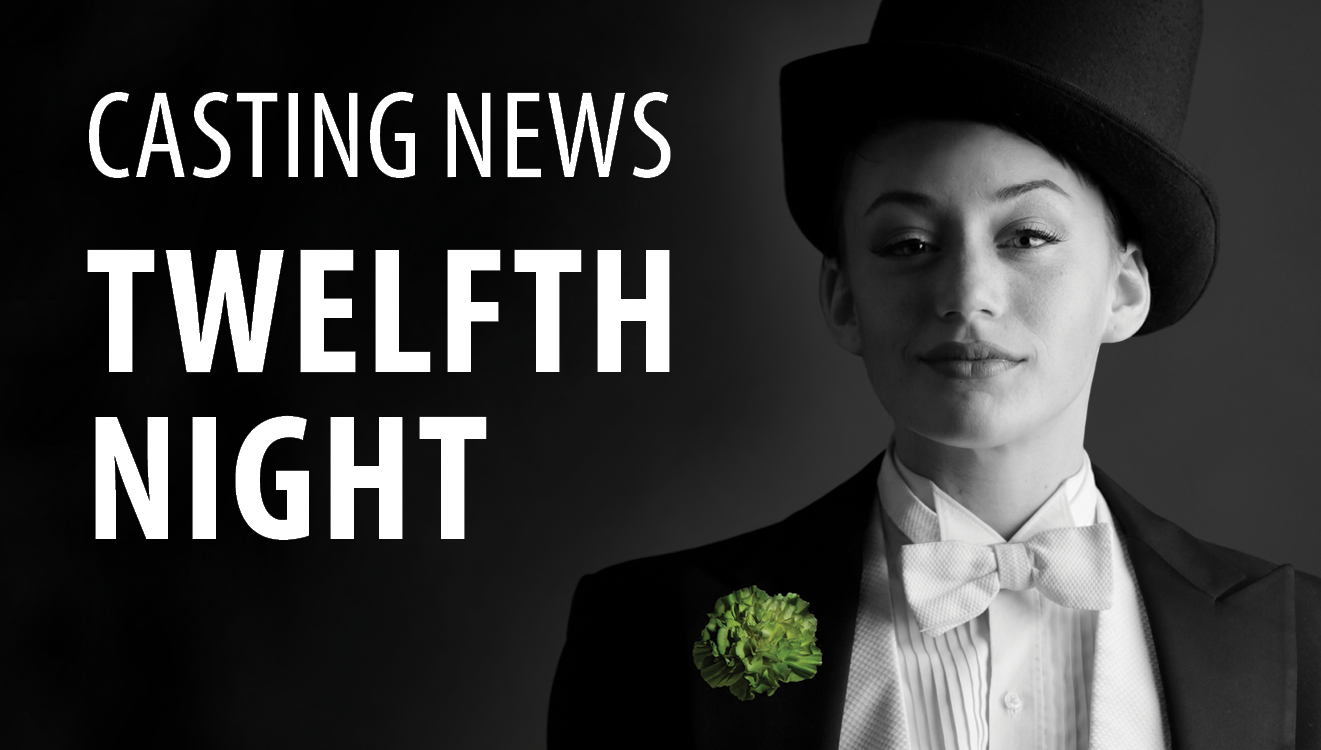 Several Seattle Shakespeare Company friends return to our stage for our fall production of "Twelfth Night" which starts performances October 21. Jon Kretzu, who staged our elegant and captivating production of "Love's Labour's Lost" has brought back several cast members from that 2013 production
The production features Allie Pratt as Viola and Jay Myers as Orsino, both who appeared in "Love's Labour's Lost." Also joining them from that production are Mike Dooly (Sir Toby), David Quicksall (Malvolio), and George Mount (Sir Andrew).
Elinor Gunn who recently played Cordelia in "King Lear" will play Olivia.  Conner Neddersen and Christopher Morson, seen this past summer as Valentine and Speed in the Wooden O production of "The Two Gentlemen of Verona" will play Feste and Sebastian. Julie Briskman who played Jenny in "The Threepenny Opera" in 2011 will play Maria.  They'll be joined by Joey Shaw (Antonio), Justin Cowan, Spencer Hamp, and Andrew Highlands in the ensemble.