We're thrilled to announce casting for director John Kazanjian's Timon of Athens which features veteran Seattle actors for this challenging and rarely produced play.
Careening from absurd comedy to savage retribution, Timon of Athens contains soaring poetry and is unlike any other Shakespeare play.
Director John Kazanjian makes his Seattle Shakespeare Company directing debut with Timon of Athens. Kazanjian has run New City Theatre in Seattle for more than 30 years.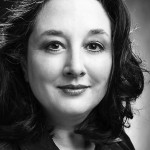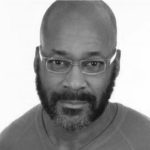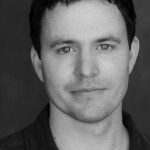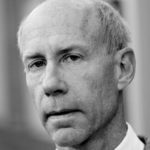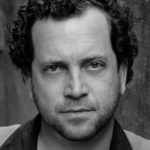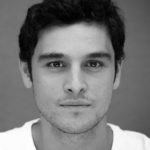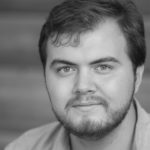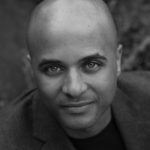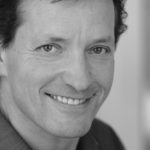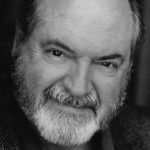 Mary Ewald, frequent collaborator and wife of Kazanjian, will play the title role of Timon.  Ewald appeared as Gertrude in Seattle Shakespeare's 2010 acclaimed production of Hamlet. Peter Crook, seen in Julius Caesar and also a frequent collaborator with New City, will play Timon's servant Flavius.  Julie Briskman, last seen with Seattle Shakespeare in The Comedy of Errors, will play the military commander Alcibiades. Playing Timon's sarcastic friend Apemantus is Michael Winters, who last appeared in King Lear and The Tempest.
The ensemble for Timon of Athens includes BRACE EVANS, Jason Marr, Kevin McKeon, Peter Dylan O'Connor, Arjun Pande, P. Cullen Ryan, Jason Sanford, Kerry Skalsky, and Alexandra Varriano.
Timon of Athens will have set design by Shawn Ketchum Johnson, costume design by Jocelyne Fowler, lighting design by Lindsay Smith, with sound design by Robertson Witmer.
Tickets to Timon of Athens are now on sale online or by phone at (206) 733-8222.