The news on the Rialto is that we've got a stellar cast for The Merchant of Venice.
The diverse and vibrant city of Venice comes alive in Shakespeare's interconnected tales of friendship, love, family, business, and intolerance.
Desdemona Chiang, whose Measure for Measure for Seattle Shakespeare Company was hailed by the Seattle Weekly as "Spirited" and "Incandescent," returns to stage the production.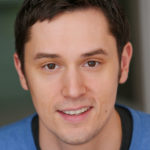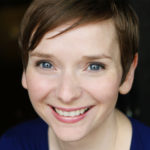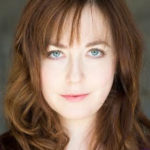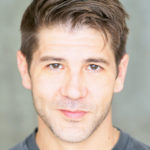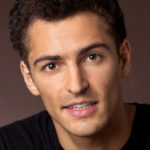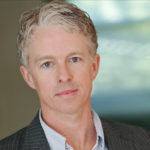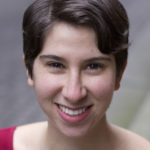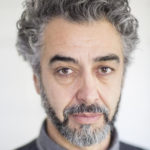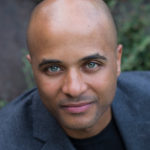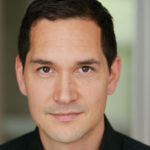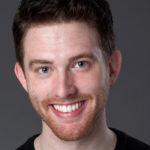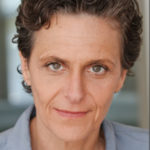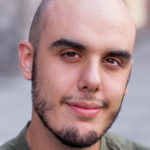 In opening up the role of Shylock for a new interpretation, the part will be played by Amy Thone as a woman. Ms. Thone was last seen on our stage as Paulina in The Winter's Tale. Darragh Kennan, who joined Ms. Thone in that production as Leontes, returns to play Antonio. Jen Taylor, Beatrice in our 2013 production of Much Ado About Nothing, will portray the role of Portia. Playing the part of Bassanio will be Richard Sloniker, last seen in Seattle Shakespeare Company's Wooden O production of The Comedy of Errors.
The cast for The Merchant of Venice also includes Trick Danneker (Lorenzo), Lindsay W. Evans (Nerissa), Sharon Barto Gouran (Bellina), Tim Gouran (Gratiano), Kevin Kelly (Lancelot Gobbo), Katya Landau (Jessica), Carter Rodriquez (Tubal/Duke of Venice/Old Gobbo), Jason Sanford (Salerio/Prince of Morocco), Zachary Taxdahl (ensemble), and Carlos Wegener-Sobrero (Solanio/Duke of Aragon).
Set design for The Merchant of Venice is by Shawn Ketchum Johnson. Costume design by Christine Tschirgi, lighting design by Geoff Korf, and sound design by Evan Mosher.
Tickets to The Merchant of Venice are now on sale online or by phone at (206) 733-8222.