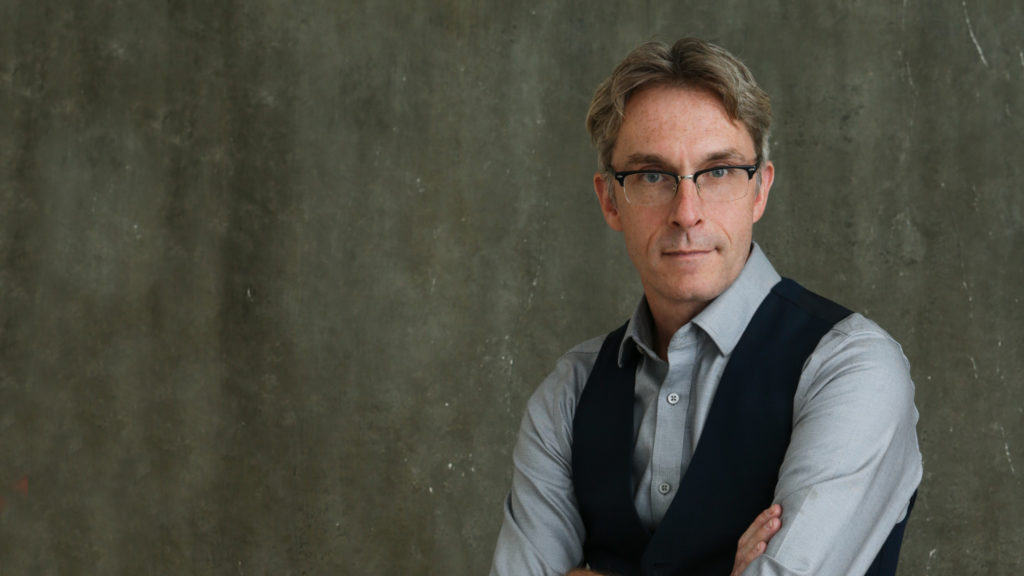 I love our Seattle theatre community. I'm passionate about their work, their dedication, and their artistry. They are the SEATTLE in Seattle Shakespeare Company. One of the absolute best parts of my job is providing a space and opportunities for our local artists to create. To share their visions. Their joys. Their dreams.
This makes the current crisis we are experiencing all the more heartbreaking for us at Seattle Shakespeare. We know that shuttering the theaters for this period is the right thing to do to keep us all healthy. We hope you and your loved ones are well, and our sincerest best wishes go out to those whose lives are being upended in this unprecedented event.
Now was supposed to be a time when we had two main stage plays in various stages of production. Troilus and Cressida would be two weeks into its performances, and Macbeth would be ending its first week of rehearsals. 
Our small-cast touring shows of Romeo and Juliet and Hamlet would be crisscrossing the state bringing live Shakespeare to thousands of students. Teaching artists would be fanning out to schools in the region bringing on-your-feet, activity-based curriculum to enliven Shakespeare instruction. A cast of teen actors would be gearing up for their own "Short Shakes" version of Macbeth. 
And dozens of others, from directors, designers, stage managers, crafts people, technical crew, front of house staff and numerous others, would be lending their time and talents to make it all happen.
Except they are not.
The global pandemic has ended all these creative endeavors. For someone who finds enormous joy in offering artists work, cancelling was one of the hardest things I've ever had to do as Artistic Director. It went against almost everything I believed in. Everything I cherished. And it financially harmed people I care about.
So we're going to try and do something about it. Inspired by ideas of artists from around the country and here at home, we are working on ways to bring you and our artists safely back into a creative place fueled by a love of Shakespeare and classical theatre. We're still working on the details and logistics, but I'm excited about the prospect of once again providing space for artists and audiences to come together to share stories, hear poetry, and be a community.
More to come.
George Mount
Artistic Director