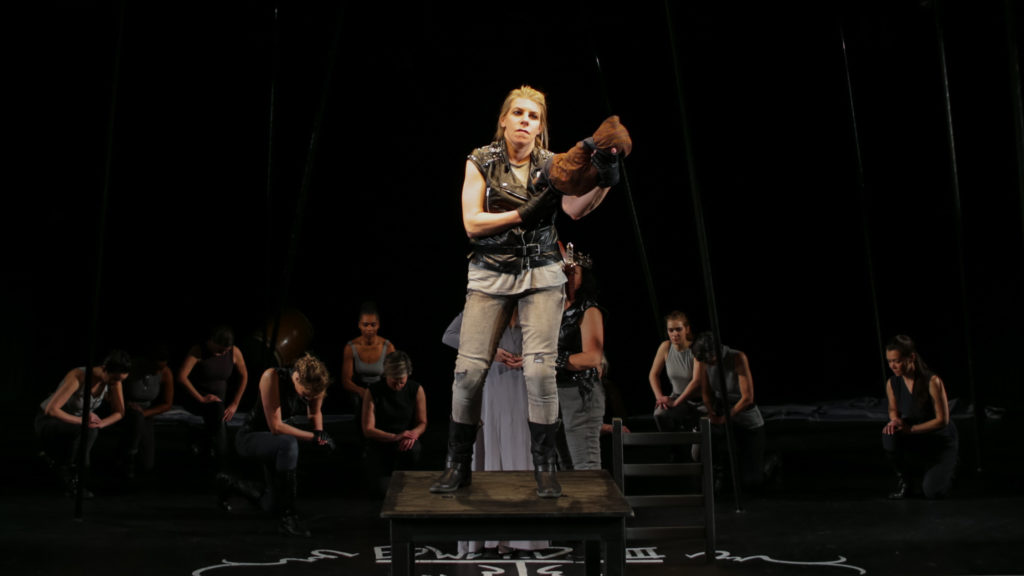 Classical plays with strong female leads make up Seattle Shakespeare Company's upcoming season just announced by Artistic Director George Mount. Plans for the company's 2018-2019 season include Richard III, Arms and the Man, All's Well That Ends Well, She Stoops to Conquer, and As You Like It. "The thematic narrative for the shows is All's Fair in Love and War," said Mount. "Each of the plays has something to say about the efforts that people go through to get what they want either in the field of combat or the field of romance."
The company previously announced its selection for the free Wooden O summer 2018 park shows: King Lear and The Merry Wives of Windsor.
In the spring of 2019 Seattle Shakespeare Company will tour Macbeth and Romeo and Juliet to schools and venues across Washington State.
"Even though some of these plays deal with heavy subjects as well as compelling ideas, I felt that it was time for a bit of theatre escapism," said Mount. "This season is more of a way to let ourselves be entertained, distracted, elevated, absolved, or removed from the daily headlines."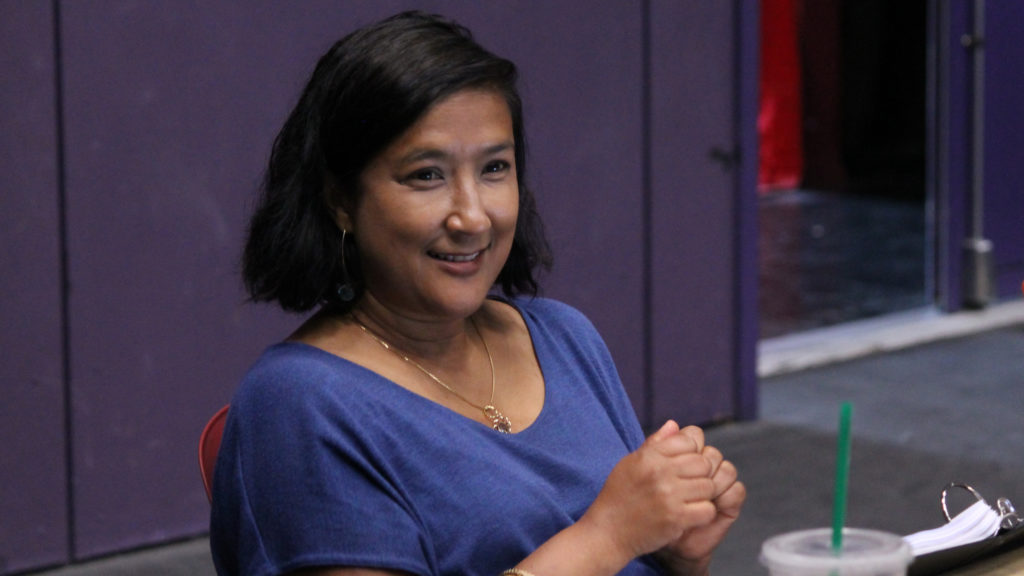 Following up on the success in 2017 of Bring Down the House, a two-part adaptation Shakespeare's Henry VI trilogy, Seattle Shakespeare Company will partner again with upstart crow collective to finish out the final chapter in the Wars of the Roses with Richard III. "The compelling nature of that production and the riveting performance of Sarah Harlett as Richard of Gloucester made it too irresistible not to produce Richard III," said Mount. Rosa Joshi will direct an all-female staging of the rise and downfall of Shakespeare's most cunning villain. Richard III will perform at the Leo K. Theatre September 12-October 7, 2018.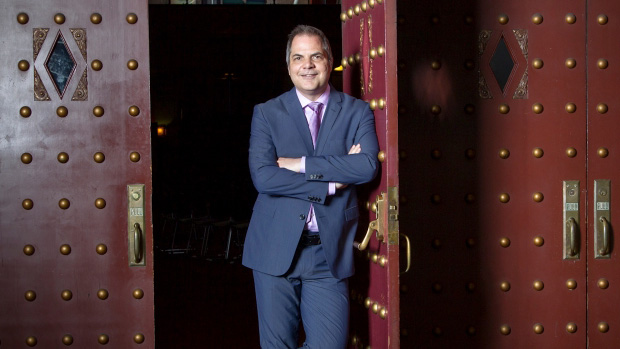 "Shaw is so great at popping the bubble of our conventional notions. I'm glad his words and ideas will be back on our stage," said Mount. Arms and the Man is a story about romantic love and about the romantic notions of war and valor. "It's a near perfect comedy. It's so charming it's so funny, and it unfolds in such a delightful and unexpected ways. I'm excited to welcome David Armstrong, outgoing Artistic Director at the 5th Avenue Theatre, into the fold of our family to direct this show." Arms and the Man will perform at the Center Theatre October 23-November 18, 2018.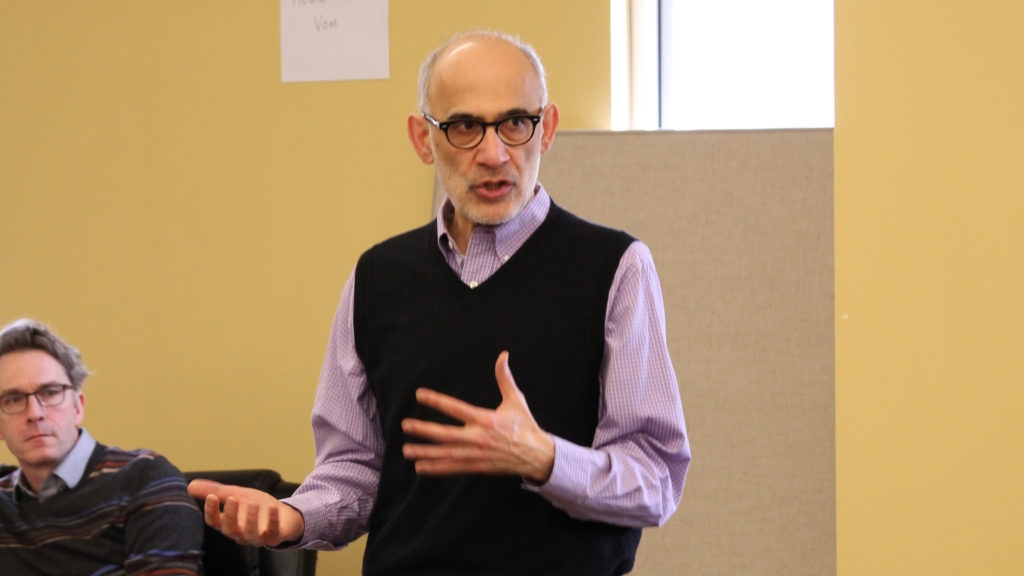 Director Victor Pappas, who staged the company's productions of The Importance of Being Earnest and Mrs. Warren's Profession, returns to direct All's Well That Ends Well. "This is a play that Victor really, really wanted to do. It was on his 'bucket list!'" said Mount. "I know Victor will bring his thoughtful care to this often challenging comedy. All's Well That Ends Well will perform at the Center Theatre January 8-February 3, 2019.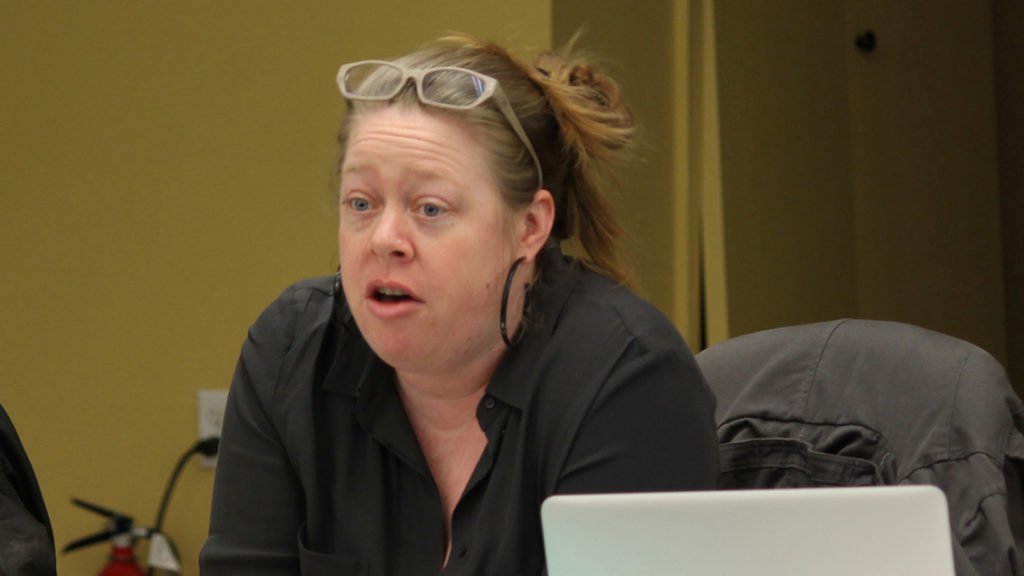 "This is a play I've wanted to produce for quite some time, and director Makaela Pollock and I have batted around the best time to bring it to the stage. This is the season," said Mount. "She Stoops to Conquer is probably the funniest of the Restoration comedies. While it does have disguises, mistaken identities, and goofy characters, it's really more about the wile, charm, and intelligence of some of the characters. Well, that and some really ridiculous situations and bawdy jokes. It's an absolute delight." She Stoops to Conquer will perform at the Center Theatre March 19-April 14, 2019.
"We've had such great times with Kelly Kitchens as an actor on our stage and recently as director when she created such a exhilarating Medea for us," said Mount "As You Like It is a play that she's enamored with. She's performed in it several times and has long wanted to direct it. Having her back to romp around in the woods in Shakespeare's comedy is a slam dunk." As You Like It will perform at the Center Theatre, April 23- May 19, 2019.
The largest audiences for Seattle Shakespeare Company are the more than 16,000 students who get to experience one of the company's touring productions. Seattle Shakespeare Company's touring program crisscrosses the state with two 90-minute, 6-actor shows that bring Shakespeare to communities that don't often see professional productions. During the spring of 2019 Macbeth and Romeo and Juliet will tour to schools and venues from Pullman to Wenatchee to Port Angeles.
Free Shakespeare in the park is now a summer tradition for much of the region. Seattle Shakespeare Company's Wooden O productions of King Lear and The Merry Wives of Windsor will perform in parks throughout the region from July 12 through August 12, 2018. The full schedule of dates and venues is available on the company's website.
Season ticket packages will go on sale April 17 and range from $100 to $210 for all five indoor productions. Season ticket packages can be purchased by calling the ticket office at (206) 733-8222 or online.