By William Shakespeare
Adaptor and Translator Ana María Campoy
Screen Adaptation by Sophie Franco
In collaboration with Caro Zeller and the cast of Romeo y Julieta
Length: 90 minutes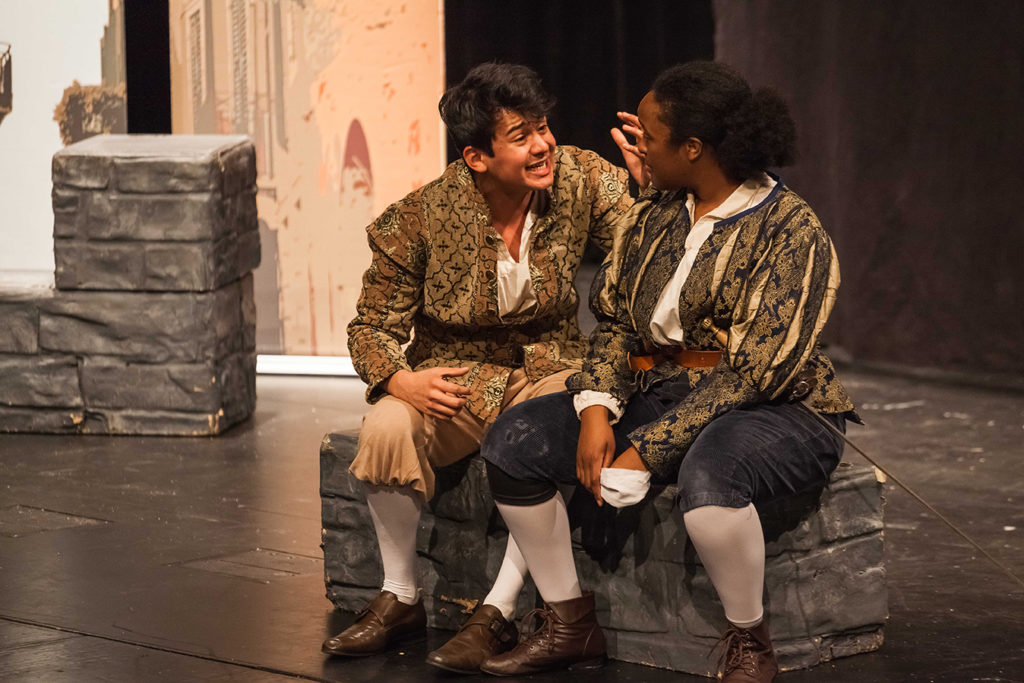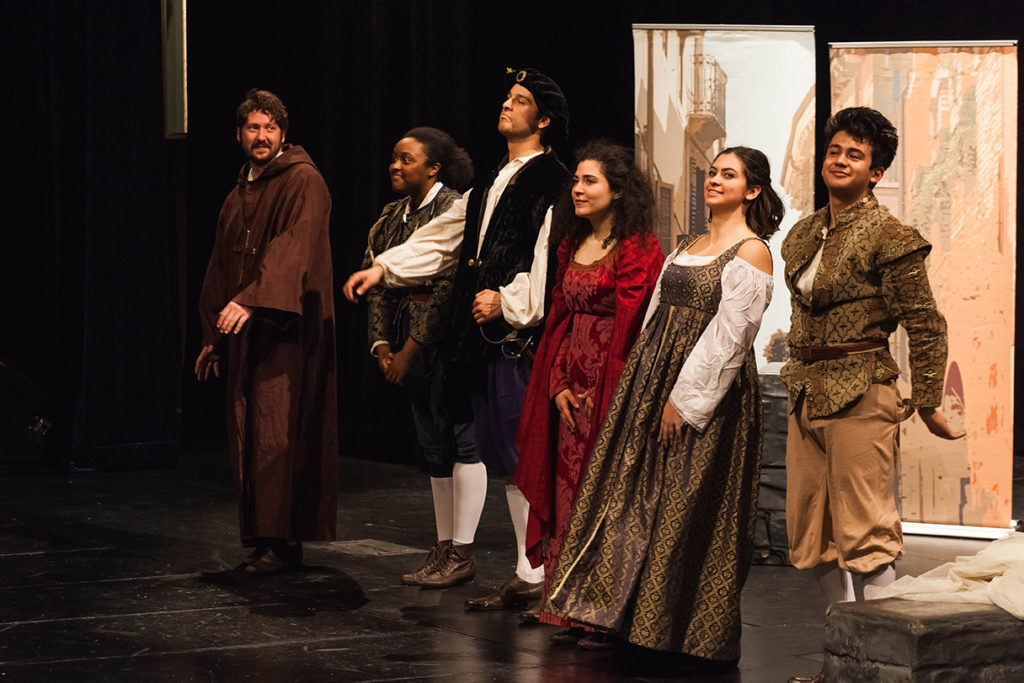 With Shakespeare's text in Spanish, English & Spanglish, this production will celebrate Latinidad and queer culture in the classic love story and be a brand-new way to experience this play.
In the midst of an historical bitter feud, passionate young love emerges. Defying their parents, Romeo and Juliet marry and plot to run away together, only to be thwarted at every turn. This classic play is a swashbuckling drama and the greatest love story ever told.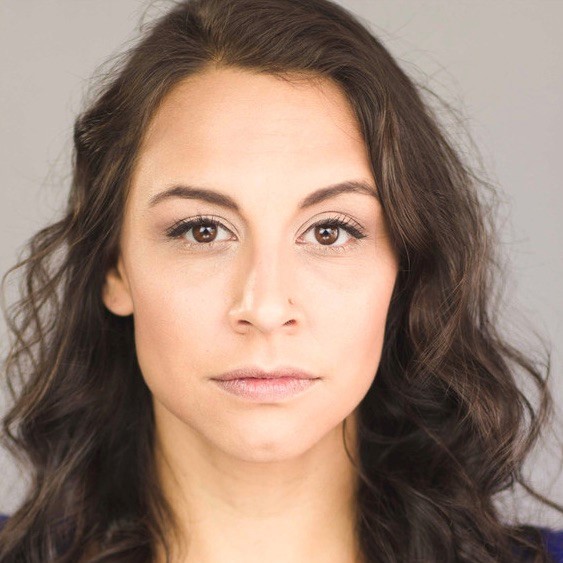 As Capulet/ Friar Laurence
Tricia is a recent graduate from the M.F.A Acting program at the University of Washington and has previously received a B.A. from Linfield College. Some of Tricia's Pacific Northwest credits include: By the Way Meet Vera Stark, Fefu and her Friends, and Goldie, Max and Milk, at the University of Washington, Remme's Run at CoHo Theatre, As You Like It at Willamette Shakespeare, and X-mas Cuento Remix at Milagro Theatre.
As Benvolio/Peter/Ensemble
Jesse Calixto is an actor and musician who graduated with a BFA in theatre performance from the University of Idaho. He spent spring 2018 touring Washington state with the Seattle Shakespeare Company's Educational Tour of Romeo & Juliet and Twelfth Night. He played Bear/Human in 2017's People's Choice Gregory Award-winning cast of DEERS at Annex. He was Puck in Greenstage's virtual production of A Midsummer Night's Dream in the summer of 2020.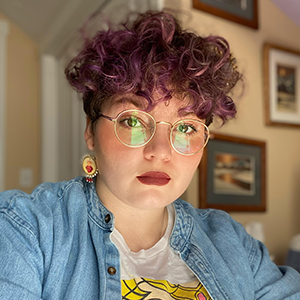 As Romeo
Meme García is an actor and playwright originally from El Salvador. They are a Fulbright Scholar and graduated with a MA in Classical Acting from the London Academy of Music and Dramatic Art. They hold degrees in Theatre and Women and Gender Studies from Seattle University and are currently based out of Ashland, OR. For the last two years they have been a member of the Oregon Shakespeare Festival's resident acting company (La Comedia of Errors, and Bring Down the House parts I & II). Previously they have worked with upstart crow collective, Seattle Shakespeare Company, Seattle Repertory Theatre, ACT Theatre, Strawberry Workshop Theatre, and Book-It Repertory Theatre. house of sueños is their debut play, and they are currently working on a coming of age TV show called "Las Siguanabas."
As Julieta
Angela Hernandez is a recent graduate of Southern Oregon University's Acting BFA program and is originally from San Francisco California. She is best known for her work as Amelia in house of sueños with Seattle Shakespeare Company, her understudy roles in A Midsummer Nights Dream, Peter and the Star Catcher, and The Copper Children at  Oregon Shakespeare Festival, and her work as Hedda in Hedda Gabler at the Oregon Center for the Arts.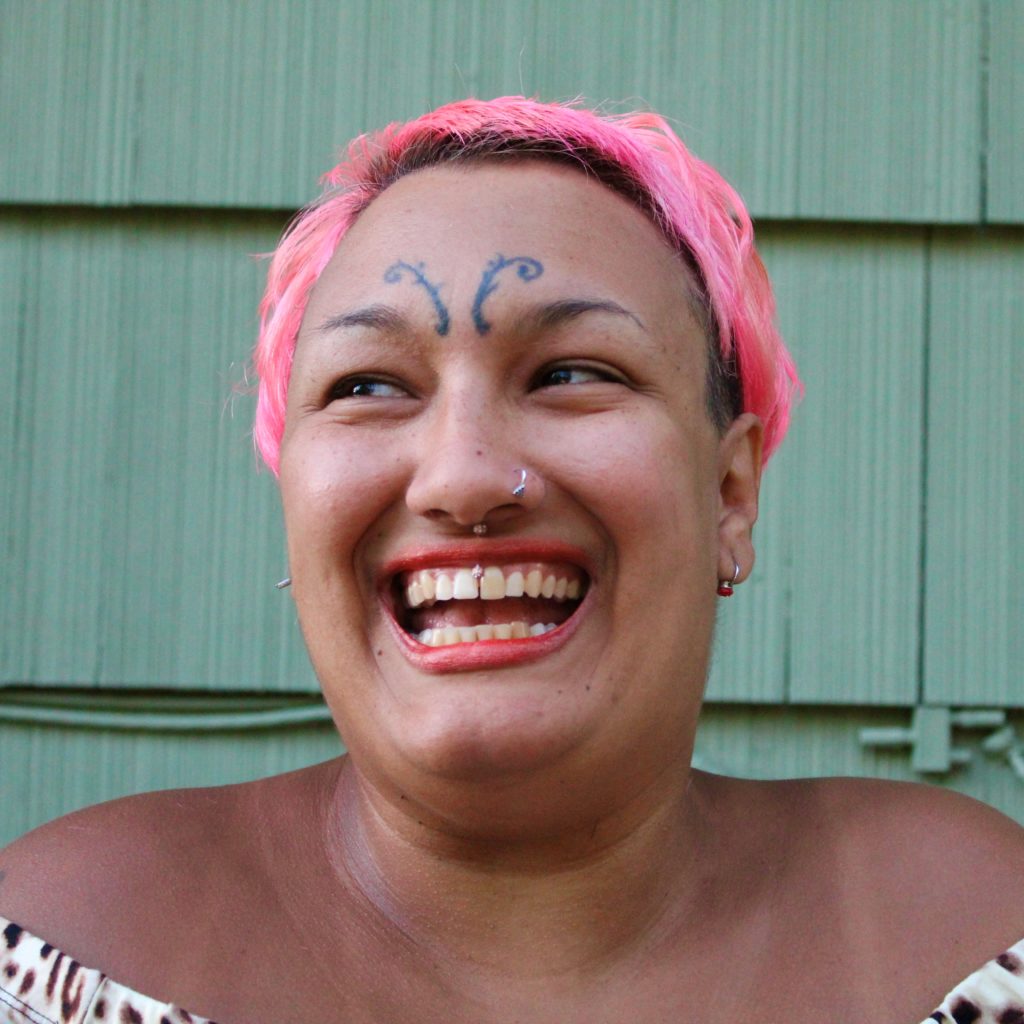 La Bruja/Abraham/Bruja as DJ/ Bruja as Apothecary
NEVE is a Nubian (Indigenous Sudanese) and Celtic/Germanic American enchantrexx of queer joy and consequences (read: Black American, Indigenous, Arab, queer, multigender femme, trans, Disabled performing artist punk), creating and producing in the realms of dance, musical theatre, and experimental film, and casting punk spells in Duwamish (Seattle) and other Unceded Coast Salish Territories, and being of other rivers- the Raritan, the Mississippi, the Nile. NEVE is a Pina Bausch Fellow, and has been commissioned to choreograph a dance for AXIS Dance Company's 2021 Home Season! NEVE has performed with/at/in Velocity Dance Center, Town Hall Seattle, On the Boards, Sound Theatre Company, Seattle Musical Theatre, Intiman Theatre, and now, Seattle Shakespeare Company! They live, dream, love, stretch, practice, teach, and grow in Hillman City.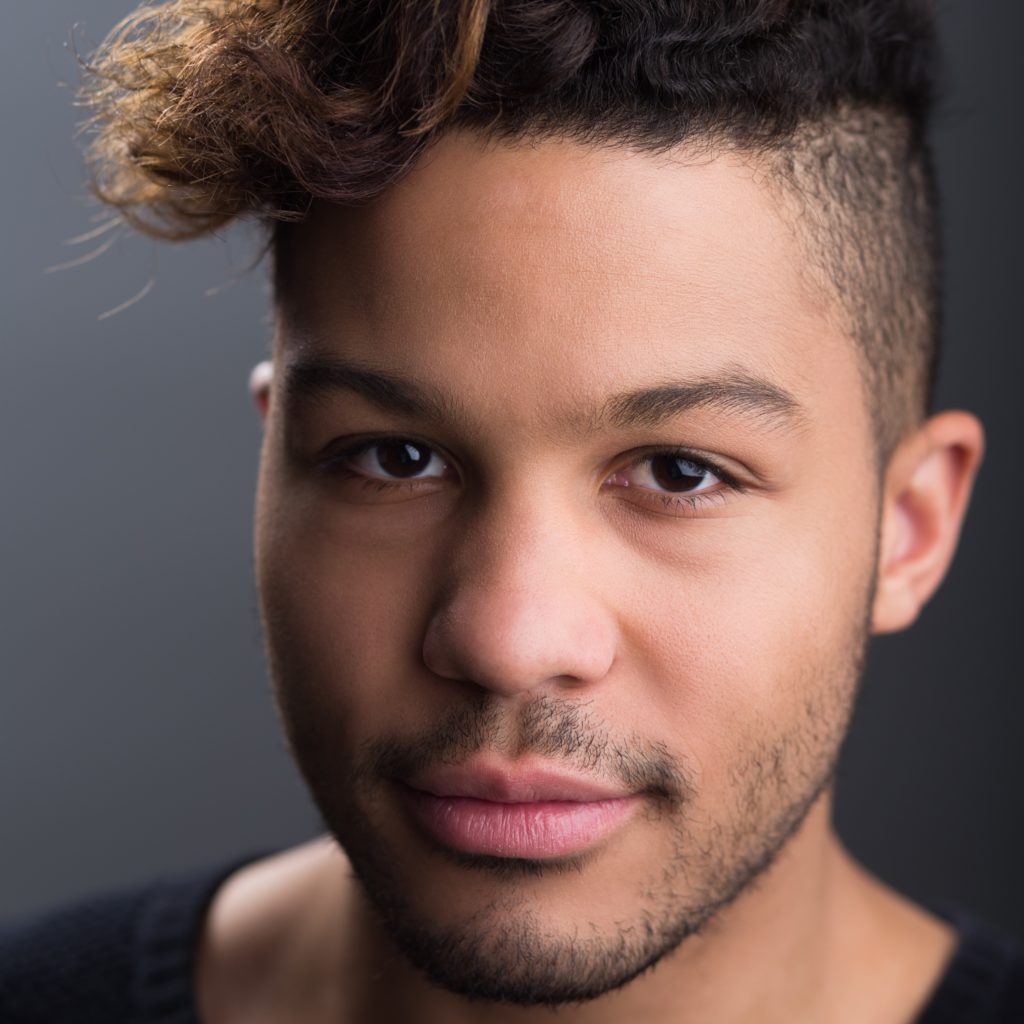 As Tybalt/Friar John/Cast
Stefan is a Colorado native, Seattle based actor and movement/performance artist & educator. After graduating from the University of Northern Colorado with a B.A. in Theatre Arts and Dance, He made his way to the PNW through the Intiman Emerging Artist Program in 2016 and has been a full-time artist in Seattle since. Some Seattle credits include Black Bois (Dani Tirrel+Congregation), Time to Tell (Shawn Johnson), Pylon III (Tectonic Marrow Society), The Earth Shakes (Heron Ensemble), Carry We Openly (Amador/Stokes), and The House of Dinah (Andrew Russell/Dani Tirrell/Jerome Parker). He is currently working on an ongoing project Salvage Rituals, interested in the potential of communal ritual intersecting with DIY engineering as an embodied practice of mutualism/mutual aid.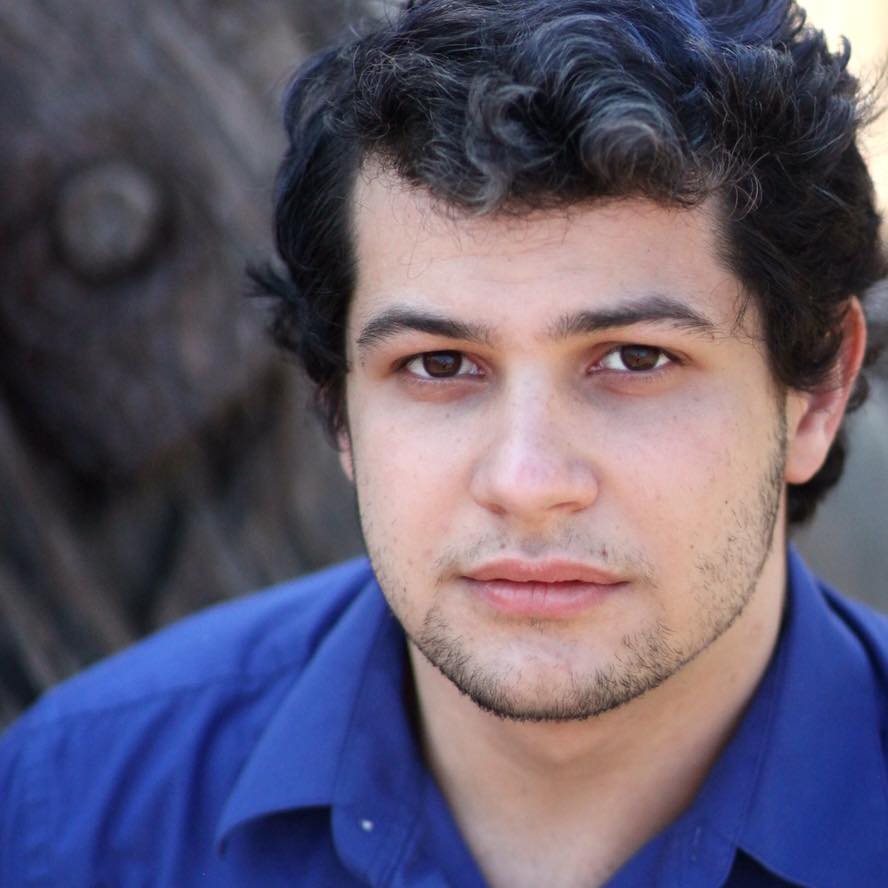 As Prince/Nurse/Sampson
Born in Bejucal, Cuba.
Oregonian since 2006.
Acting: Alfie Byrne in A Man of No Importance, Tutor in Elektra, Teacher in Small Mouth Sounds (Oregon Center for the Arts at Southern Oregon University); Patrick Chibas in Spinning into Butter (Bag & Baggage Productions); Chorus in Oedipus (Isolation Theatre); Understudy: Toby/Pirelli in Sweeny Todd (Oregon Cabaret Theatre); OSF Acting Company Trainee 2020. Playwriting: The Island in Winter or La Isla en Invierno (Inaugural Problem Play Project Commission), Abundancia (Matchbox Theatre), Christmas Contigo (Oregon Cabaret) || Honors: Certificate of Merit in Dramaturgy (The Resistible Rise of Arturo Ui); Irene Ryan Award nominations (A Man of No Importance, Elektra); KCACTF ASPIRE Leadership Fellow 2019, KCACTF John Cauble Award. KCACTF Directing Fellow 2020; Training: BFA in Theatre, SOU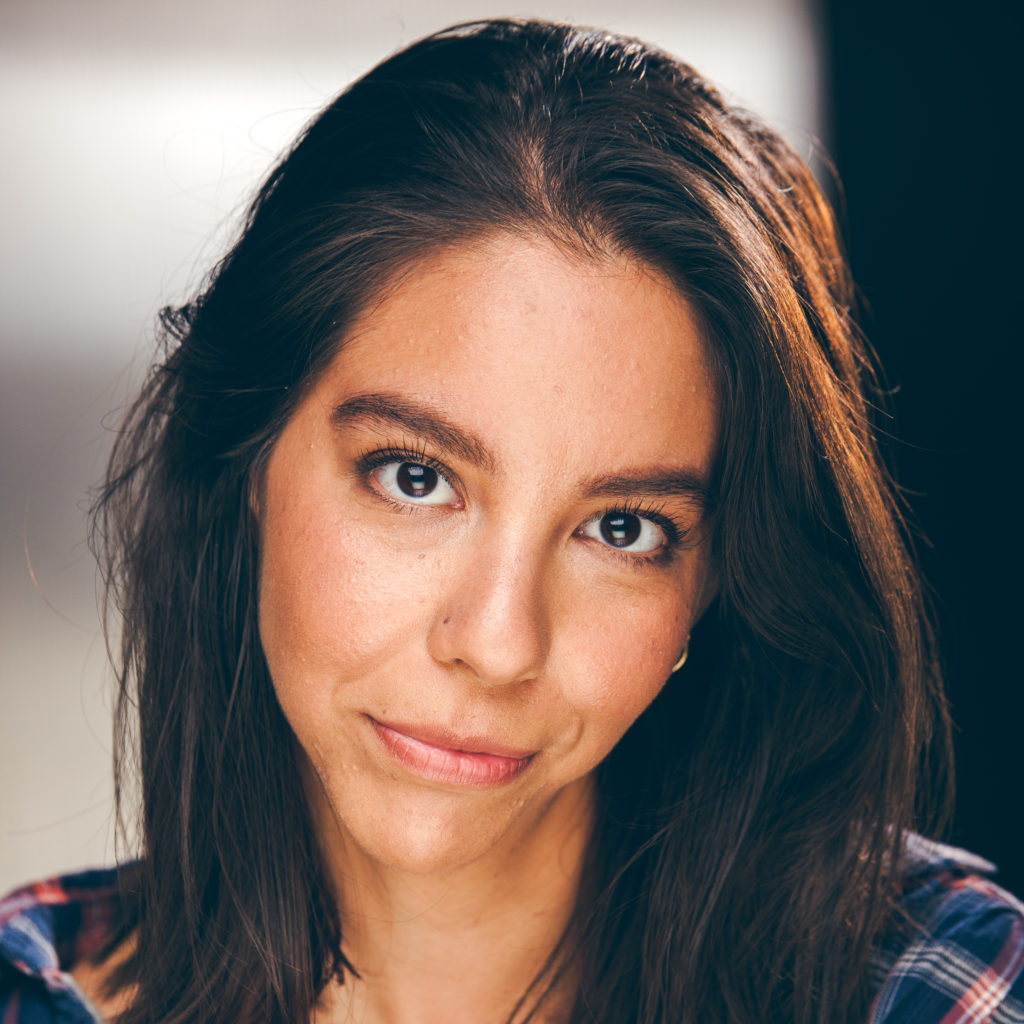 As Rosaline
Klarissa Marie Robles is currently a second-year M.F.A. candidate with The Old Globe and University of San Diego Shiley Graduate Theatre Program. Her recent virtual projects include Measure for Measure and A Midsummer Night's Dream. Seattle theatre: Macduff in Mac Beth (Seattle Repertory Theatre), Angel in Alma (Theatre Battery), Juanito in El Niño de Cabeza (Book-It Repertory Theatre's Arts & Education program), and Olivia in 26 Miles (Latino Theatre Projects). Robles was born and raised in El Paso, Texas. klarissamarierobles.com
Director
Sophie Franco is a Peruvian-American storyteller & interrupter of the status quo living and working in the Seattle area. They consider the world and their artistic work through the lenses of the sociopolitical, the intimate, and the mysterious. This is Franco's fifth year working with Seattle Shakespeare Company. They performed the roles of Katherine (Taming of the Shrew 2017) Lord Capulet (Romeo and Juliet 2017 & 2018) and Viola (Twelfth Night or What You Will 2018). Franco then became the Associate Artist on the educational tour and the Spanish language coach on its bilingual productions of Macbeth and Hamlet in 2019 & 2020. They received their BFA from Cornish College of the Arts in 2015. They are a Resident Actor and Sunshine Chairman at Washington Ensemble Theatre.
Adaptor and Translator
Ana María Campoy is a Mexican-American theatre artist, educator, and advocate. As an actor, director, adaptor, or dramaturg, she has worked for OSF's FUERTE, Seattle Children's Theatre, Book-It Repertory Theatre, Washington Ensemble Theatre, and Pork Filled Productions. She currently is an Associate Artist with ArtsWest. Other bilingual scripts she's developed the for Seattle Shakespeare's touring productions include: The Taming of the Shrew, Twelfth Night, Macbeth, and Hamlet, the latter two she also directed. She founded and now runs the all-volunteer, mutual aid collective, WashMasks, which works to provide PPE, support, and advocacy for migrant and seasonal farm workers and their families in Washington state during this current pandemic (www.washmasks.org; @washmasks on Instagram). Love to Jesse. Be kind & wear a mask. Las Vidas Negras Importan, BLM.
Sound Designer
Erin Bednarz is a storyteller, connector, and sound fanatic who has lived in Seattle, WA for over a decade. Her career has taken her to regional theaters, Off-Broadway productions, award ceremonies, news publications, institutions, and classrooms around the country. Erin is Producing Director at Washington Ensemble Theatre, and will be teaching a Master Class with Intiman + Seattle Colleges TTSJ Degree later this year. She holds a Gregory Award for Outstanding Sound Design.
Movement
Alyza DelPan-Monley believes in the expressive power that can be accessed in the body through movement. Their work has been presented at Cafe Nordo, Washington Ensemble Theater, ArtsWest, and On the Boards. They teach digital embodiment classes at Velocity Dance Center and regularly perform with MALACARNE and Salvage Rituals. Living in the overlap between theater and dance, they are drawn to poetic abstraction that movement evokes and crave the tangible clarity of theatrical literalism. They strive to create rehearsal spaces and processes where everyone feels like they can exist in their fullest selves and to honor every bodies' unique form of expression.
Text Coach
Caro is a bilingual actor from Puerto Rico. She has also worked as a Voice and Text Coach for the Bilingual production of La Comedia of Errors (Oregon Shakespeare Festival).
Acting Credits include Mother Road; La Comedia of Errors (Oregon Shakespeare Festival); Elliot, A Soldier's Fugue (Center Theatre Group); The Devil's Wife, Focus Group Play (Skylight Theatre); Fefu and Her Friends (Circle X Theatre Company, JUST Toys); La Mer (LA Phil); Water by the Spoonful (TheatreSquared); Paloma (Los Angeles Theatre Center, New Dramatists); Placas: The Most Dangerous Tattoo (national tour); Romeo and Juliet (Shakespeare Center of Los Angeles); Scar Tissue (Company of Angels); A Midsummer Night's Dream, The Last Days of Judas Iscariot (USC)
TV and Film credits include The Morning Show (Apple TV+), Bruising for Besos, Over the Moon
Training: MFA in Acting, USC.
Curriculum Development
Marquicia Dominguez (They/Them), known as QuiQui to most, is a Teaching Artist, and Behavioral Therapist in the Seattle area. In 2012 they received a B.F.A in theatre from Cornish College of the Arts and in 2018 received a Master's in Education: Applied Behavior Analysis Programing and Instruction from Arizona State University. They are a Board Certified Behavior Analyst using imagination and creativity to teach life skills and behavioral skills to individuals with autism. Their desire is to create inclusive arts programs for all types of learners, no matter that individual's abilities. QuiQui has worked with such companies as: ACT, Book-It, Greenstage, Seattle Repertory, and Seattle Shakespeare Company. They are co-host of The MirrorStage Podcast: A podcast that showcases Seattle artists and activists doing their part to make waves in the pacific northwest.
Stage Manager
As a Design and Dramatic Arts graduate from the University of California, Davis, Antonieta has worked both on and off stage. Her most recent credits include The August Wilson Competition (Seattle Rep) as a Production Manager and Stage Managing, Mañanaland (Book-It Repertory Theatre), End of Sex (Victory Theater), The Times (Teatro Luna), Dr. Dubois and Miss Ovington (Robey Theater Company). Her previous training also includes costume, properties and sound design. Originally from El Salvador by way of Los Angeles, Antonieta is skilled in producing events that allow diverse groups, particularly Latinx, to collaborate and showcase. She is excited to bring her skillset to Seattle and stoked that she got to exhibit just that through Romeo y Julieta for Seattle Shakespeare.
Special thanks to our sponsors: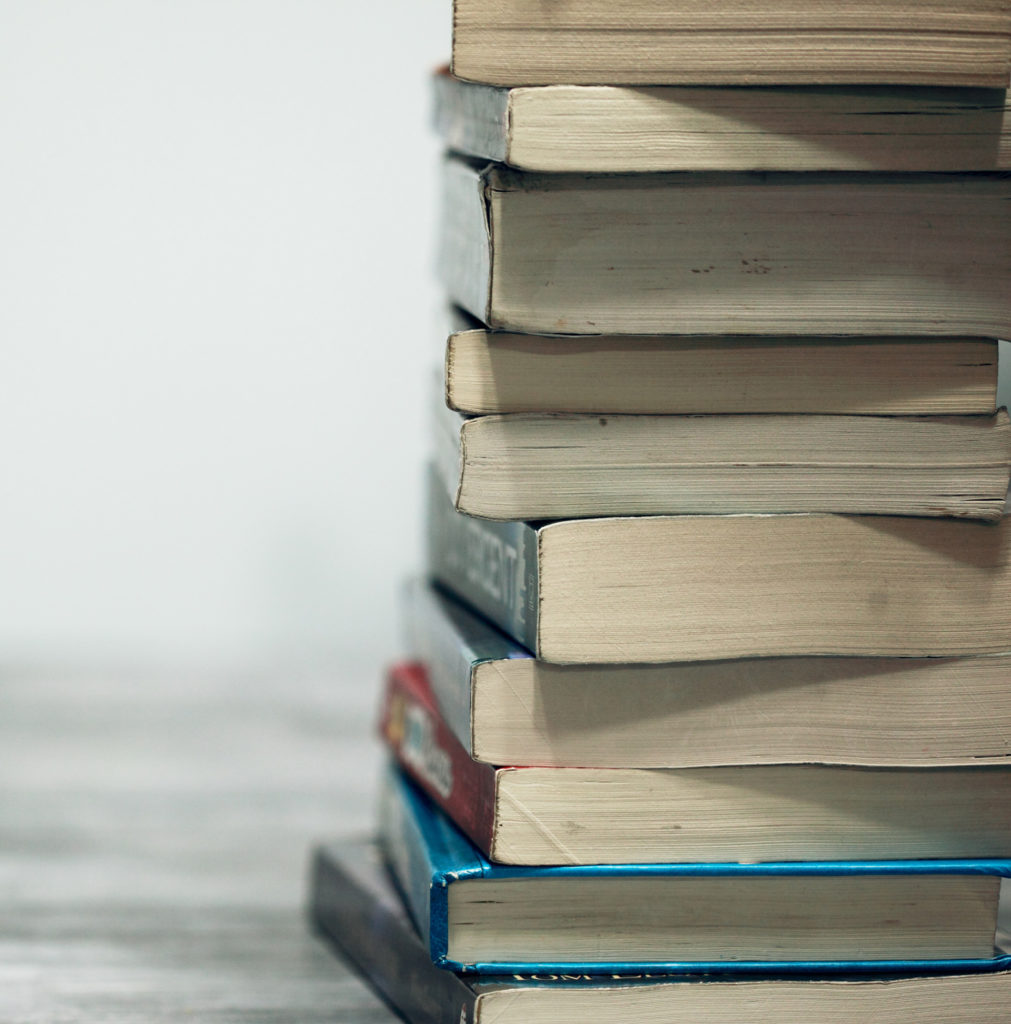 Romeo y Julieta Study Guide