Renew Your Season Tickets for the 2019-2020 Season
"I have season tickets and wouldn't miss a season for anything."

Elizabeth
Season Ticket Buyer
Thanks for being a subscriber to Seattle Shakespeare Company!
We are now renewing 4-Play packages and taking orders for 3-Play packages for current subscribers.
Below are instructions on how to renew your 4-Play season tickets or order 3-Play packages for the 2019-2020 season.
The plays for the 2019-2020 indoor season include: The Tempest, The Rivals, Troilus and Cressida, and Macbeth.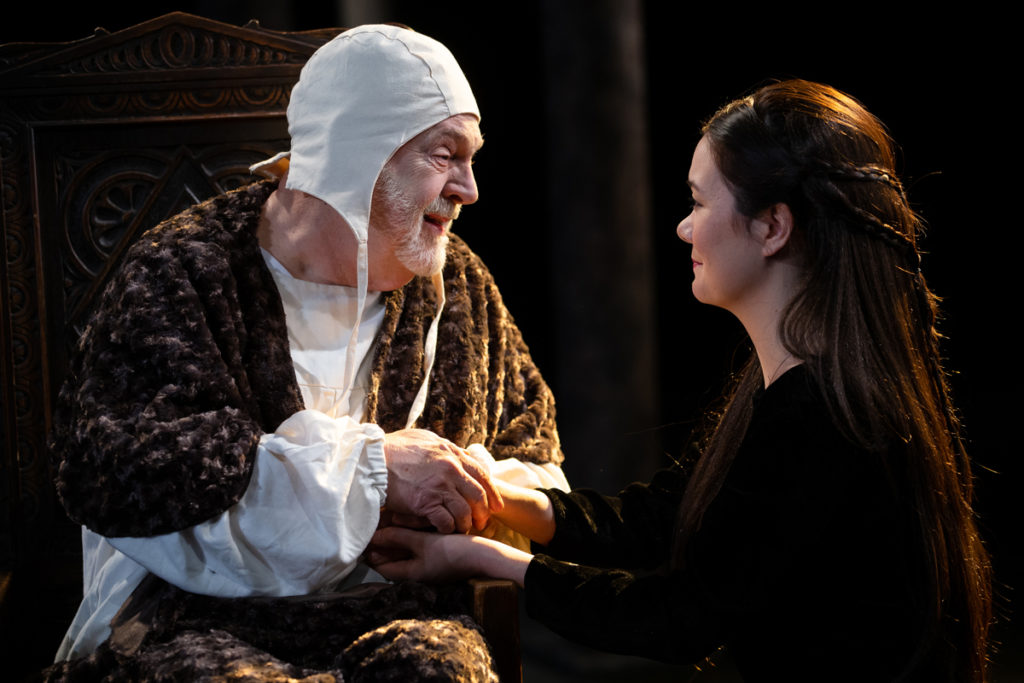 We will hold your current seats for renewal through April 30, 2019.
After that date, we will release the seats and start seating new season ticket subscribers.
Renew Online Today
Use the following steps to purchase your season tickets:

Log into your account online through the "Renew My Seats" button below
Enter your email address for your username
Enter your password (or click the "Forgot Your Password" link if needed)
Click on the "Pending Subscription Renewals" tab
Click "Renew and Pay" to complete your renewal order purchase
If you are interested in making changes to your subscription order, please go ahead and purchase the package and note any change you may have in the comments section when checking out. This will assure that your seats do not get released in case we are unable to accommodate your change request. We will be unable to make any changes unless the package has been purchased.
We will process changes based upon the date when a paid order is received.
Please note: your seats are only guaranteed if you renew your same series package from season to season.
---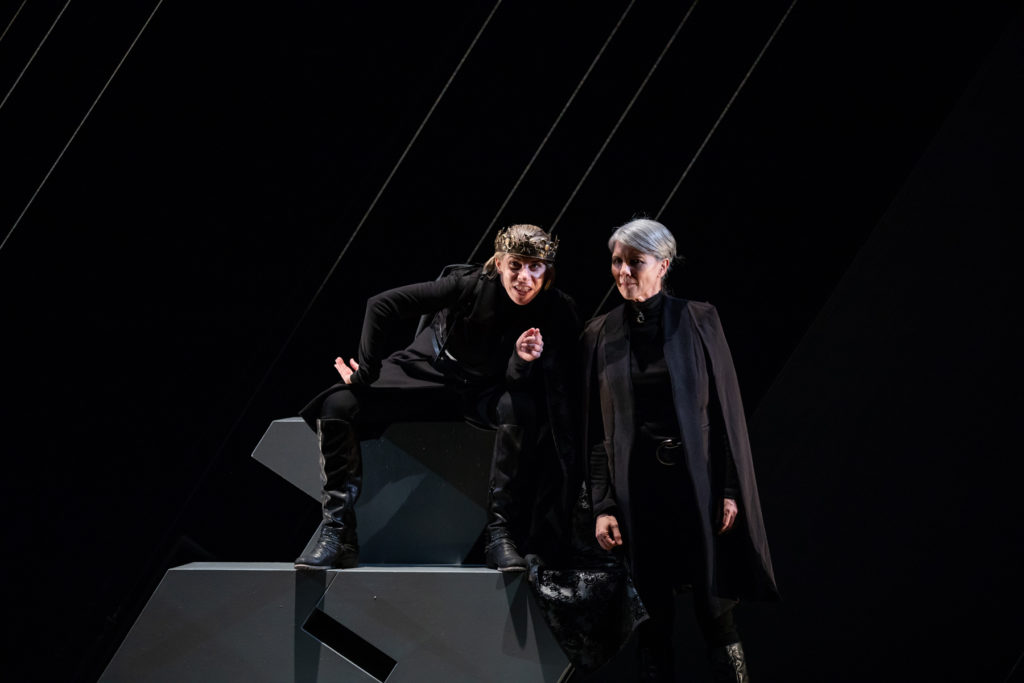 Purchase a 3-Play Season Ticket Package
Choose the plays you want to see
If you are interested in ordering a 3-Play Season Ticket Package, you may do so through the link buttons below. You must use the link below, as these packages won't be visible or available to the general public until April 23. Prefer a paper form to fill out and send? Download one here.
Please note: 3-Play Season Ticket Packages are not guaranteed renewal on existing seats.
If you are interested in purchasing additional season tickets, please contact the box office for assistance.
Have questions or need help with your order? Contact us by email or at (206) 733-8222
Thanks for being a fan and supporter!