Love Lost and Love Found. After a shipwreck separates Viola from her twin brother, so begins a whirlwind of mistaken identities and unrequited love on the coast of Illyria. Ever resourceful, Viola disguises herself, sets out to conquer this strange land, and starts serving as a go-between for two lovesick households. When she falls in love with her employer, Viola gets caught up in a romantic knot that she must untangle. Just when things stretch to the brink of bedlam, her twin appears and the puzzle pieces come together.
Why Do Fools Fall In Love? One of Shakespeare's greatest comedies, Twelfth Night brims with a lust for life and a longing for love. Shakespeare's intrepid heroine matches wits with vivid and captivating characters who keep the sidesplitting antics rolling. 
Love Struck Summer Fun. Romance and laughter on a summer night is a balm for the soul. Featuring an all-male cast, Twelfth Night takes inspiration from Shakespeare's original casting practice, but with a contemporary twist to give you a whole new look at this play.
---
Production Photos
---
Production Team
Mary Machala (Director), Craig  Wollam (Set Designer), Kelly McDonald (Costume Designer), Rob Witmer (Sound Designer), Robin Macartney (Props Designer), Sean Patrick Taylor (Composer), Harry Todd Jamieson (Fight Choreographer), Caitlin Denney-Turner (Stage Manager), Emily  Butzi (Assistant Stage Manager).
Cast (alphabetical order)
Eric Ray Anderson (Sir Toby Belch), Charles Antoni (Sea Captain/Ensemble), Nick Edwards (Antonio), Jerik Fernandez (Feste), Chad Kelderman (Malvolio),  Jason  Marr (Orsino), Benjamin McFadden (Sir Andrew Aguecheek), Michael Monicatti (Viola), Christopher Morson (Maria), Tre Scott (Valentine/Curio/Ensemble), Brandon J. Simmons (Olivia), Andy Walker (Sebastian).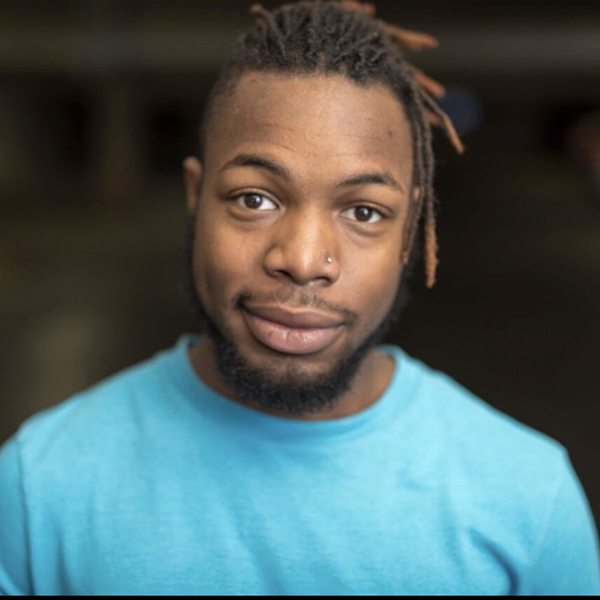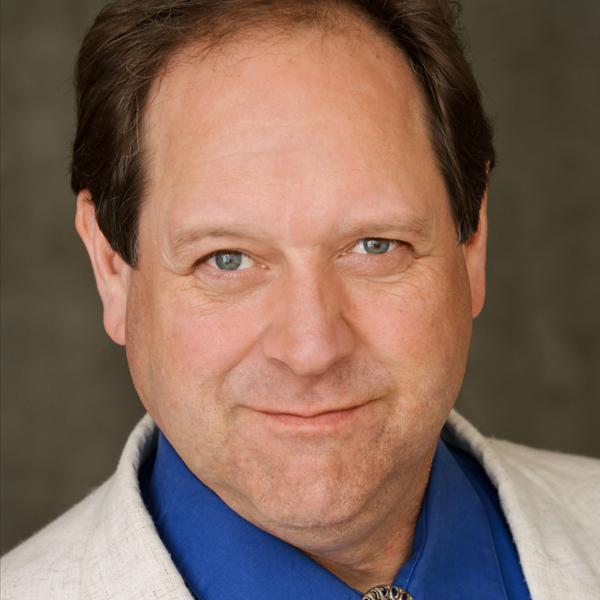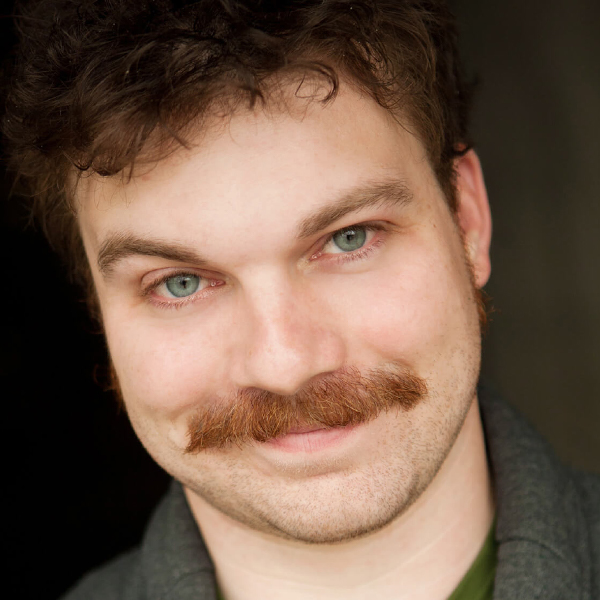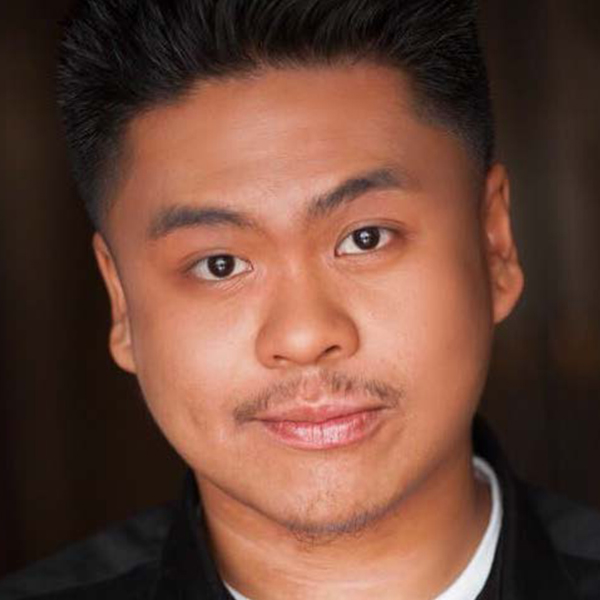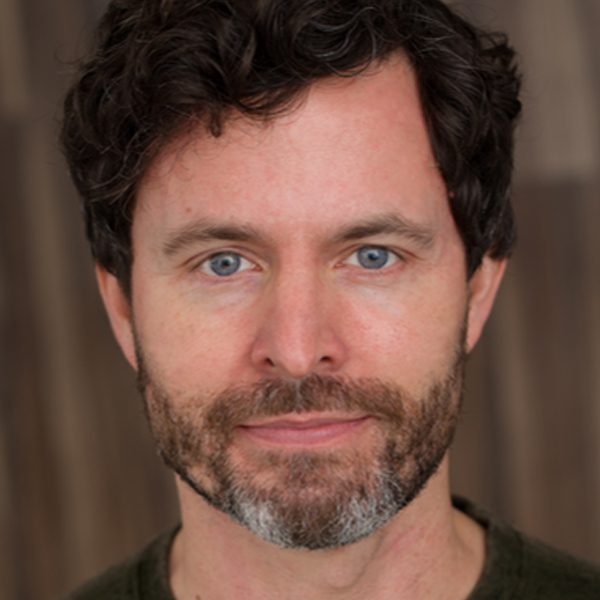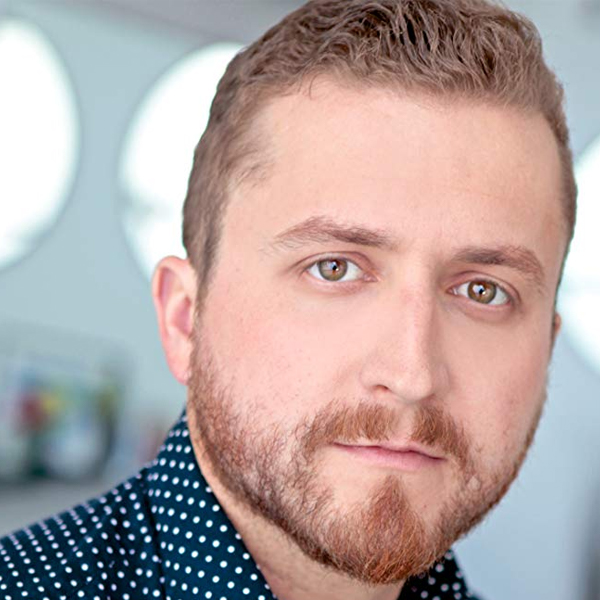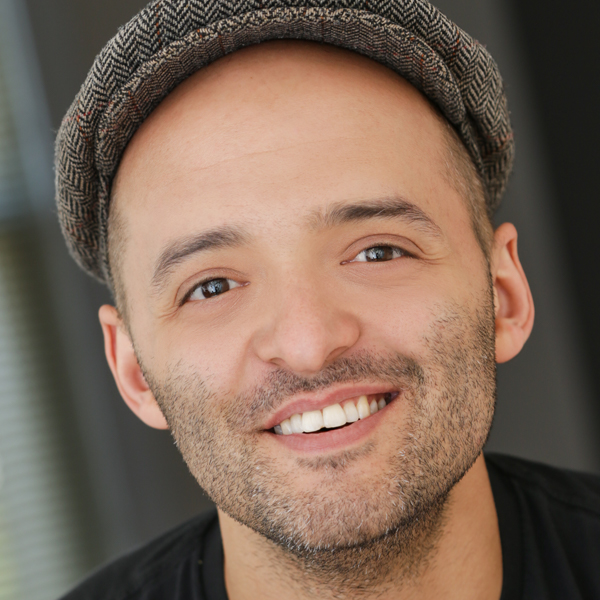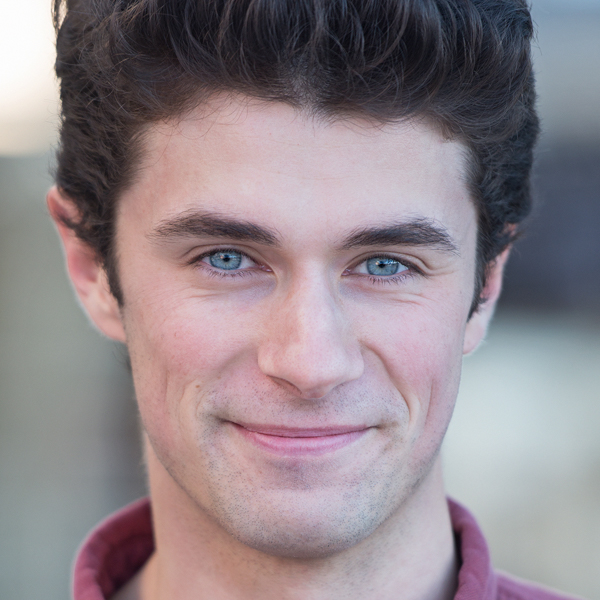 ---
Twelfth Night Schedule