Shakespeare's gripping portrait of a cunning villain's rise and fall from power with an all-female acting company.
Read More »
Two Windsor wives turn the tables after learning they're being played by an old scammer.
Read More »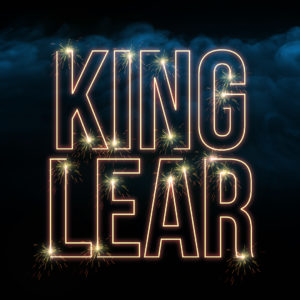 Only after losing all his wealth and power does a once mighty king find his humanity.
Read More »