Ruff Reads – Twelfth Night
June 18, 2020 at 7:30 pm

-

10:00 pm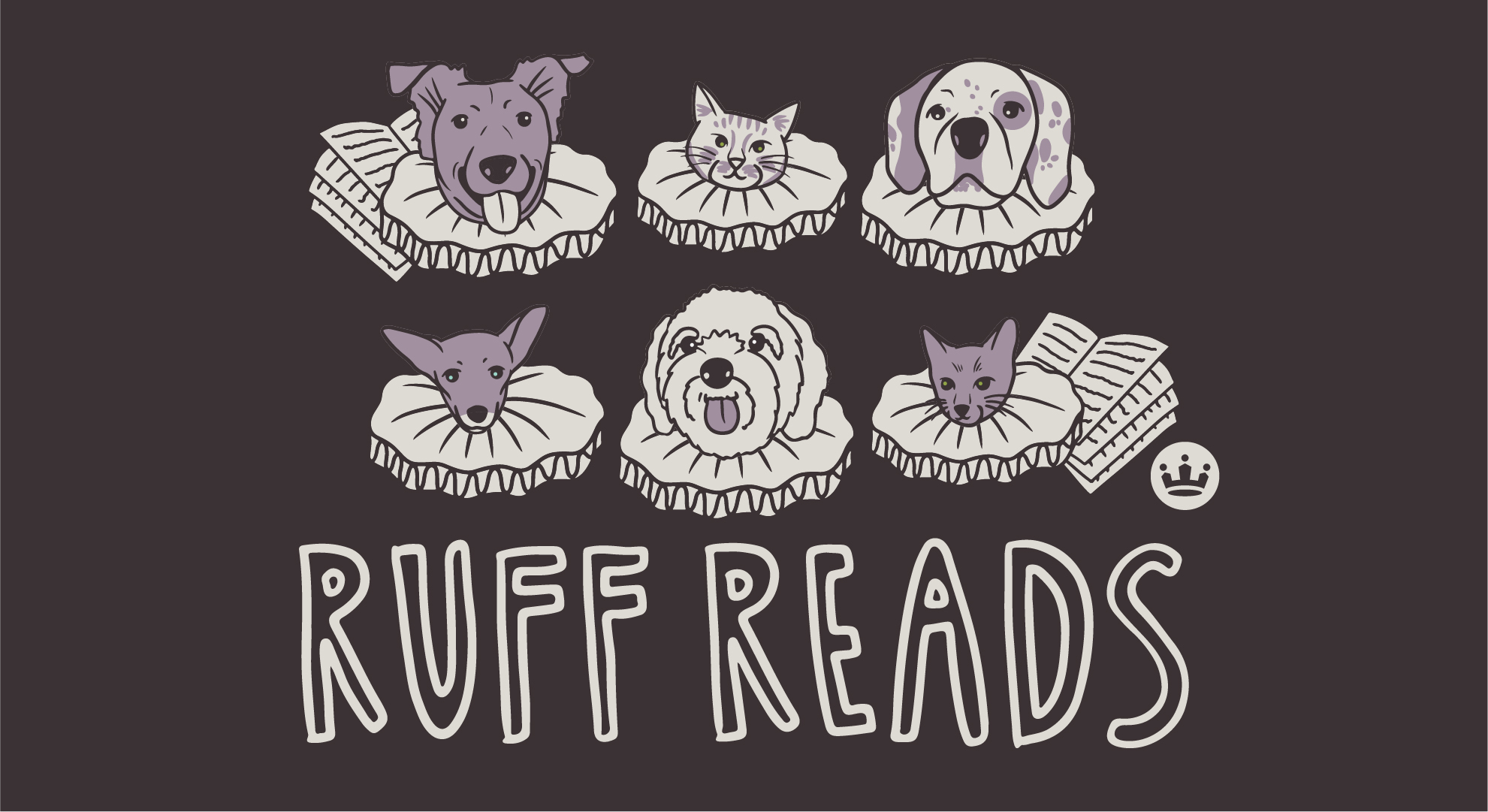 Seattle Shakespeare hosts a FREE live stream reading of Shakespeare's Twelfth Night with the cast of the 2012 Wooden O production of the play. Relive your fun summer memories of this hilarious Wooden O production by gathering (but still social distancing1) with family and friends for this digital event. The live stream event will be hosted by Artistic Director George Mount with Education Director Michelle Burce serving as moderator. A brief Q&A session on YouTube will follow the event.
Twelfth Night
Love has everyone unglued in Illyria. When Viola, a castaway, disguises herself as a boy to find work as Duke Orsino's servant, she gets caught in a compromising love triangle. Meanwhile, Olivia's household cranks up their mischief making by tricking a stuffy steward into believing his mistress has fallen for him. This treasured comedy brims with wild infatuations, delightful antics, and beloved comic characters.
Production Team
Makaela Milburn (Director), Jocelyn Fowler (Production Manager), Michelle Burce (Video Production Assistant).
Cast
Connor Toms (Duke Orsino), Christopher Morson (Curio), Kevin Bordi (Valentine), Emily Chisholm (Viola), Harry Todd Jamieson (Captain/Fabian), Jim Gall (Sir Toby Belch), Jesica Avellone (Maria), Matt Shimkus (Sir Andrew Aguecheek), Justin Huertas (Feste), Emily Grogan (Olivia), George Mount (Malvolio), Matt Gilbert (Sebastian), and Michael Feldman (Antonio).