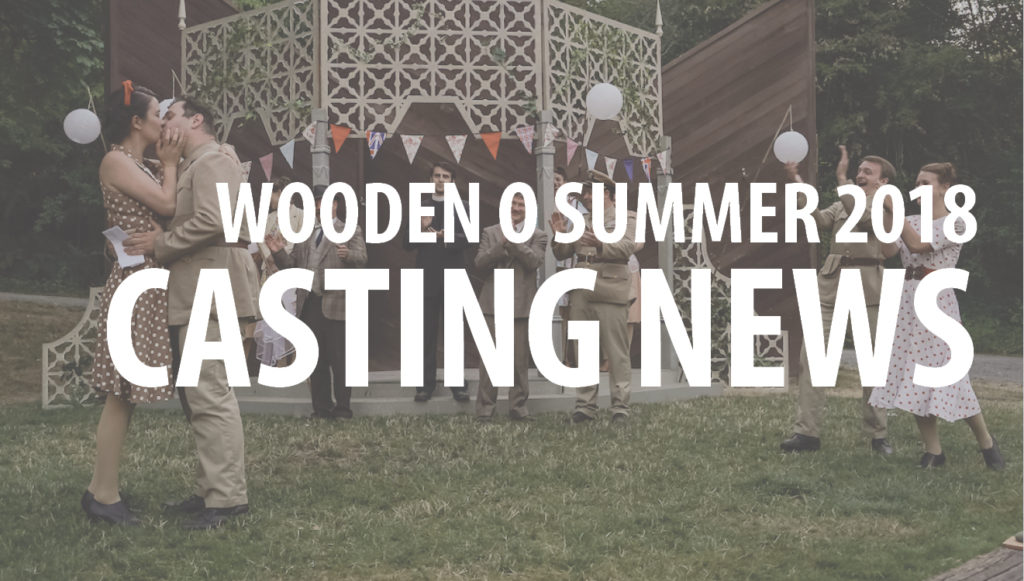 It's the 25th Anniversary of Wooden O and we're thrilled for our summer park productions of King Lear and The Merry Wives of Windsor. So pick a park and start planning your picnics, because on July 12 we launch our free summer Shakespeare.
Seattle Shakespeare Company's Artistic Director George Mount will direct King Lear featuring David Pichette in the title role. Pichette has appeared the past two summers with Wooden O in Love's Labours Lost and Pericles. A regular on Seattle stages, it will be a real treat to see Pichette and company take on our first outdoor production of this epic drama.
To counter the dark drama, director Corey McDaniel will stage Shakespeare's suburban comedy The Merry Wives of Windsor. Taking inspiration from London in the swinging '60s, the production features Charles Leggett as John Falstaff, and Annie Lareau and Eleanor Moseley as Mistress Ford and Mistress Page who turn the tables on the rascally old scammer.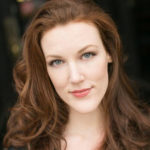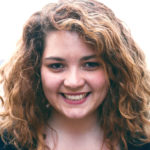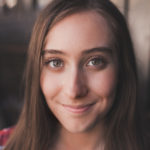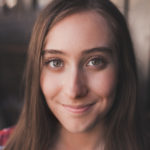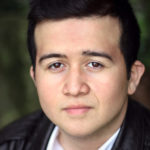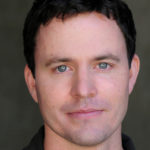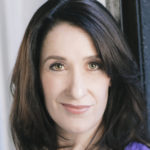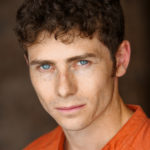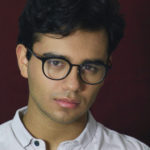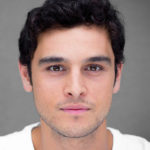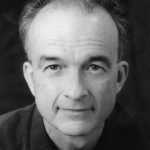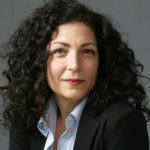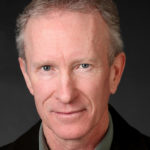 The full cast for King Lear includes Nabilah S. Ahmed (Cordelia), Mike Dooly (Albany), Jennifer Ewing (Oswald), Meme Garcia (Fool), Anais Gralpois (Ensemble), Ivan Guillermo (Burgundy), Jonelle (Jordan (Reagan), Jason Marr (Cornwall), Vanessa Miller (Goneril), Conner Neddersen (Edgar), Adrian Padilla (France), Arjun Pande (Edmund), David Pichette (King Lear), Alyson Scadron-Branner (Kent), R. Hamilton Wright (Gloucester).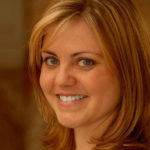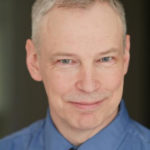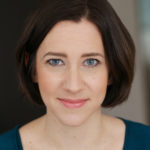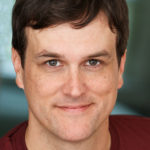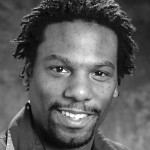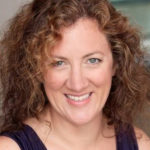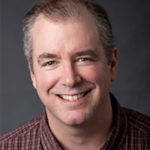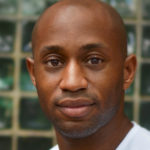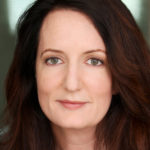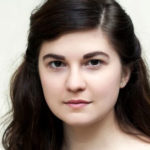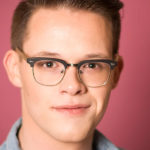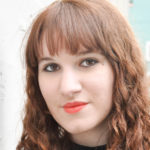 The Merry Wives of Windsor full cast includes Megan Ahiers (Host of the Garter Inn), Vince Brady (Master Page), Anuhea Brown (Nym/ensemble), Susanna Burney (Shallow), Marianna deFazio (Evan Hughs), Brandon Felker (Dr. Caius), Reginald Andre Jackson (Master Ford), Annie Lareau (Mistress Ford), Charles Leggett (Falstaff), Lamar Lewis (Slender), Imogen Love (Mistress Quickly), Sienna Mendez (Pistol/ensembles), Eleanor Moseley (Mistress Page), Stephanie Neuerburg (Anne Page), Chad Sommerville (Fenton), Mariah Lee Squires (Simple/Robin/ensemble).