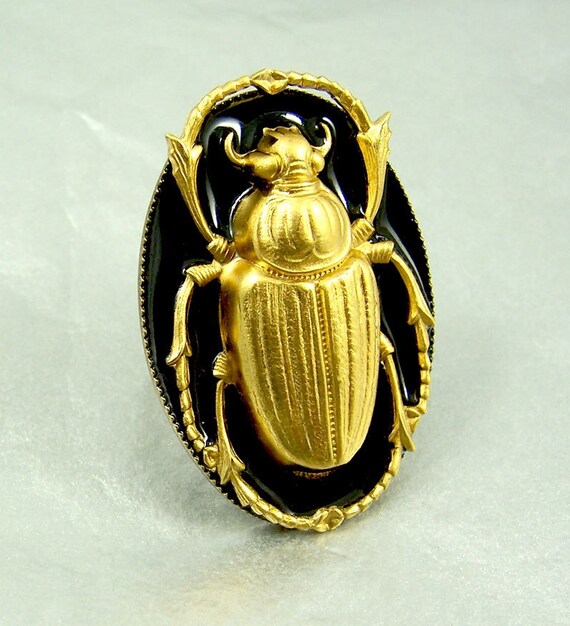 The wealth and majesty of Egypt is an integral part of our production of Antony and Cleopatra. You can play a part in creating that splendor by helping to adorn and ornament the actors in the show with select jewelry pieces that you get to keep after the production closes.
How it works
Costume designer Pete Rush has created a gift registry of jewelry pieces he'd like to use in the show. Any piece that you chose to purchase is yours to keep. You will be loaning your piece(s) to us for the duration of the production. The jewelry piece(s) will be returned to you after the show has closed, or if you decide, you can donate the jewelry to Seattle Shakespeare Company.
For this jewelry loan, you'll receive our undying gratitude and an autographed portrait of the actor in Antony and Cleopatra wearing your item.
Steps
Browse through the registry selection of pieces chosen by costume designer Pete Rush.
Choose the piece or pieces that you would like to purchase (price range $4 – $225)
The jewelry will be delivered to Seattle Shakespeare Company. We will keep it safe and notate who the piece is from so that it can be returned to its rightful owner after the show.
You come see the show and marvel at how wonderful your jewelry piece looks on stage.
When Antony and Cleopatra closes, we will ship the jewelry pieces to you along with your autographed photo from the show.
You get beautiful and dramatic jewelry (and an autographed photo!),
We get a loan of that jewelry,
And everyone gets a beautifully adorned production of Antony and Cleopatra.
Deadline for purchase (so that we'll have the pieces in time for the show!) is Sunday, October 14.